Greetings! To my co-steemians, and to the whole steemit world!!!
Just WOW! I cannot explain how grateful I am now. Why? Because right this time, I am handling the first fruitage of my effort, and hard work to steemit.
I consider it hard work because despite being too busy in school work, I'm trying my best to find time on steemit. The fact that I can't afford to lose the opportunity given by steemit.
This is it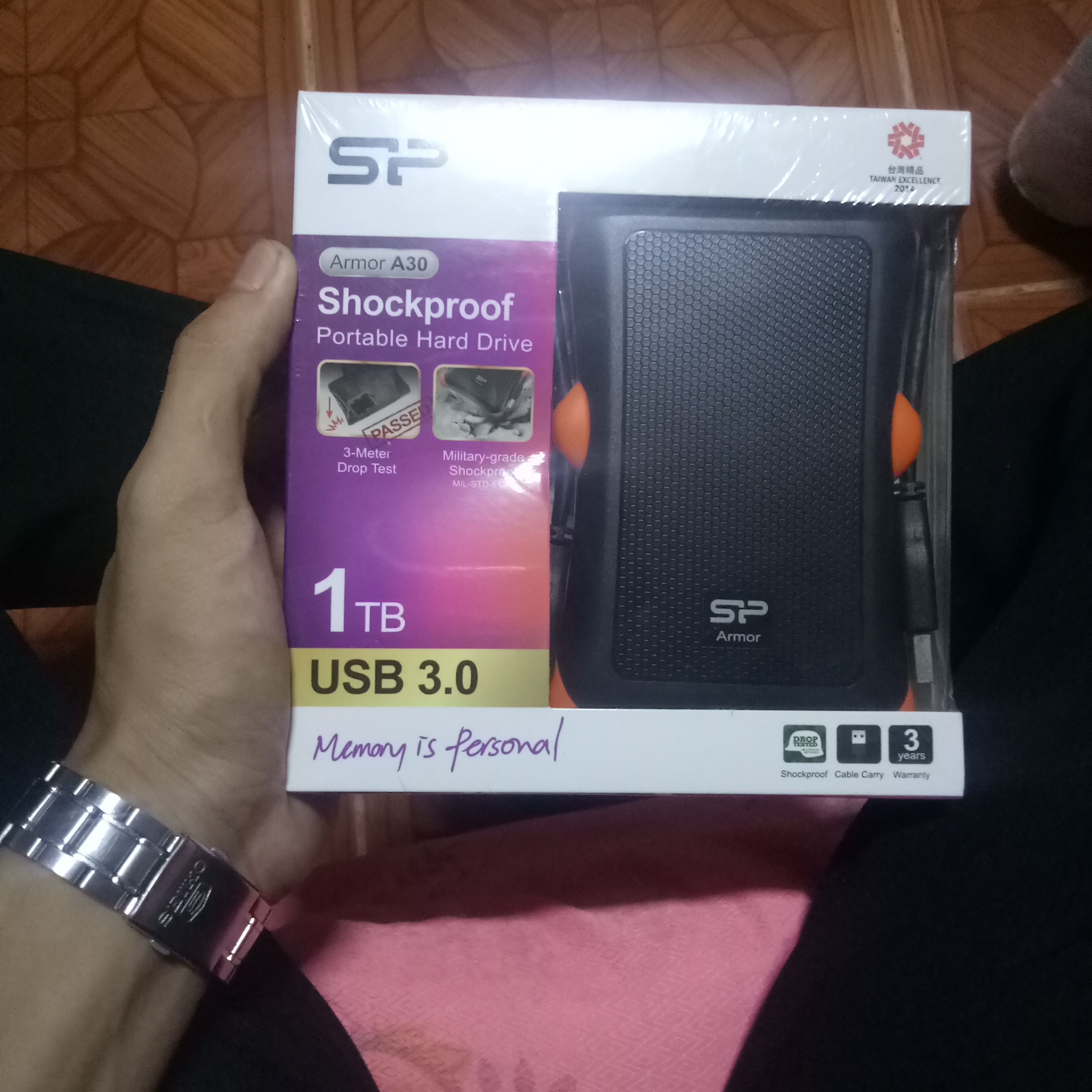 My Portable Hard Drive 😊
My External Hard drive.
It's my first redemption and payment, so I was thoroughly thinking where to use it, or what I spend for. Then I come up on my decision to better buy something useful in my studies.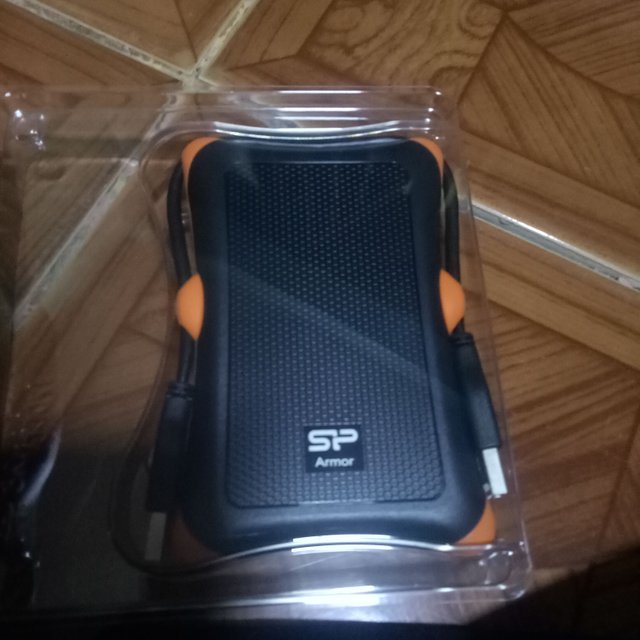 My Portable Hard Drive that I can use to save more files with regards to my school homeworks, researches, projects, and many more.
As a result I am proudly showing to you one of my achievements.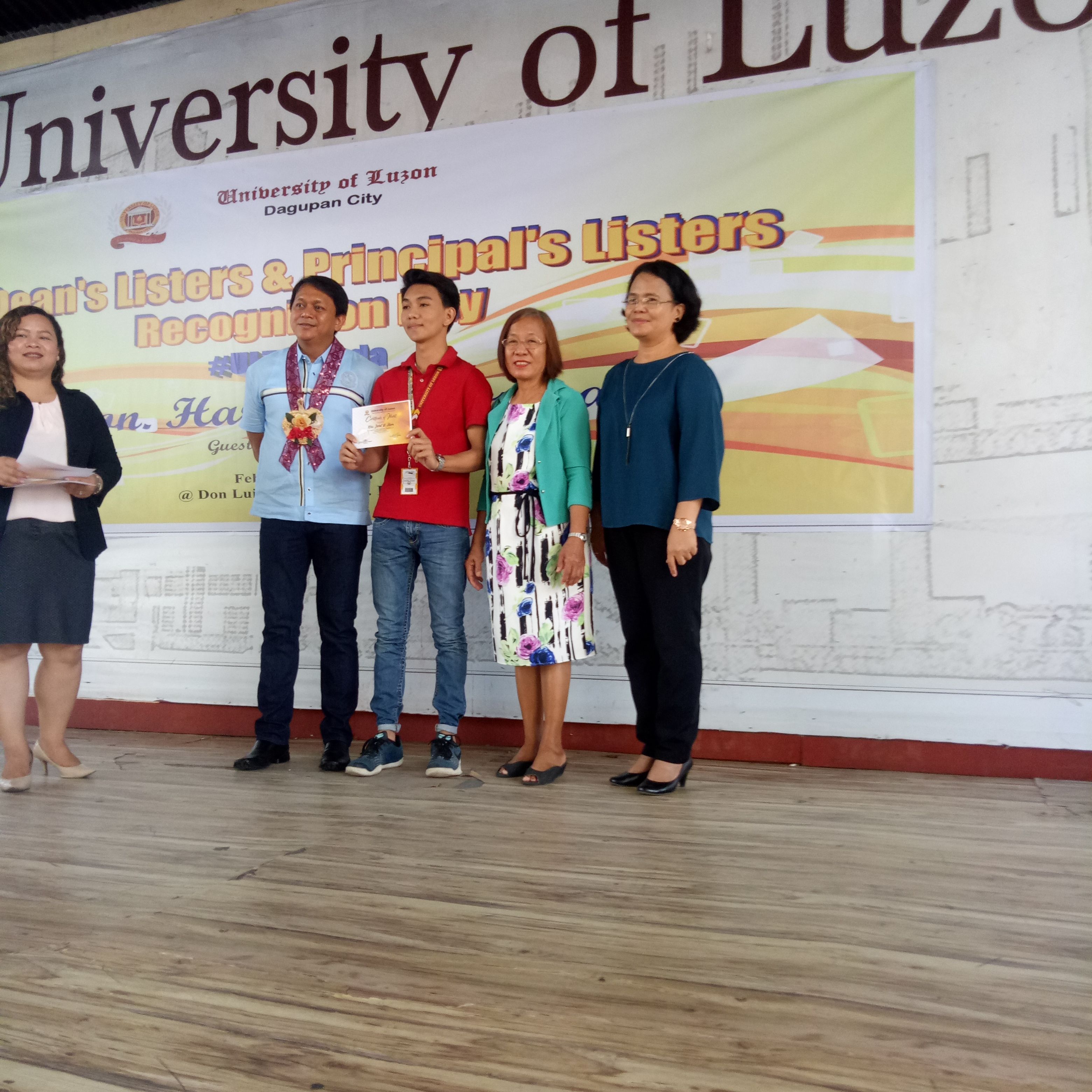 Steemit do really help me a lot as a student. It doesn't only help our financial problems but it also increases my knowledge in things that I should know as I grow older.
Steemit does really help to change a one persons life.
Again, I am expressing my heartful appreciation to the steemians, for the help and support, because you are always there, extendimy your upvote to my posts.
Much more, I am sincerely thankful to @steemgigs and @surpassinggoogle, who is always giving support to us, to make our earning points higher.
Thank you very much!
---

---
Please support @surpassinggoogle as a WITNESS by VOTING him at https://steemit.com/~witnesses and type in "steemgigs" at the first search box.
If you want him to be your proxy in voting for witness, you can visit https://steemit.com/~witnesses and type "surpassinggoogle" in the second box.
@surpassinggoogle is a generous and kind person, I may not know him personally but I am thankful to him and I do fully support him as a WITNESS.