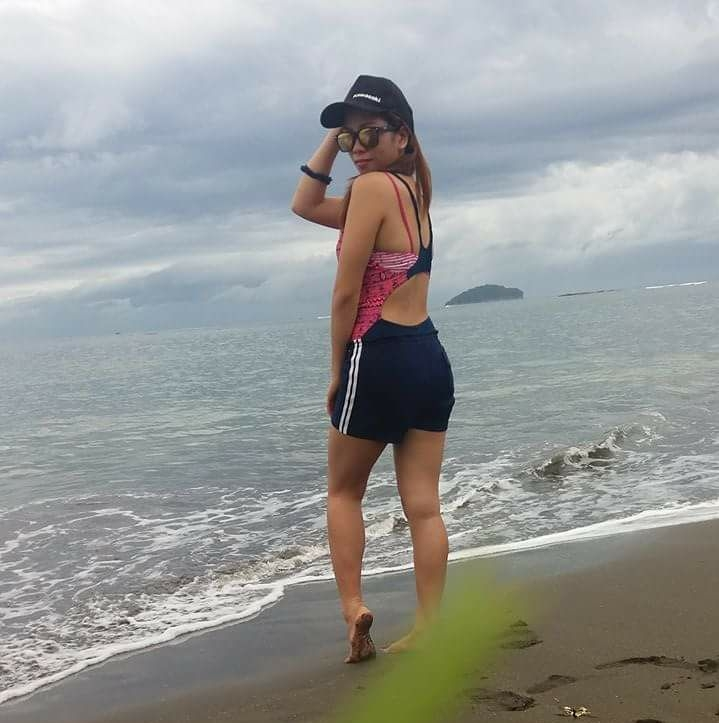 Starting the time that I became a member here on steemit, I value this community as I value myself, why? The main reason is that I love the people in this community, no harsh words, no bash and above all they help you when you are in need. I value steemit like valuing myself because steemit is my second home. Steemit really change my life. I changed after I meet steemit, why? Because I can't resist myself to not to open, in fact, I am here first before doing my school stuff. I do steemit first before doing my assignment in school.
Steemit really change the life of people. Why waste time doing other social media when there is steemit who always finds ways for you to banish the pain and solve your problems, right?
The time that I became a member of steemit, I told myself that this is it! Yes this is it!, Why? Because I felt that I am secure on her. I can share all the sadness I felt in my life. When I posted on FB, most of people push me down, some are laughing at me. SO, I am really happy because steemit is very friendly to everyone, especially the people here! I love staying on this site. I can't resist not to come on here. My day is incomplete without steemit. I am happy and lucky that I belong here. Maybe God has a plan and purpose why I am here!
Let us all spread steemit all over the world, to change the lives of people!