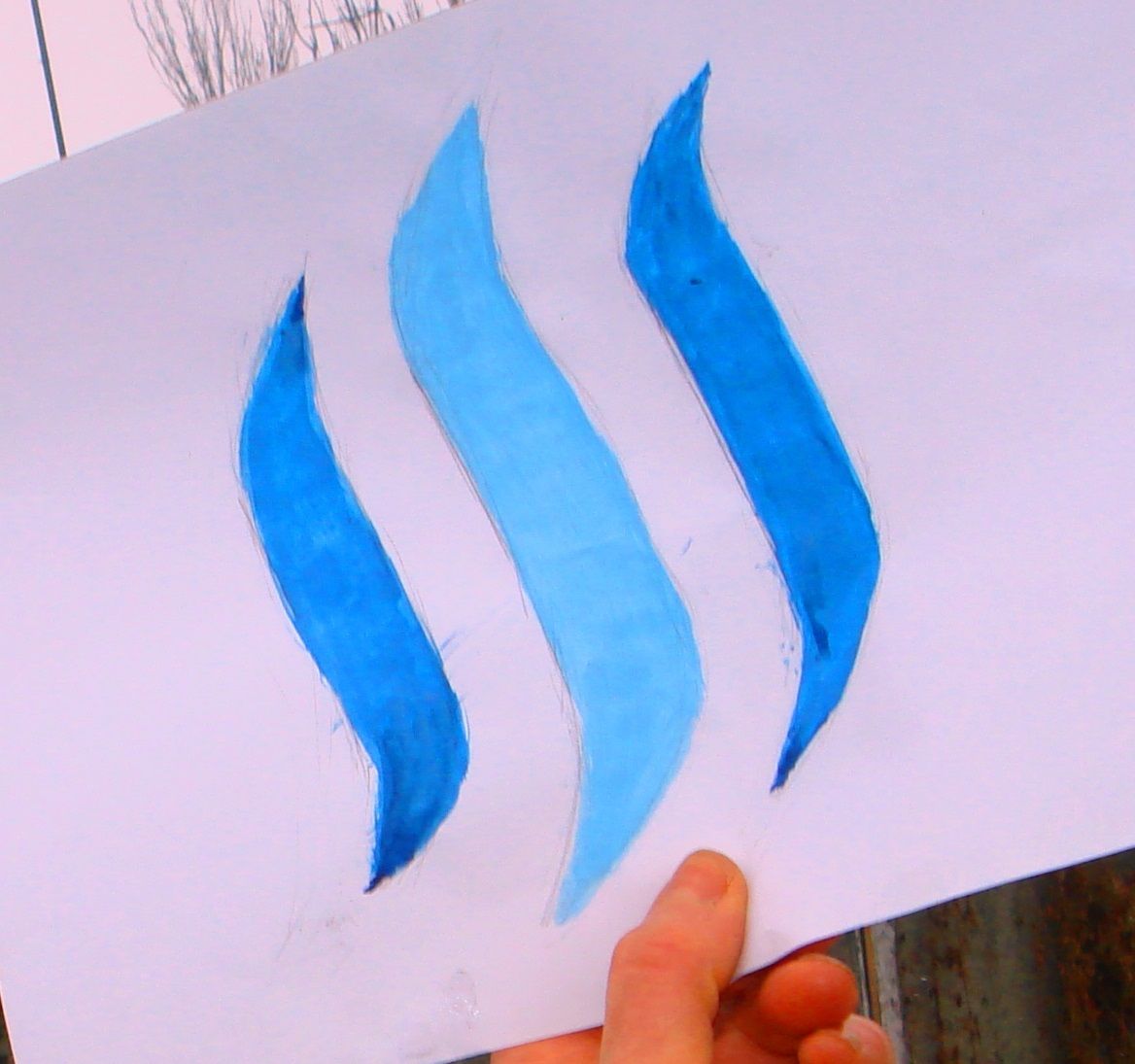 Steemit is a amazing place to me, because after I've joined here, my life changed in a such good way!
I began to learn a lot of new things and I get such great support from the community here on Steemit!
Also I can write and improve my English skills here.
The main thing is that the upvotes on Steemit gave me the ability, goal and inspiration to realize my dream about drawing, because Steemit gave me to financial freedom and I have much more time for drawing!
These're my drawings :