Amazing adjustments that happened in my life since after joining steemit
Hey all
Hope you are doing good and have started back after enjoying the New Year Eve.
Yesterday I saw a post by @surpassinggoogle with tag #untalented-adjustments so I thought to write something about the changes in my life after joining steemit. On this platform people like @surpassinggoogle and @cryptoctopus are really doing great to support the hidden talent of talented Steemians. From the bottom of my heart I thank to both of them and special thanks to @boxcarblue for supporting me throughout the journey till now.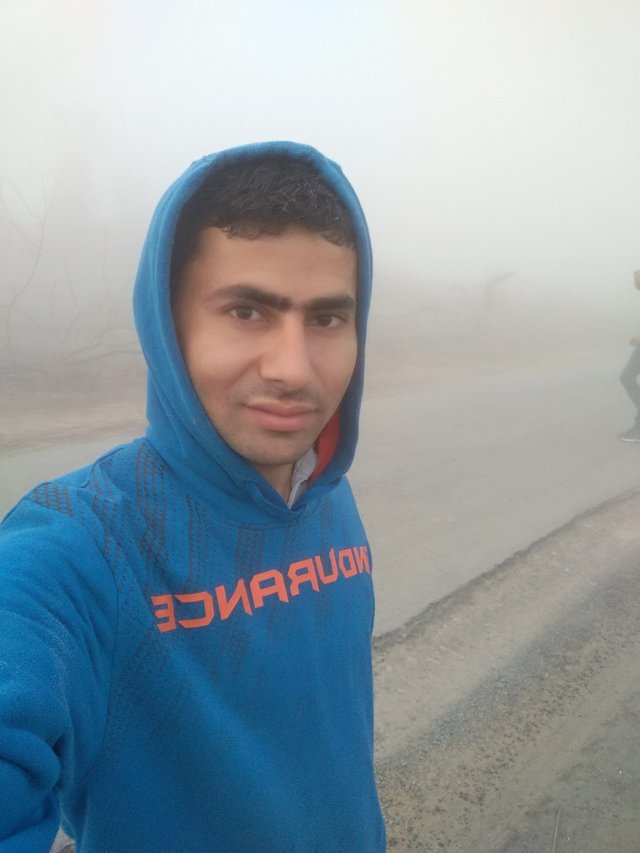 At present I am struggling to get a government job. So I can't devote much time to steemit, as soon as I will be free I will devote my maximum time to steemit. After joining steemit I started loving photography where ever I see some beautiful creation of god I capture it through my camera. With the money I earned from the steemit I bought a cellphone, now I can capture good quality pictures.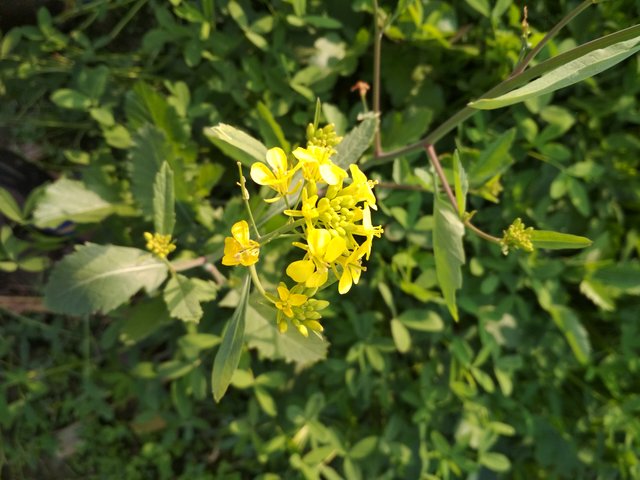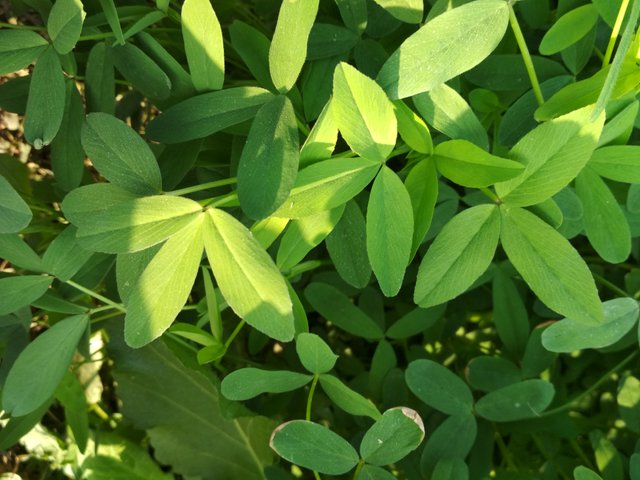 These are some of the clicks that I captured using my new cellphone.
From the college time I am a member of charity run by the students of my college, so I want to support that community. In that charity we teach the students who can't afford to go to school, arrange some trips for them and organise some cultural activities to encourage their talent. With the little amount I am earning from steemit I donate some money in that charity.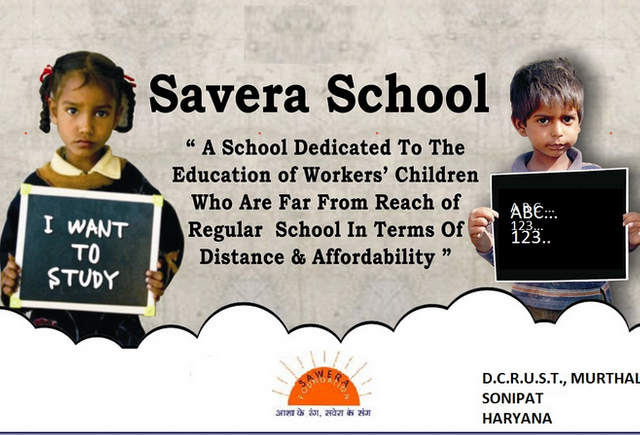 You can check with this link for the description of that charity.
https://steemit.com/charity/@raist/savera-a-helping-hand-for-the-poor-childern-run-by-students-of-my-college
Hope you support this charity and bless these unprivileged students.
Thanks