Ok, this is supposed to be a testimony. But how can i testify without acknowledging some set of people that made the victory possible. I want to start from the orator of the contest himself. I was at a verge of giving steemit up when i came across his blog. @surpassingooggle has a kind of way he motivates people and that was what has kept me on steemit till date. And yes ,i say a very big thank you.
Shoutout to this wonderful communities
@steemnaira and @airhawk-project
They nurtured and groomed me to be who i am on steemit today.
TESTIMONY
I joined steemit late august 2017, and even the person that introduced me has lost hope and gave up steemit already.
But then i dont want to measure my steemit testimony by the number of SBDS i have made or by my Steem Power or reputation.
I also do not want to measure it by what i have been able to acheive with the payouts because even all of those is not enough as testimony.
But instead, i would testify by saying i have been able to
touch lives.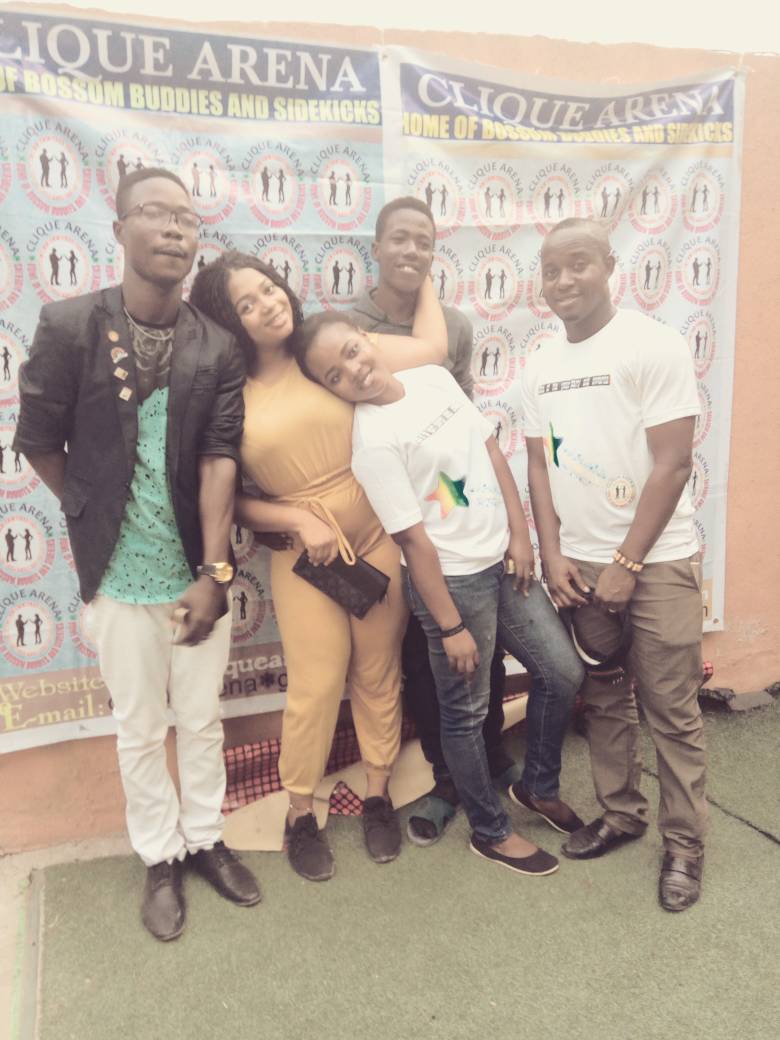 I know you must be wondering what i meant by this. Well the picture above says it all, i can say in one way or the other, i have been able to affect the lives of those people by a %
---
I will start by saying, i added @hadebaryor to steemit, he happens to be my brother and i saw potentials in him, even at his tender age, and i can say that he followed the laid down guides and today, his profile say it all.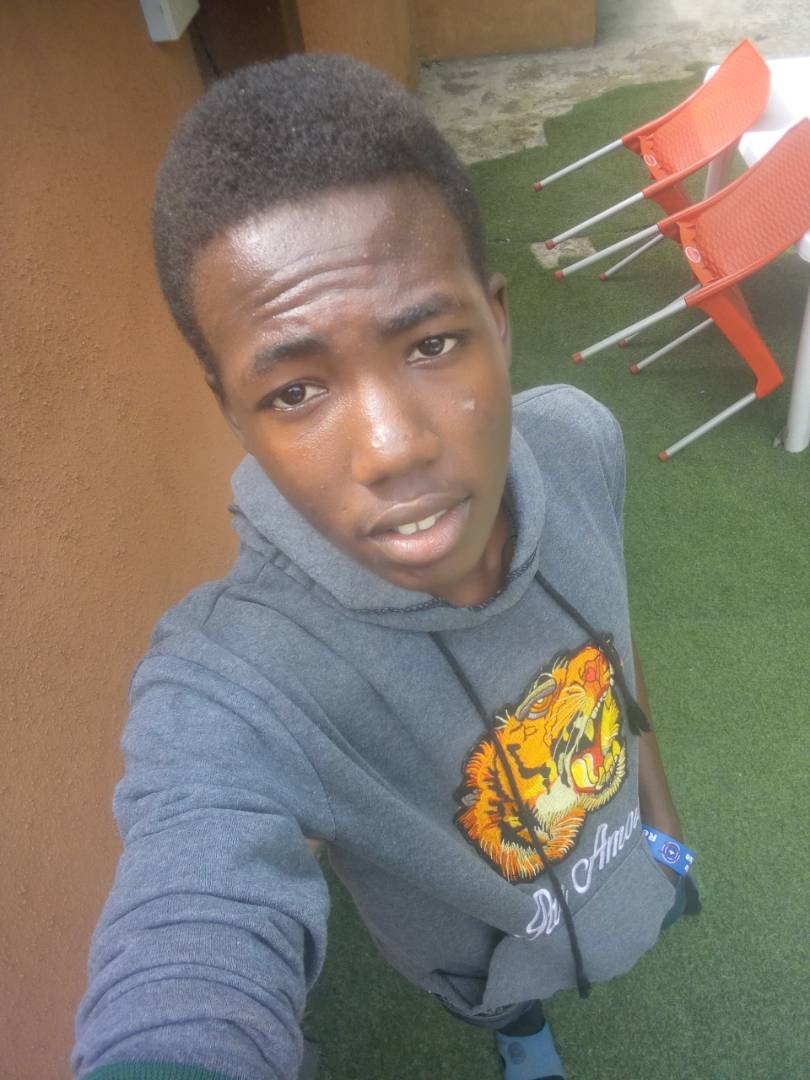 ---
Another person i added that will always make me proud is my one and only @aderonkemi. When i was introducing her to steemit, i tried as much as possible not to dwell on the reward but instead the potentials embedded in steemit. She keyed in and upon joining steemit, she explored wide and large and since i was sure of her prowess capabilities i was sure she would not be needing much tutor, i went further to building my steemit career while i watch her from a distance. And i can boastfully say that today, shes more than a testimony to me.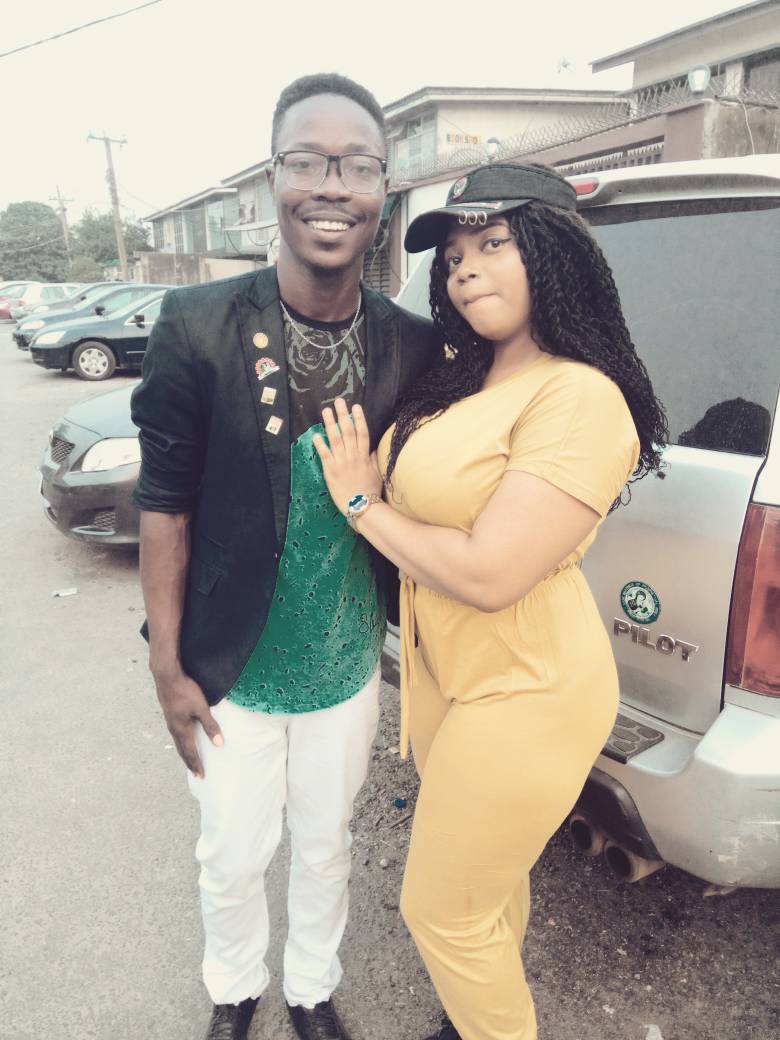 ---
Another person i would love to talk about is @tadour007, he is a brother and a friend, i added him to steemit in less than a week now and so far so good, he has established himself and he is ready to learn and explore and really, he has lots of potential yet uncovered, watch out.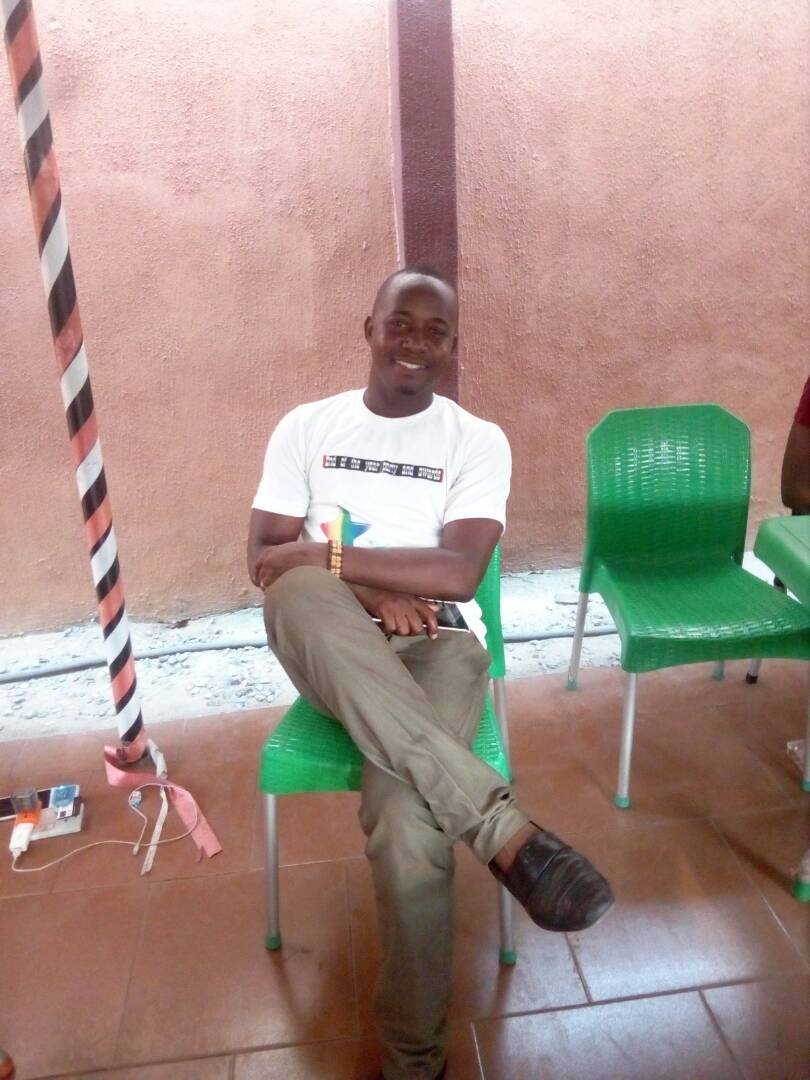 ---
This testimony would not be complete if i fail to mention my sister @mzkara who, i added her too in less than a week and so far so good, her blog can say it all, she's someone i know would make me proud as shes always willing to learn and practice new things.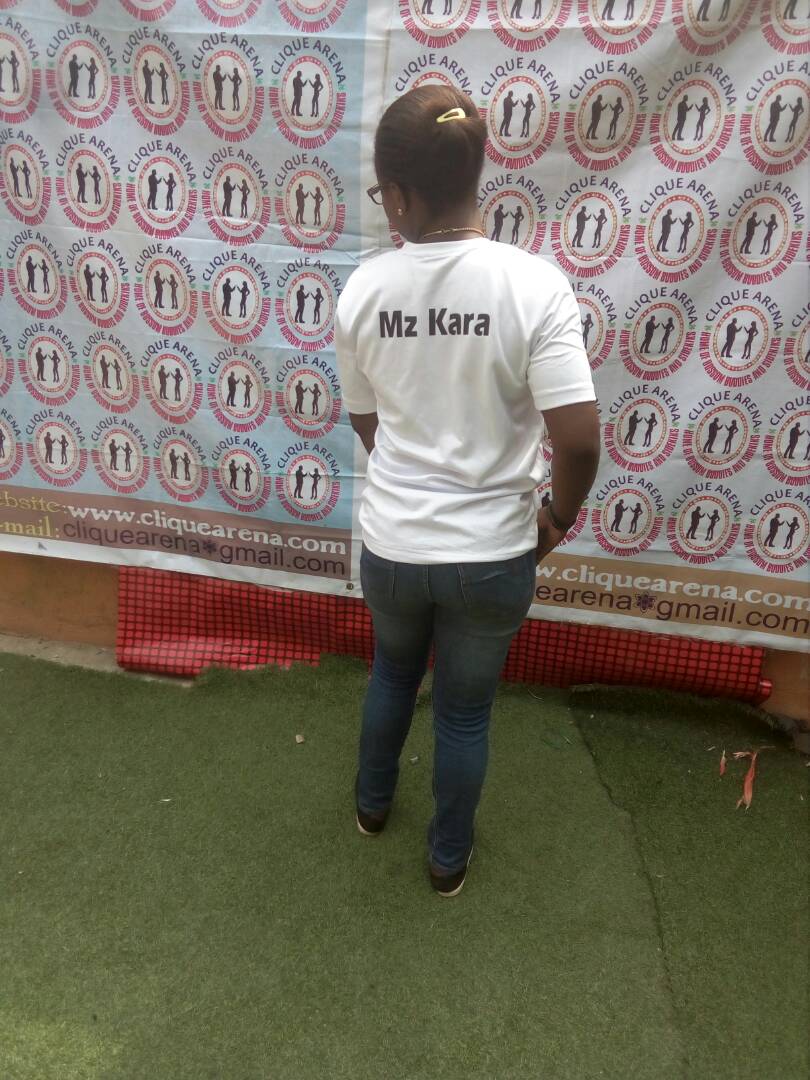 ---
What more can i possibly ask for than i already have? This people are awesome and they are more than a testimony for me, yes steemit has:
Changed my life and status

It has offered me a platform to meet wonderful people from around the world.

It has help sharpen my horizon and thinking faculty

It has instilled in me the habit to value and appreciate every little things that comes my way.

It has taught me the ways of life.
Steemit has done for me much more than i can explain in words because even word elude me in this case.
Ultimately, i want to thank the creator of heavens and earth for preserving my soul and guiding my way towards steemit... I owe it all to him.
Thanks so much for reading

---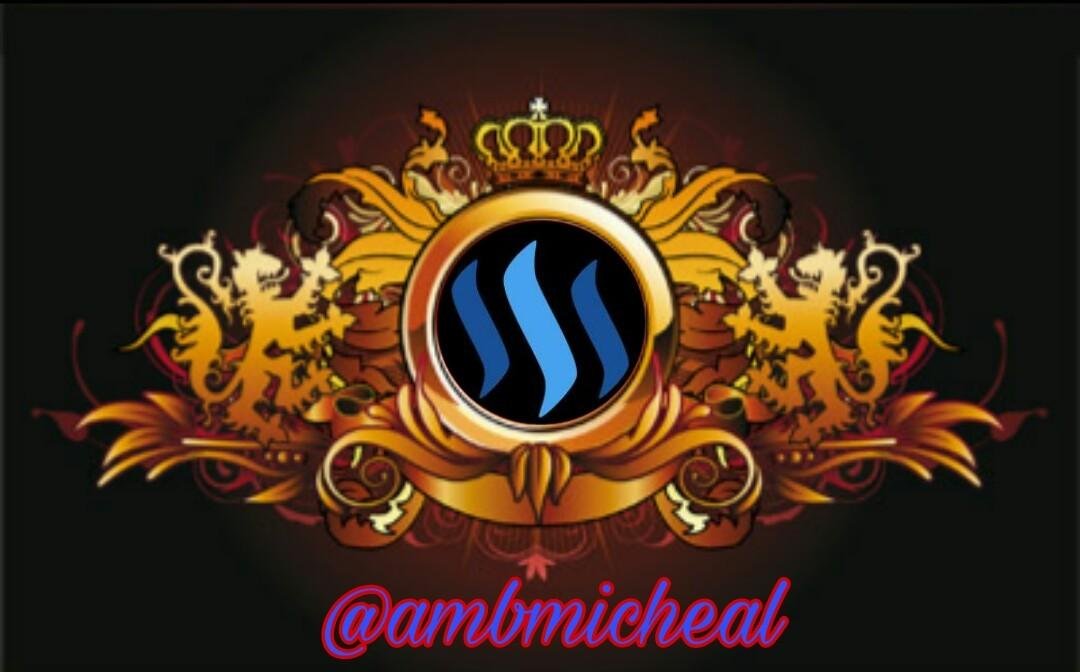 Badge by @ambmicheal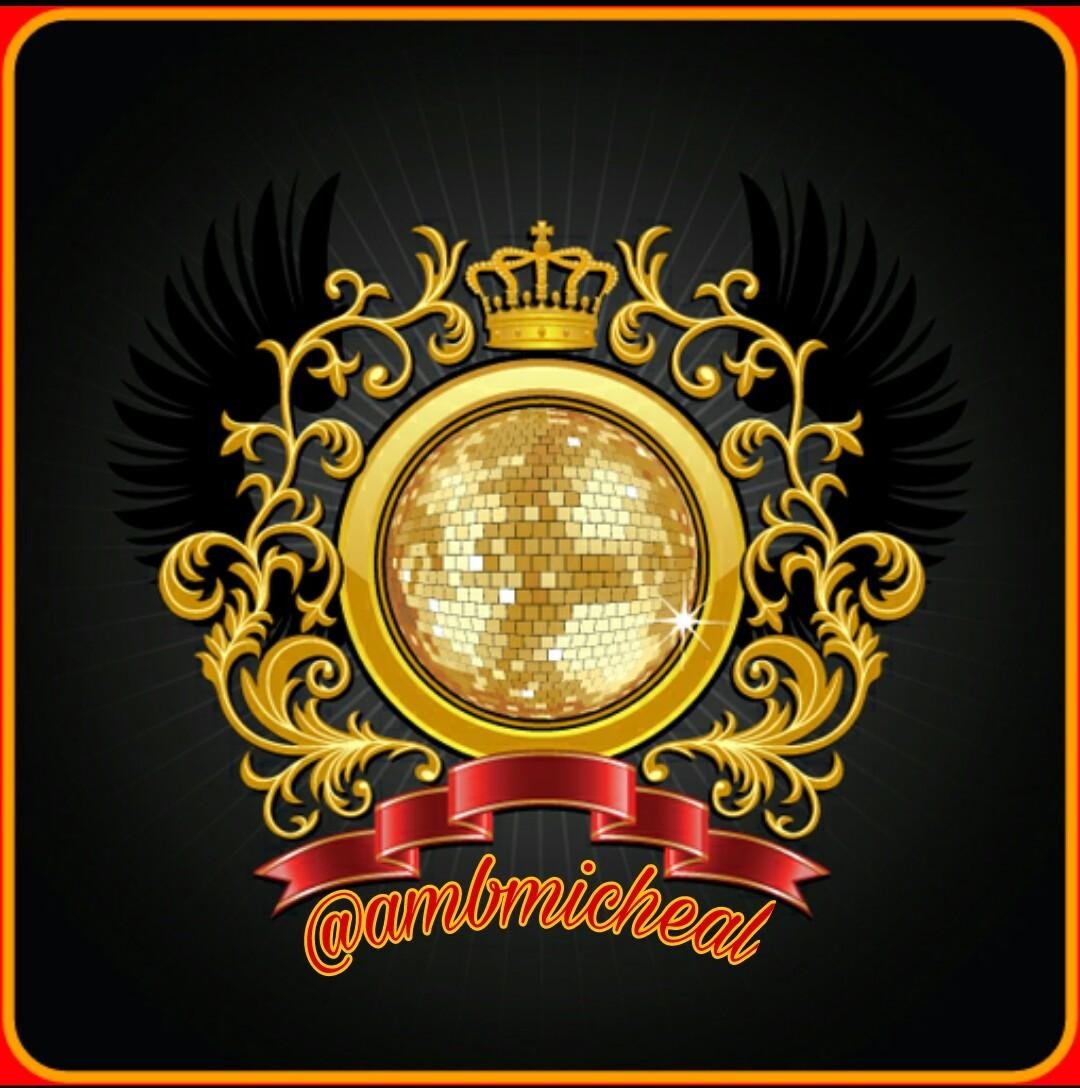 Badge by @ambmicheal
---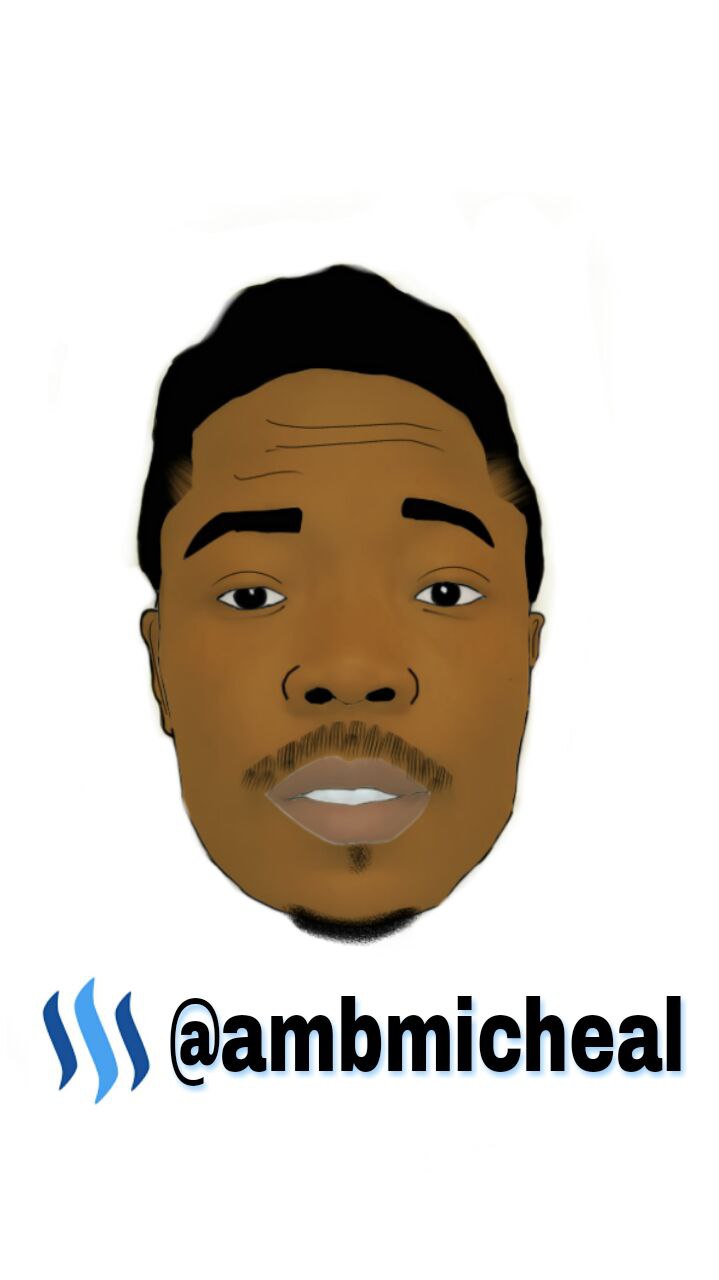 Toon by @camzy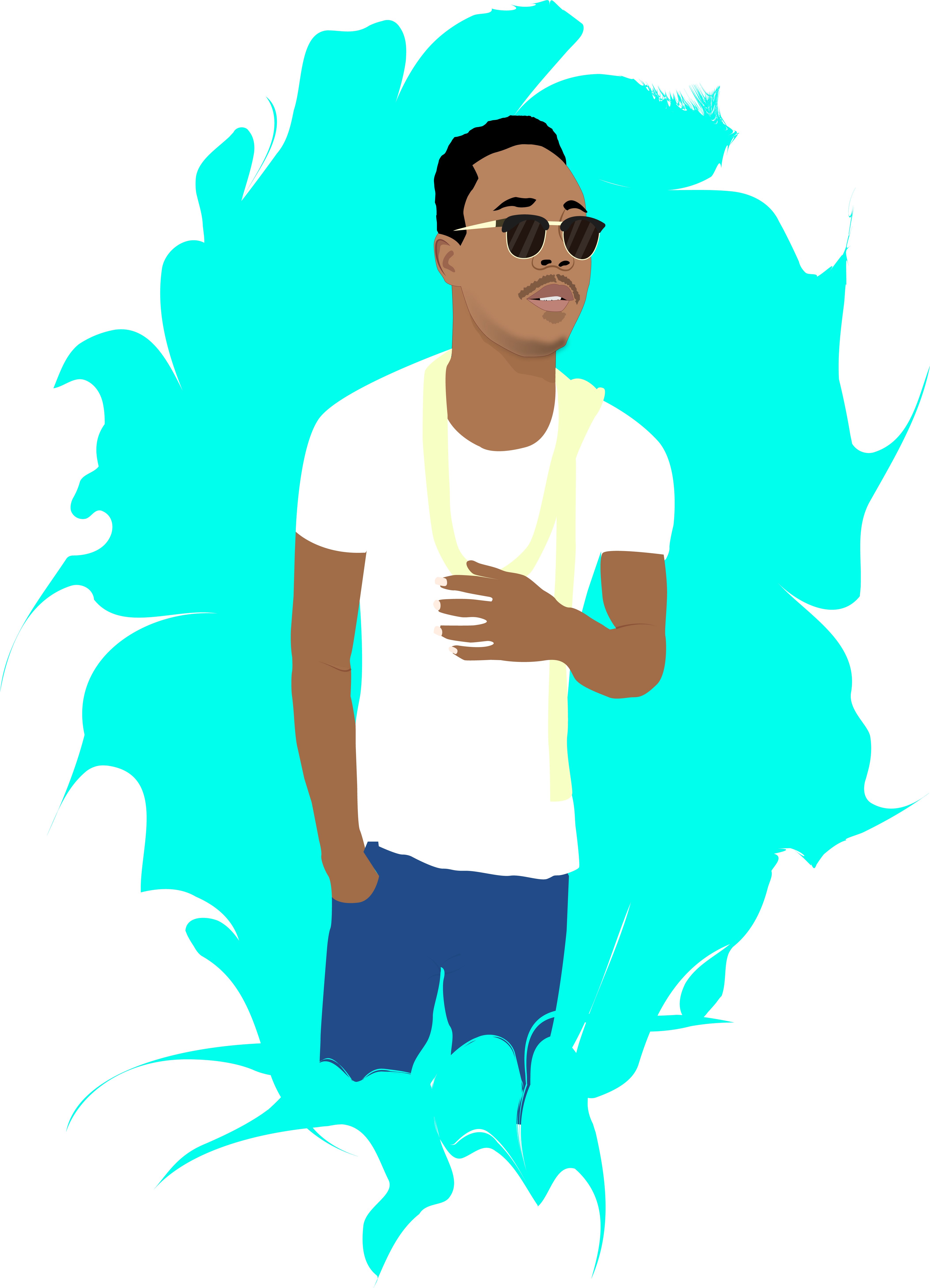 Toon by @masummim50
---
---
---
Thanks so much for your time, do well to comment on this post, upvote and resteem
You can also follow me @ambmicheal