Update For Unleash Power #7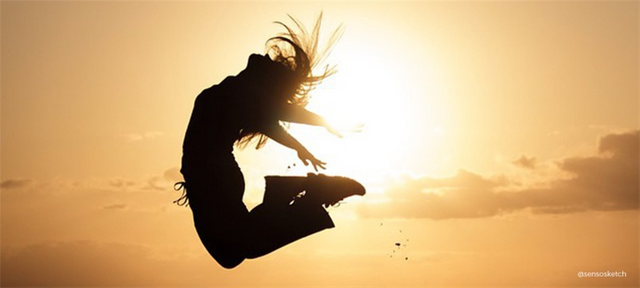 Weekly Update #7
This was a brutal week as the bottom simply fell out. First the price of steem dropped (along with sbds), but finally now the internal price has caught up so we can average in at the lower prices. We we basically just stuck all week long doing not much of anything.... The price of steem dropped again from a 2.68 value to 1.65 value in the last week. Even with all that negativity, we are still holding in there. Our balance of sbds increaded to $28 (+5), but our upvotes in the hopper dropped down to 49 (-$15) (see chart below). So we had a small loss as we essentially lost $15 worth of votes and but gained $5 sbd (note we did pick up some steem power, but that isn't what we mark ourselves against). The good thing is the market dropped from a bit over $2.68 for steem and now it is being priced in the mid $1s, thus we have handled the drop rather well. With the new system on steemworld, we can now see what is exactly in the hopper, so now we have about a net $53 sbds once the posts pay off, so that is essentially down $1 sbds from last week.

As a reminder, we are hoping to continue to build the sbds and wait for a price drop (which we got partially this week, so not all bad ;) ). If we get a price drop the goal would be to get a rate of 180 SP per steem per week... so for 13 weeks that would be 13 steem for 180 sp. The goal is to get the sbd up enough to get 130 steem... so going from 53 sbds to 130 is about a 2 1/2 fold increase. I think we can do that in the next month or so. (with a break)... That is now only a 2.5x growth rate, up from 3x last week... The goal will get clearer and more achievable as the days go forward!

If we reach those goals and target prices, it would mean the addition of 1800 steem or roughtly 3x what we have today.
That is the plan... Feel free to tell me what you think!