Starting to create an "Invaders" style game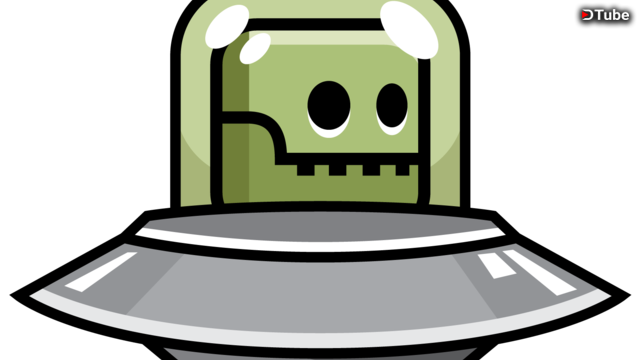 ---
Well, It's not a whole lot of anything yet. I'm still getting use to being able to identify how to use the parameters of the playspace for manipulating game objects, but these tutorials I've been horsing around with sure are great! I can't wait to make something completely from my own skill set, but I'm a while out from that point. I'm just glad that I'm starting to understand how this stuff works..
By the way, the courses that I'm taking to learn how to use Unity are found here:
https://www.udemy.com/unitycourse/learn/v4/t/lecture/3033458?start=0
I bought a whole bunch of courses so far, but this seems to help me the most thus far.
Oh, well, that's all for tonight. Take Care!
---
▶️ DTube
▶️ IPFS