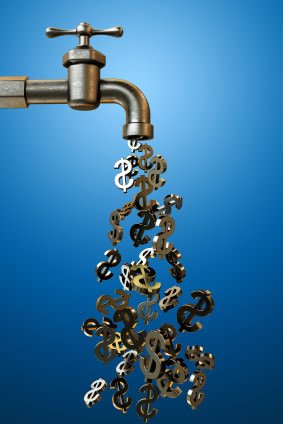 We've all heard someone or another say this.
I can't afford Bitcoin because it is too expensive.
Too expensive? Compared to what?
Imagine someone saying they couldn't visit England because Pounds were "too expensive". But all the goods and services in England costs less Quid than dollars, because Pounds are worth more. Therefore, you'd tell them they were talking crazy, yet the same thing does not apply to Bitcoin somehow?
It's literally impossible for a currency to be "too expensive". Currencies aren't expensive, it's the product/service you buy with the currency that might be expensive.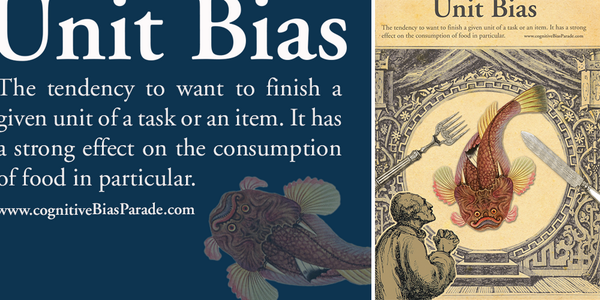 I've already blogged about Unit Bias quite a bit. People see that $9000 price tag on Bitcoin and their brain tells them they need at least a full Bitcoin for it to be worth it. Did you know a full Bitcoin is also worth 100,000,000 Satoshi? There, now don't you feel better? 0.01 Bitcoin is still 1 million Satoshi. These numbers are totally arbitrary.
More than just Unit-Bias, this is a clear example of making the mistake that Bitcoin itself is the product or service. It isn't. It's a currency; it can't be expensive. (albeit a very bad currency when it comes to unit-of-account)
It also points to the idea that cryptos are stocks because when you look at their liquidity it reads like a stock would. Again, this is incorrect.
Conclusion
Crypto is not a stock.
Blockchains are not products.
Dev teams are not corporations.
Even if Steemit Inc. disappeared Steem would still continue to be developed.
Most people suffer from the Halo Effect when it comes to crypto. It is the ultimate form of projection. They are taking what they know about the world and finance and applying it to this technology that is like nothing we have ever seen before. Do not fall into this trap. Assume you know nothing about open-source capitalism, because literally no one does. It's never existed.
---
Related post.
https://steemit.com/bitcoin/@edicted/unit-bias-fallacy-21-million-bitcoins-is-not-scarce