Maybe for you, especially men, maintaining a mustache is a normal and ordinary thing.
To maintain a mustache, there are also rules such as routine shaving and caring for it to look neat and clean.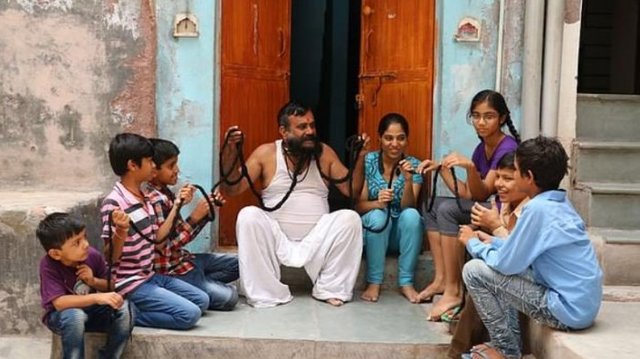 However, this man from India has a unique way to maintain his mustache, and he is Girdar Vyas, a 58-year-old man from Bikaner, Rajastan, India.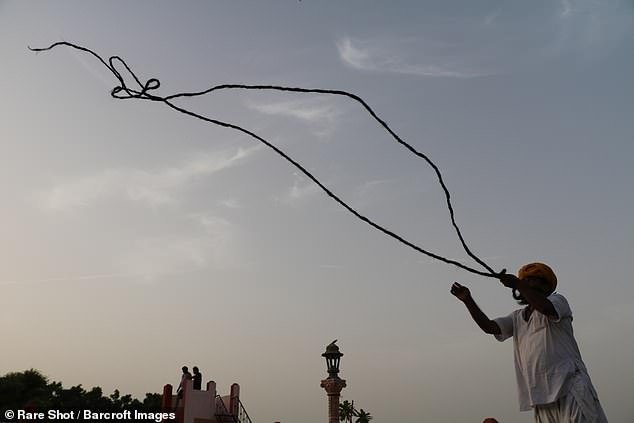 As a result of his unique way of maintaining a mustache, he became a local celebrity and people often asked for photos with him, and he believed his mustache was the longest and most beautiful in the world.
But Previously, the record for the longest mustache in the world was held by Ram Sigh from India too, but the Sigh mustache only had 5.4 meters long.
While Vyas's mustache is even longer, with a mustache length of 6.7 meters.
Everyday Vyas is committed to maintaining his mustache by applying pepper oil for 3 hours a day.