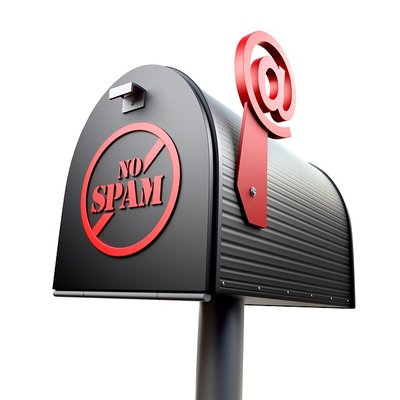 I bring to you another unintended poem that has been edited by @damianjayclay, and taken from an actual conversation this morning in the @thewritersblock Discord channel. All SBD earned from this post will be donated to @tarc.
Right?
I reported a spammer,
I think, the other day,
cause he spam commented
on my story.
This dude
had thirty spam comments
in the last 24 hours
He responded a comment
calling him out saying:
"Thank you for your support!"
Flagging,
spam commenting,
plagiarising:
you just don't fuck
with the Block