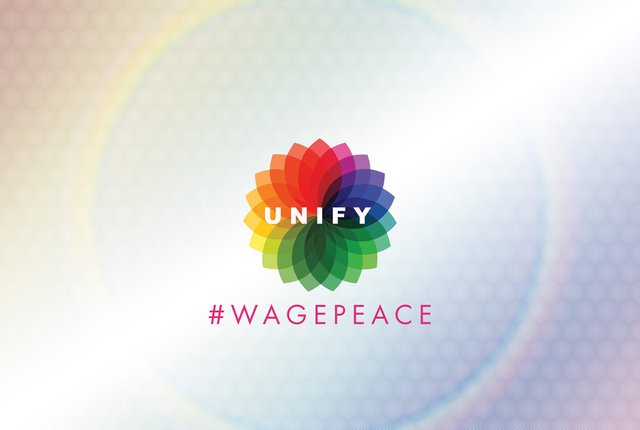 The World Needs Your Help!
Should you choose to accept this mission. UNIFY has helped gather many people in synchronized meditations in the past. We are now inspiring Global Collective Social Action and tracking IMPACT. Our experiment starts today. There will be 30 days of challenges to help the world and help bring you inner peace by knowing you are doing good to help the world, thus bringing us closer to World Peace.
Join this Facebook group:
https://www.facebook.com/groups/230895514287961
Sign up for notifications at this link: https://unify.re/unifys_30_days_of_peace_through_action2
At 12pm PST, we will announce the first challenge. Your job is to sign in that you checked-in in the app and on facebook and send us a pic or video of you completing the challenge. We want this to be massive! Show the world your goodness, kindness, compassion, superhero Djedi self! We can make massive change together! Join us!
Those who love peace must learn to organize as effectively as those who love war - Martin Luther King Jr.