UNDERSTANDING STEEMIT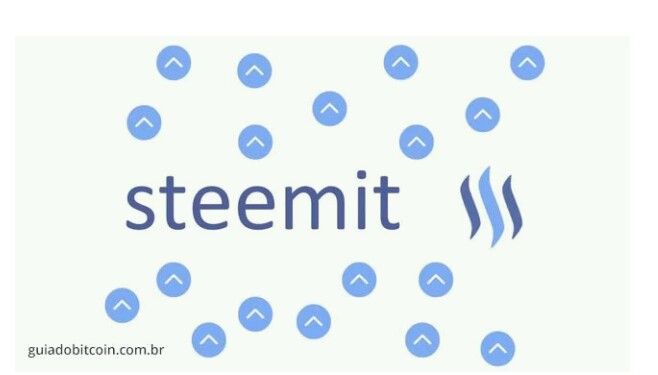 .
What is steemit and how does it work??
Steemit is a social platform where you can start a blog based on the steem blockchain database.you can get paid by uploading good content and even commenting on every post being made...It is the best blog platform of 2017 in my opinion because of the way it built..
The steem platform gives much of its value back to the people.You get paid 50% in steem power and 50% steem dollar...steem power gives u ownership in the network and you can sell the steem dollar at anytime and they will never lose value. You can convert steem dollar into steem and sell them in the open market just like bitcoin,you can keep them and get 10% annually or u can buy steem power with it. There is still a lot to discover for me,and am looking forward to building my blog on steemit and hopefully earn some steem dollar...why dont you join me and become a steemian?? Let earn some steem cryptocurrency together..
Read and follow and also do well to upvote my post and comment.... One love