YOU CAN TAKE REFUGE IN GOD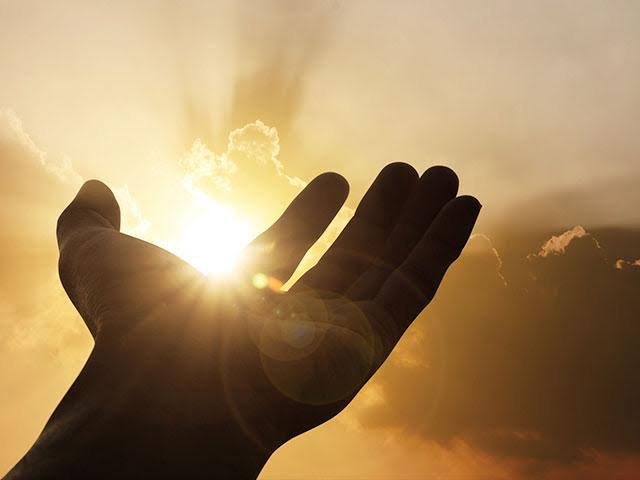 image credit
TEXT:Psalms 91:1
We live within the shadow of the Almighty, sheltered by the God who is above all gods.
(The Living Bible)
The Psalmist David gives us a powerful illustration of what to do when you are confronted with evil opposition and threats. If you believe in jesus Christ, then you are not the devil's friend and he Wastes no time in making that clear to you. But it matters how much you know that your God is almighty and able to rise up to any occasion.
In Psalms 11:1, the bible gives us a steady answer for evil opposition when it says "in the LORD do I take refuge". How then can you say to me "flee like a bird to your mountain?" It really matters how well you know, understand, believe and trust in the ability of our God to come to your rescue each time you face a fierce opposition. It is usual for the devil to make empty threats and many times in God's word He instructs us to be strong and courageous because He is with us and will never leave us no matter what we go through at any point.
The question the psalmist asked meant that he knew he was already in the hands of God; safe and free and he could look at opposition in the face and boldly ask How then can you say to me "flee like a bird to your mountain?" David's boast was not an empty boast, because he knew God like a man knows His closest friend and God credited him to be a man after His own heart. This is my question to you this morning do you know Jesus? lf not, you will not know how to stand boldly to question adversity in the face, and also you cannot know that God is your refuge and has hid you under His mighty wings.
David knew the source of his confident boasting, and he stubbornly challenged his adversary. He knew better than become jittery or develop cold feet. Your life is hid in God with Christ Jesus, but do you know this? Until you know, the devil will be content taking you for a ride whenever he wishes.
This glorious morning, I need you to know that winning in life requires a confidence that comes only from God; without God as your source of strength and courage, you win lack the confidence to win any opposition life will throw in yourway. Be reminded of what the bible promises in Proverbs 3:26 that the LORD will be your confidence and will keep your foot from being snared.