Attract new users to Scorum and get generous bonuses!
Scorum launched an affiliate program together with the Biggico — cryptocurrency CPA network. We know how much Scorum community is doing to attract new users to our products. Now for those who are actively promoting Scorum, there will be additional bonuses.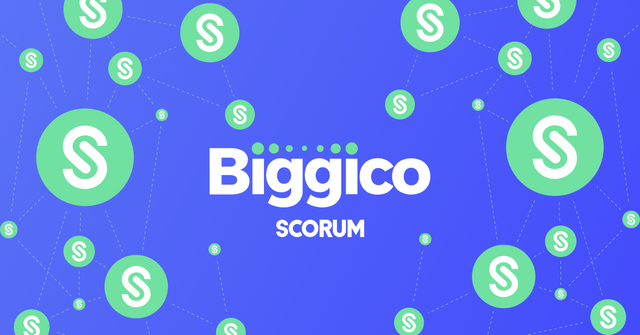 Together with the Biggico network, we've prepared offers for our partners. You will receive 43% of all SCR tokens purchased by each attracted user until the total amount of his purchases reaches 1 ETH. Ethereum is chosen as the most popular cryptocurrency, moreover Ethereum is used within Scorum built-in exchange, through which information about purchases of users you invited will be received.
There are two offers:
Scorum Bet — attracting users to the betting platform.
Scorum Blog — attracting users to the blogging platform.
Offers include the description of the benefits, all the necessary links and partner materials (static and dynamic banners).
How to start:
Register on Biggico as a partner.
Choose Scorum offers for betting and blogging platforms.
Find affiliate links and promotional materials in your account.
Place them on your resources, social networks, websites and etc.
Receive a monthly payment for purchases of tokens by attracted users in a suitable currency (via ePayments, Skrill, WebMoney, Wire Transfer, Bitcoin, Etherium, Neteller).
On the Biggico you can track the activity of your audience: clicks, registrations, purchases of tokens. In case you have any questions do not hesitate to use their live support chat.
The list of marketing materials will be expanded gradually to make the process of embedding them to your online resources easier.
Let's grow together!