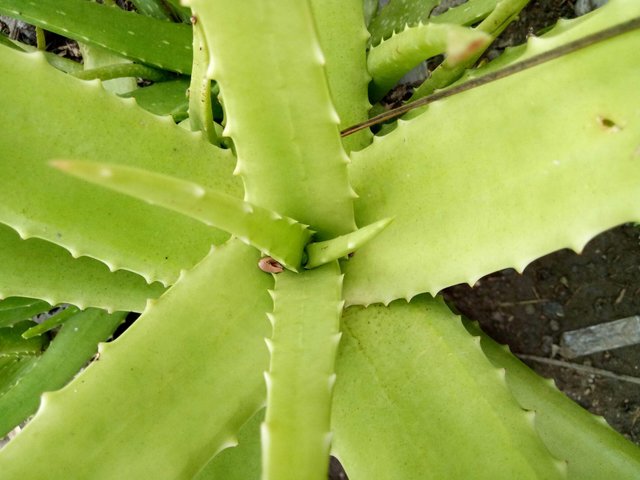 Talking aloe vera is nothing new in the world of plants and plants. Aloe vera is a type of plant that has been known by many people since ancient times and used for hair fertility drugs, wound healing drugs, as well as for skin care.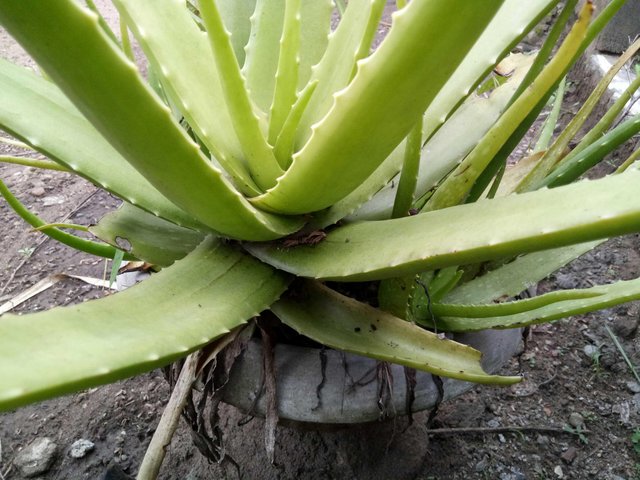 Now aloe vera plants have also been widely used for pharmaceutical and cosmetics industry raw materials, even for food and health.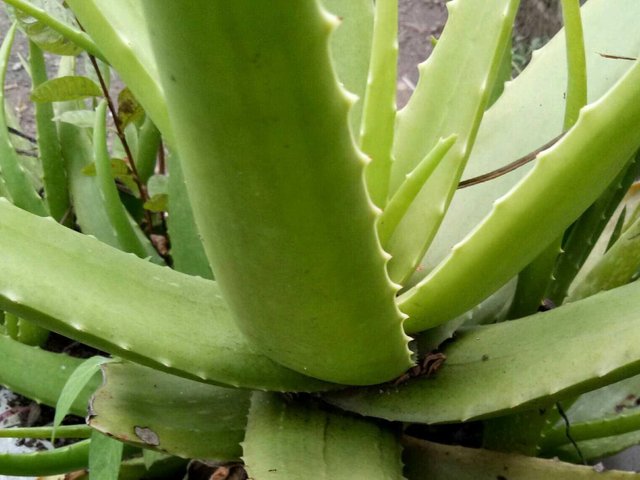 Plants with the scientific name Aloe vera contain many good substances such as enzymes, minerals, amino acids, and vitamins, so many industries use aloe vera as the main raw material for making shampoo.
---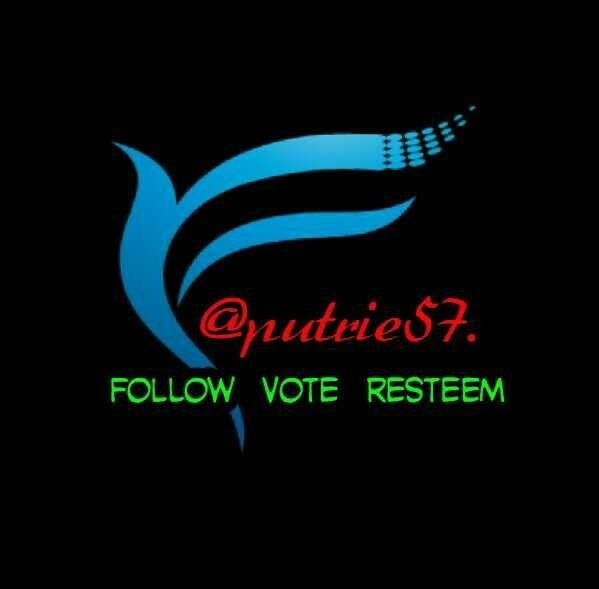 Thank you, hope it's useful.
#Follow
.
#Upvote
.
#Restee
.