"Music is love looking for words" Lawrence Durrell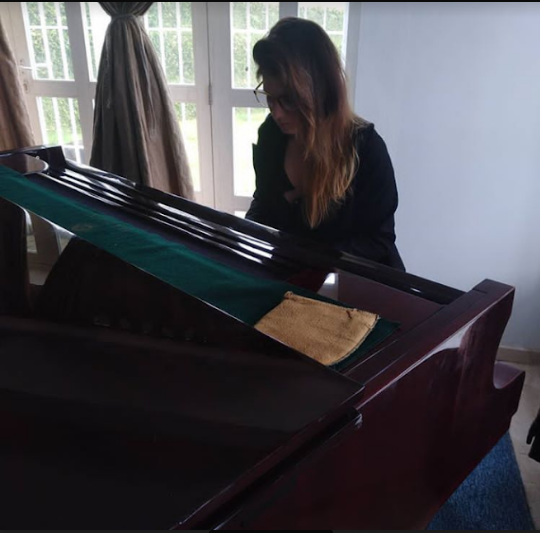 Intro Emergency by Paramore


Music has always been a very important part of my life.

In a world where words are often not enough, music achieves the perfect architecture to give voice to human passions and emotions, becoming one of the most universal languages.

The following video is not the result of essays or planning, it is rather a simple expression of emotions taking form in the notes of the intro of Emergency, a great song by the band Paramore.

I do not usually play the piano, it's not my forte, but this beautiful instrument could not be wasted.

See you later, steemians!


La musica ha sido siempre una parte muy importante de mi vida.

En un mundo en el que las palablas suelen no ser suficientes, la musica consigue la arquitectura perfecta para dar voz a pasiones y emociones humanas, convirtiendose en uno de los idiomas mas universales.

El siguiente video no es el resultado de ensayos o planificación, es mas bien una simple expreción de emociones tomando forma en las notas del intro de Emergency, una gran cancion de la banda Paramore.

No suelo tocar el piano, no es mi fuerte, pero este hermoso intrumento no se podía desperdiciar.

Hasta luego steemians!