Steemit, Welcome Home to Your Amazing Live/Work Loft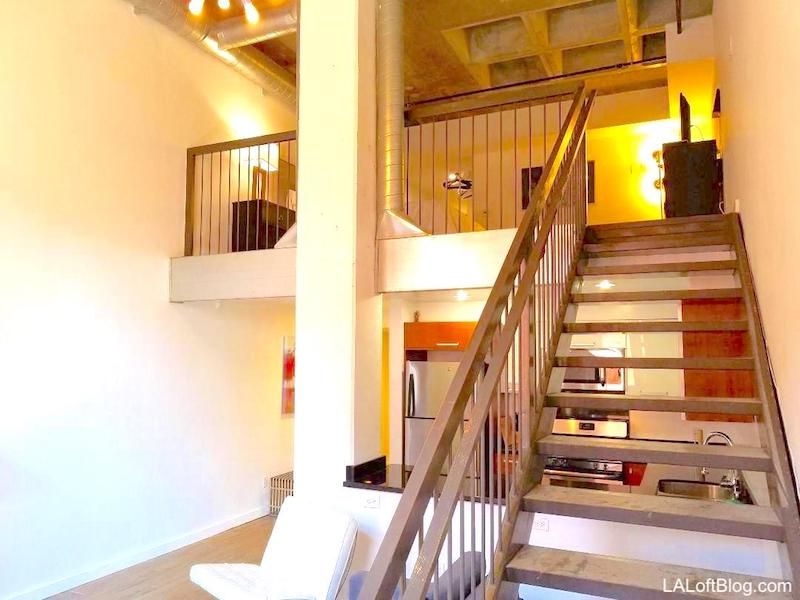 Originally home to furniture manufacturers, car companies, elevator companies and various luxury offices of the Roaring 20s, industrial and commercial conversion loft buildings in Los Angeles encapsulate unique pieces of history blended with modern luxuries that make these condominium and apartment buildings timeless and contemporary. The compelling stories of these structures add to the character and feeling of a very unique and special home. Historic and industrial architecture combine with new finishes to provide a fresh look, best seen in the polished concrete floors and stylish granite countertops common in industrial lofts. High ceilings emphasize the spacious floor plans and openness. Most L.A. lofts have modern stainless steel kitchen appliances, concrete pillars, original brick or wood features such as original hardwood floors, beams or trusses to add a chic touch. In addition to a gorgeous interiors, DTLA DownTown Los Angeles dwellers often enjoy sweeping views of downtown from oversize windows and rooftop decks with swimming pools.
With very high walk scores, Downtown lofts and condos not only offer a location that speaks of its historical significance but also of its modern-day conveniences. Concerts large, medium and small can be found at LA LIVE, Walt Disney Concert Hall, along with classic stage shows at the Center Theater Group. Perfect for work at home situations, live/work lofts also give great flexibility for the most efficient personal lifestyle and work style.
All Downtown neighborhoods deal with homelessness and city crime. DTLA is known for its very large homeless population in the city center called Skid Row. Before moving to an urban neighborhood, check the local police law enforcement statistics websites such as the LAPD Crime Map.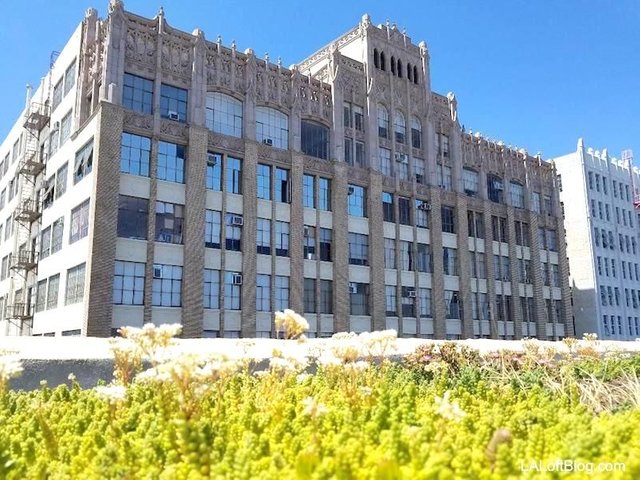 Inherently urban in nature, lofts are commonly situated in downtown city centers among businesses and industry. They are commonly found in retail commercial zones with lots of stores, restaurants, entertainment and transportation within walking distance.
Most lofts are individually owned condo units or loft apartment rentals. Loft lovers need to be prepared for what is usually totally open interiors with no bedroom doors. When there is more than one person living in a unit, the noise created by one person travels directly to the ears of the spouse or roommate. This does not work for many people, and lofts are not for everyone.
Many of these loft buildings are around 100 years sold. They usually have updated plumbing and electrical, but some of them have issues with water intrusion, and even the newest buildings have occasional floods caused by modern fire sprinkler systems and bath tub overflows. Most were originally built for heavy duty commercial or industrial use, so they were built to tolerate abuse by large crows. The good news is that they are overall much more sturdy, and thus generally require fewer repairs and less maintenance than traditional homes. Some historic lofts even provide big discounts on property taxes due their Mills Act historic status.
Leasing a loft can be easy, but when buying a loft, bear in mind that most lofts are industrial or commercial building conversions. Because they are not residential buildings, lenders often have a difficult time figuring out how to complete the loan process. Often the mortgage broker representative promises that it will be no problem, but the underwrite checks the building and finds that they are trying to do a home loan on what is not listed as a residential building. This problem can be prevented by using a loft specialist lender for the financing.
Another disaster for loft buyers to avoid is lawsuits and litigation that are common, especially in Downtown Los Angeles. A local downtown loft specialist real estate professional will be familiar with all of the issues, pros and cons of each building.
Could you live in a loft? Would you enjoy it? Please tell me what you think, and I'll write more about what appeals to you. Thanks!
Helpful links to lofts for sale, for lease, 2-story lofts, affordable, popular and luxury lofts, along with free tour hotline:
http://www.LALoftForSale.com
http://www.LALoftLease.com
Get free assistance or tour some amazing Downtown L.A. lofts by calling the L.A. Loft Blog hotline (213) 880-9910.
Copyright © This free information provided courtesy L.A. Loft Blog and LAcondoInfo.com with information provided by Corey Chambers, Realty Source Inc, BRE#01889449 We are not associated with the homeowner's association or developer. For more information, contact (213) 880-9910 or visit LAcondoInfo.com Licensed in California. All information provided is deemed reliable but is not guaranteed and should be independently verified. Properties subject to prior sale or rental. This is not a solicitation if buyer or seller is already under contract with another broker.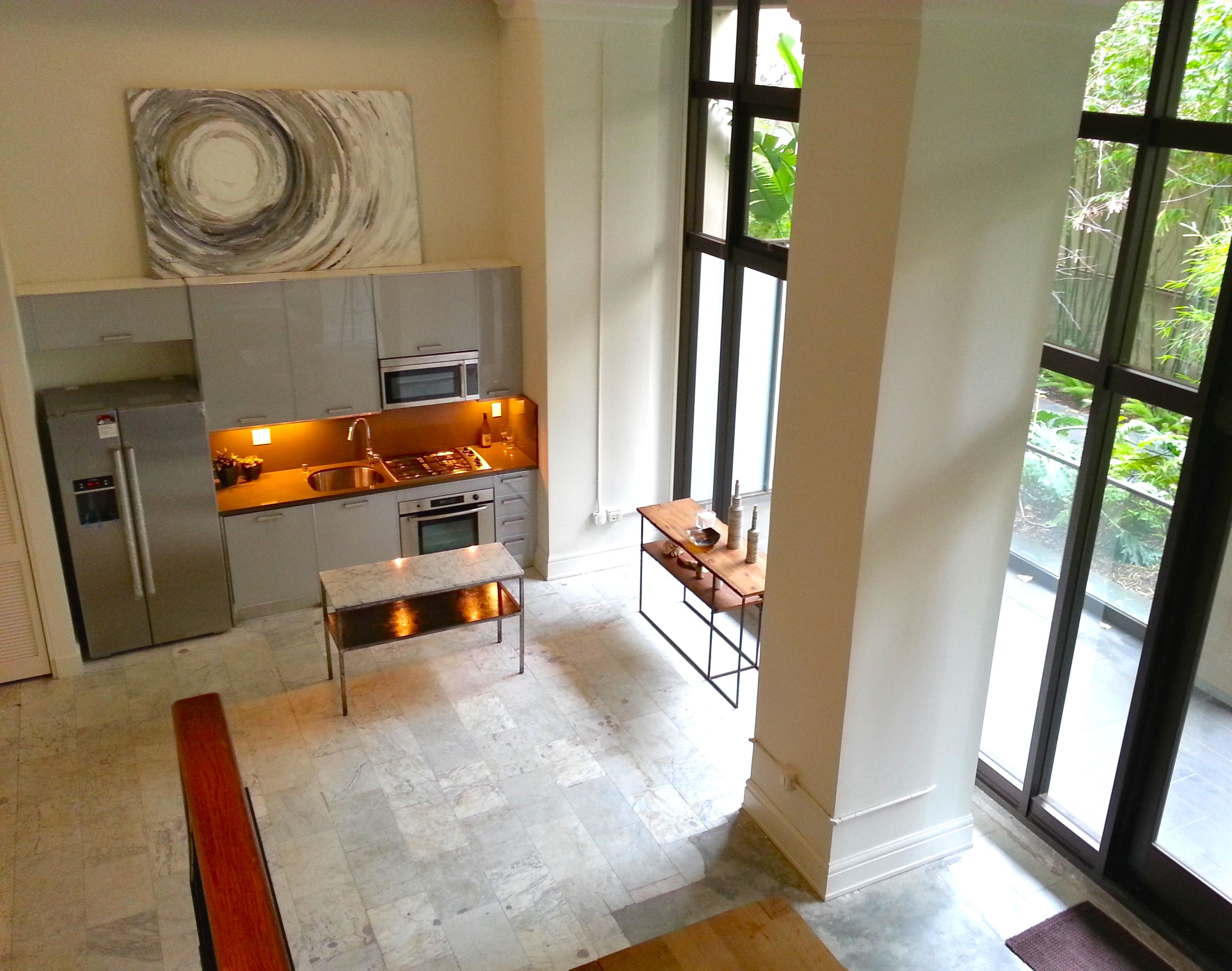 This is my 2nd post on Steemit! I just put in several hundred dollars, and hope to put tens of thousands of dollars into Steem. You can help us transition the L.A. Loft Blog from Wordpress to Steemit by upvoting and commenting. We will return the favor. Thank you!