In life ,one must engage in a particular task . Today ,being my first day in ulogs day 1,nothing is too late to commence or begin.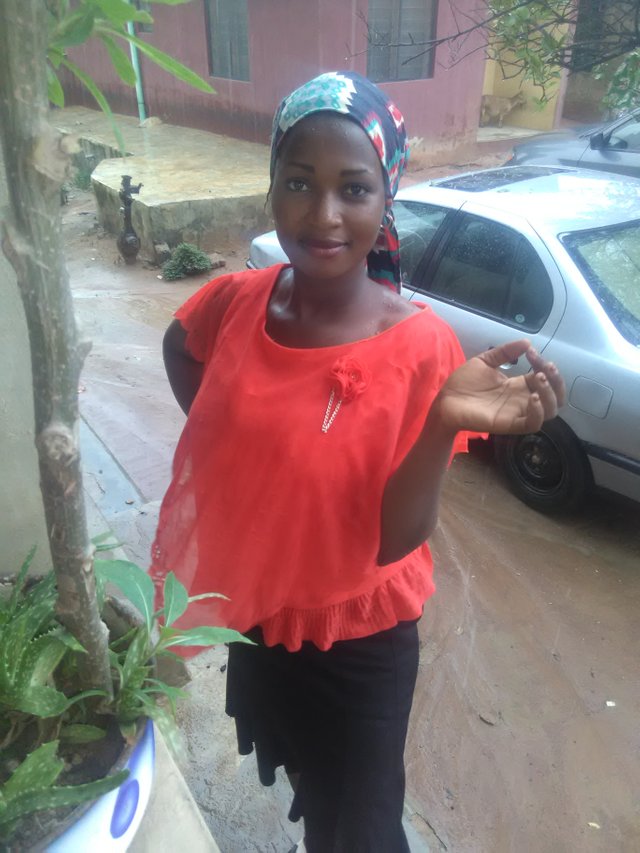 (A picture of my
My ulogs day1 is all abouty experience at my working field today ,though there was not smooth running of business but we believe only God knows the right time.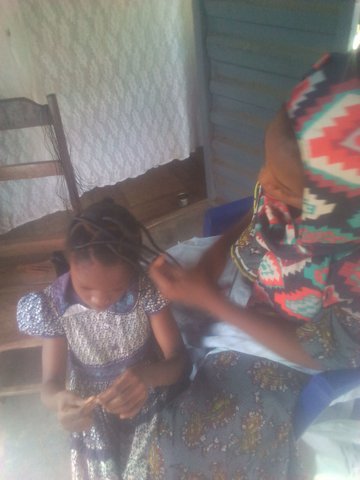 Though ,our work was a bit stressful but with encouragement l made a way because many people will see my work outside and appreciate it.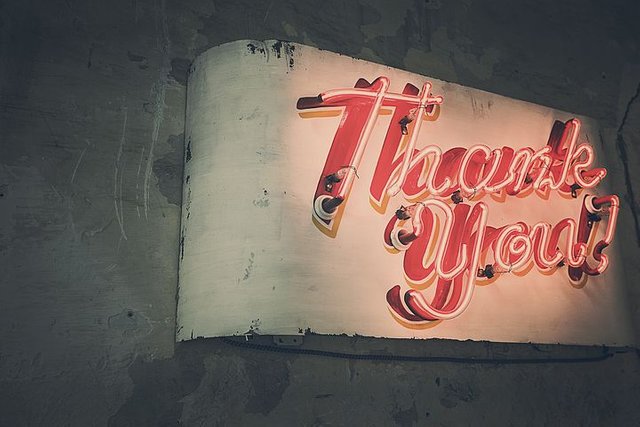 Thanks to the people who contribute to my little success in steemit ,my following steemian motivator for there brotherly and fatherly role, thanks u all.
@infovore
@surpassinggoole
@nathanmars
@ejemai
@surfyoyi
@papa-pepper
@ewuoso
@honourmaus
@candyman
@mustard
@klye
@naijaboost
@blessing97
@onequality
@neoxian