Hello Everyone,
For a long period of time i stop posting in steemit. Just had some trials in life. A Bad Heart Break, One of your Family member got severely sick and had to spend 10 days in ICU. It happened too fast I did not even got a chance to recover from a Heartache.
But this is me today!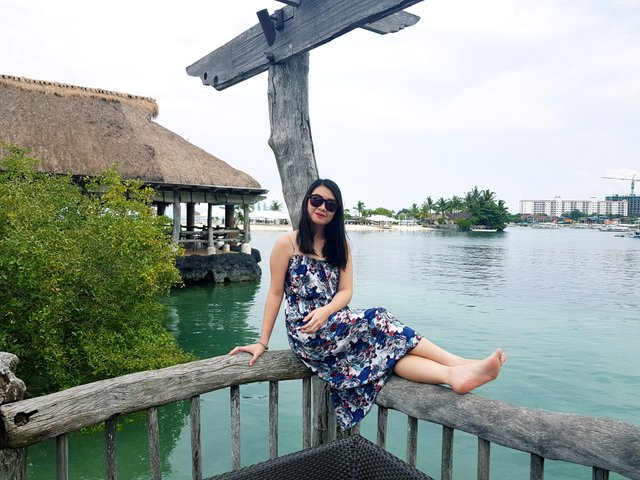 Trying to catch up with summer in June. Well It's never too late to enjoy life. Embrace change and Move on from Tradegy.
I am greatful with good Friends, Colleagues who got your back in times of troubles, despair and Fun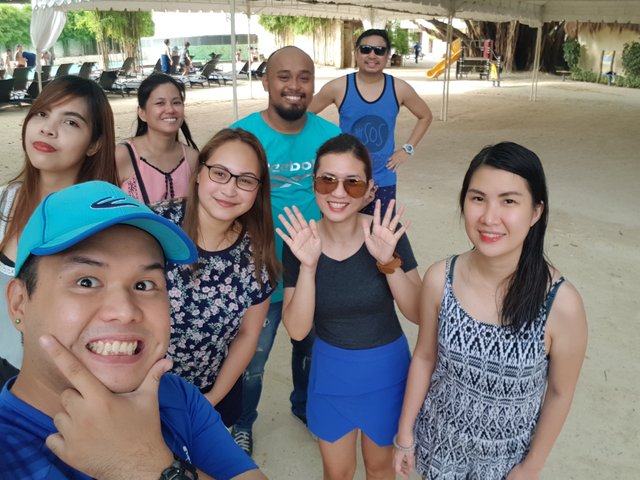 Here we are enjoying our mini Cluster Relaxation. From our busy work shifting schedule we seldom go out and enjoy the beach or a quick dip in the pool.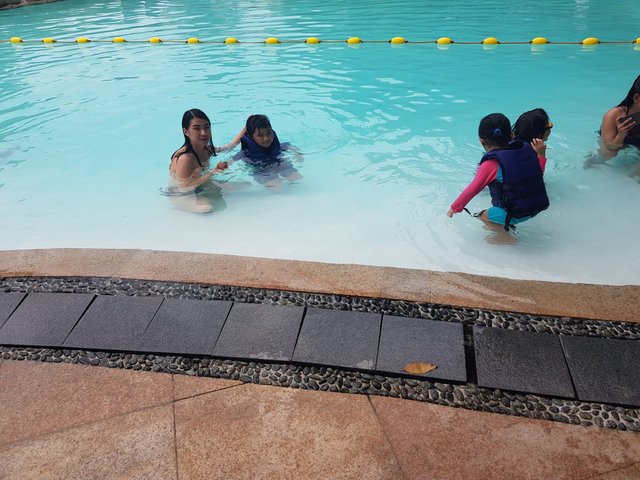 The kid in me bonding with these babies in the pool.
I am slowly trying to restore life. I lost some people but i gain so much more.