#Ulog: Photo Design, JUNE 12 2018
Good evening steemians. My day has been quite funny though it's my Brother Birthday. Happy Birthday @kavs-fitness long life and prosperity in good health and wealth.
Yesterday around 11: 30 pm I decided to make a slideshow for him. He is celebrating 25th Birthday.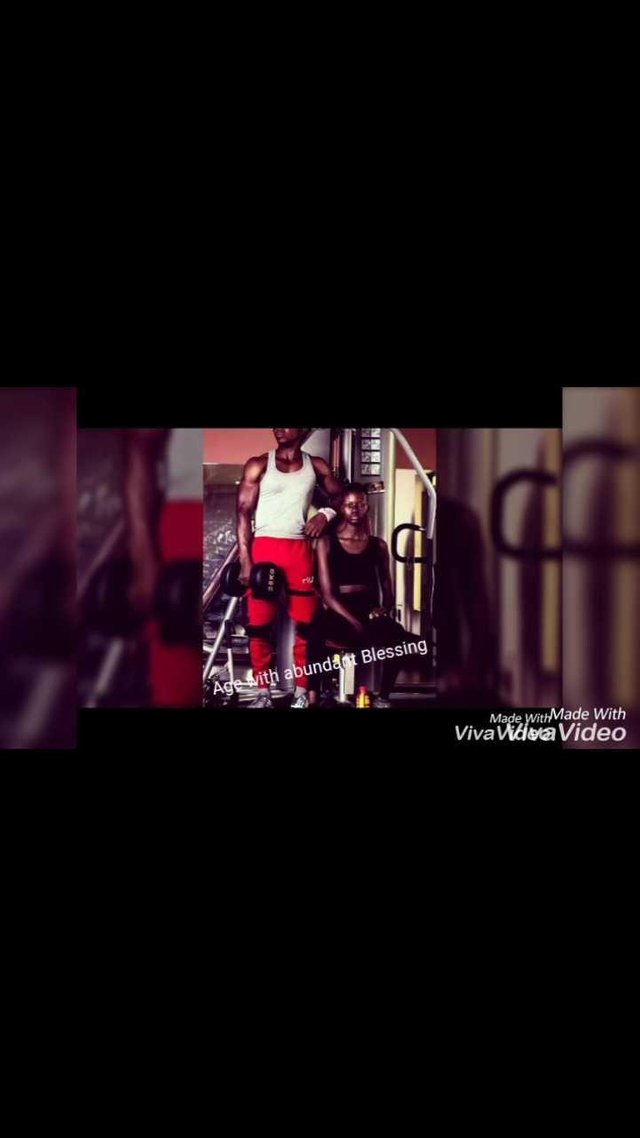 This is the screenshot of the video.I'm unable to upload the video. I will get the tutorial letter. I uploaded the video on my Whatsapp status exactly 12:00 am this morning. He was so happy and overwhelmed, It got to a point I was so emotional, wanted to cry when he called to say "Thank You".
I sent him a design. I was not thinking straight when I was designing it. My network was so bad I couldn't get the necessary resource to make the design more attractive and Dope.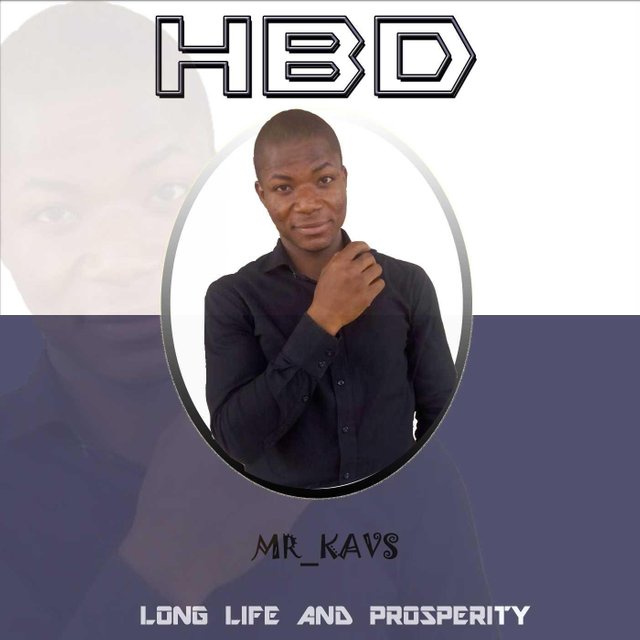 I made the design with Photoshop Cs6. Not my best design but he loves it.
My Day So Far
June 12 is a public holiday here. No work today. I woke up around 7 am today. I was refreshed and happy. Yeah, it's my Brother's birthday. It's a joy . I did my normal routine. I rounded up around 11:30 am.
I was expecting a friend to visit me in my new apartment, but I was disappointed, my friend didn't show up. So I decided to catch fun on my own.
I took a picture with Lit(Its a smartphone application) just like Snapchat.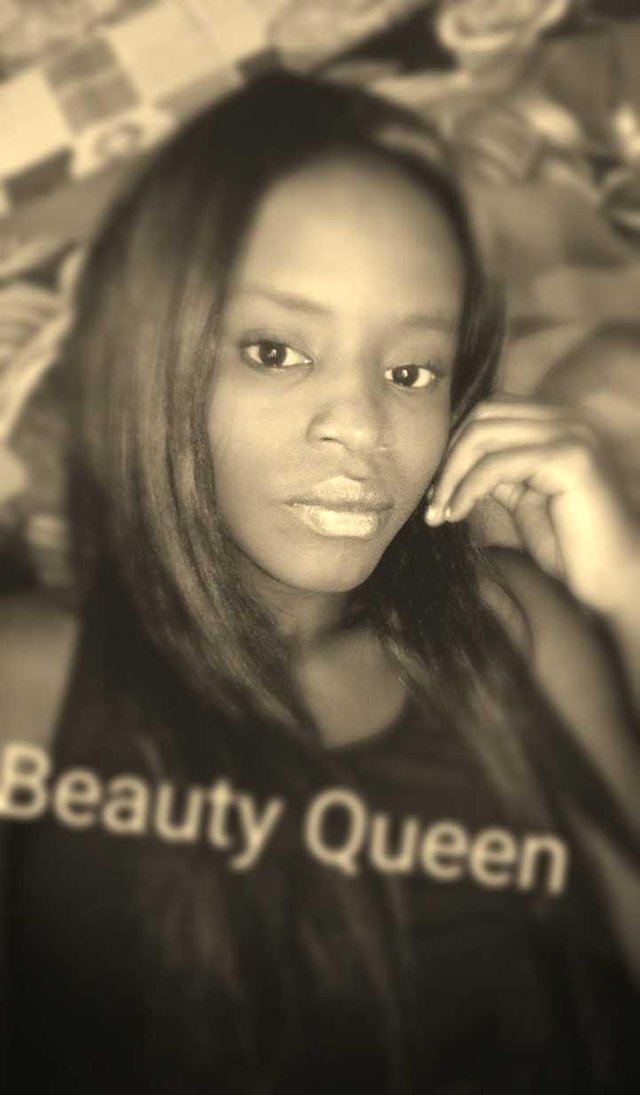 I like to be more creative when it comes to photo edit. So I slid to Picart and added some effects to it. The picture came out nice. I uploaded it on my status and those comments I got from friends was so motivating.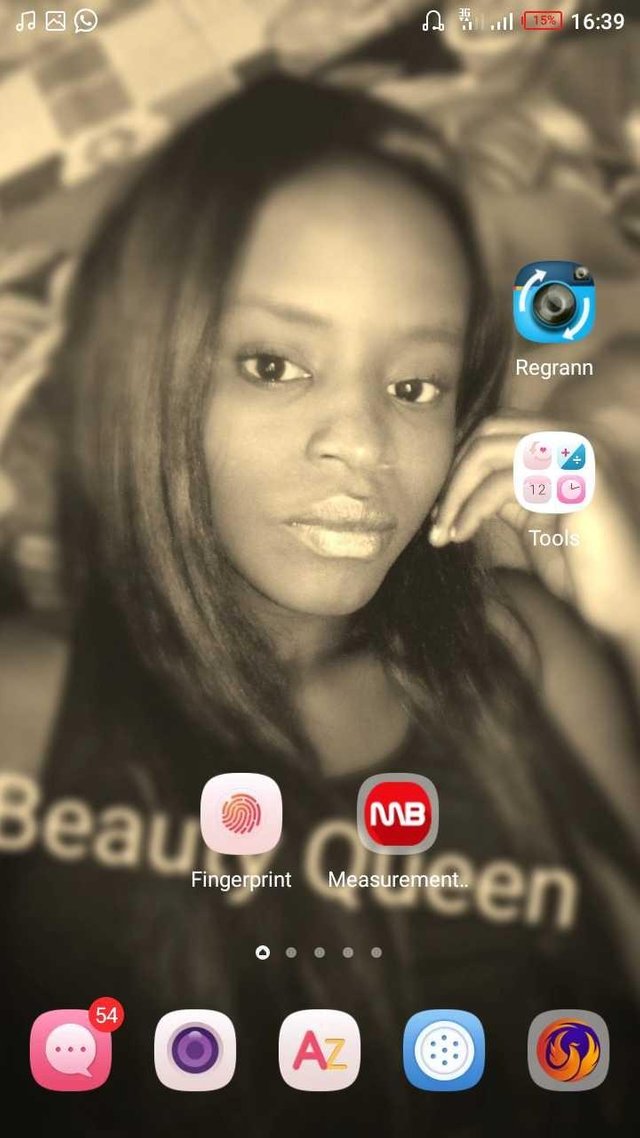 I decided to make it my wallpaper. (Am Blushing).
Right now am just roaming around searching for network. Bad network can be so frustrating. (Sobs).
Thanks to @surpassinggoogle for this #ulog idea(steemgig), i really enjoy sharing my day with fellow steemians.
Enjoy the rest of the day.

Thanks for Reading
I am @midesignature