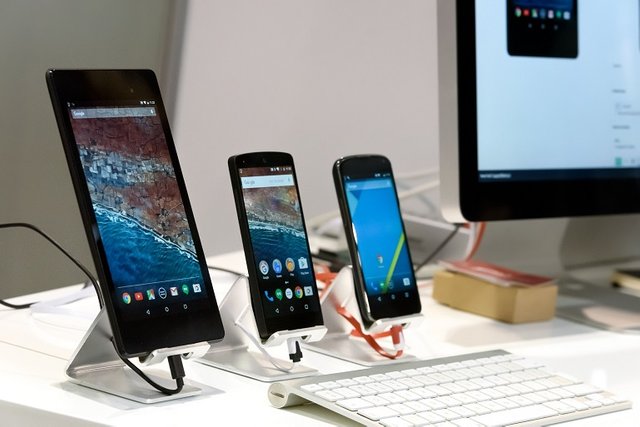 Today, there are lots of media type that are considered to be educational. We have coursewares, powerpoint presentations, movies, games, TV shows, web apps, mobile apps and a lot more. While we can say they are educational, the degree of its effectiveness to aid learning may vary, depending on how it is being utilized. In this blog, I am going to enumerate the benefits of utilizing a specific media and some specific apps. Having this knowledge will inform you if it will fit on your learning needs or not. It is important to consider that preferences and learning styles vary from one person to another. The information that I am going to share is based on my own opinion from my own experience and research. There are lots of media, systems and other sources out there for learning that you might want to consider as well. The first set is for general media category and in the second set specific apps that can be used in studying or learning.
GENERAL CATEGORY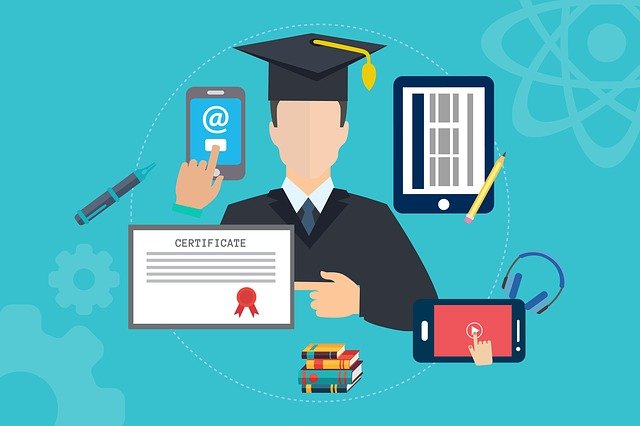 Online customized courses
Online courses are best to pick if you want to learn a specific area of specialization such as game development, web design or animation. A company like Udemy and lynda.com are the best sources of this kind of courses. Aside from their complete video series for a particular course, they also offer additional exercises files for you hands-on activity for you to follow along and learn what is being taught on their video series.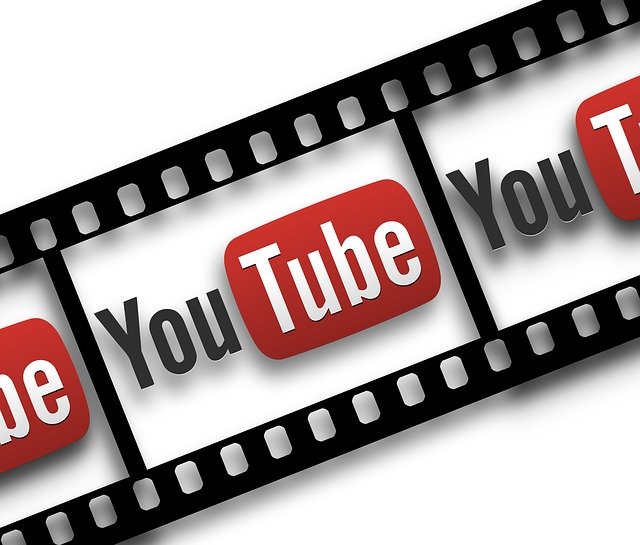 Youtube
By searching using your own keywords on youtube you can easily find an alternative source of knowledge or even tutorials for a particular skill, the only drawback is sometimes the information is not organized. But doing a careful search may lead you to a series of video tutorials organized by youtube themselves.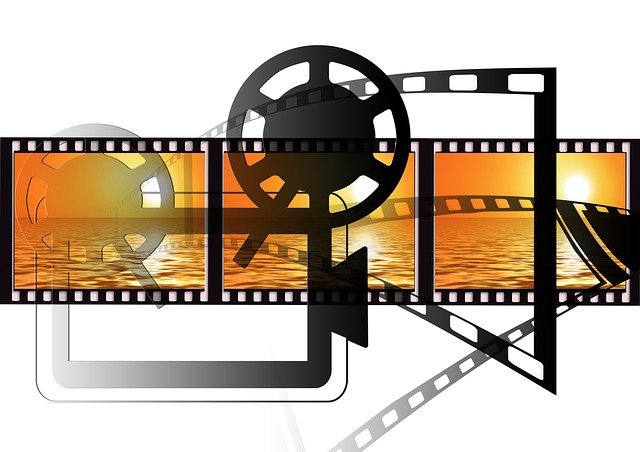 Movies
Sometimes movies help us learn a language, such as idiomatic expressions or some technique in oral communication. I remember my trainer in the call center advised us to watch a movie so we can mimic how Americans speak English. Learning is fun in watching a movie because it is an entertainment at the same time. However, the knowledge is not organized.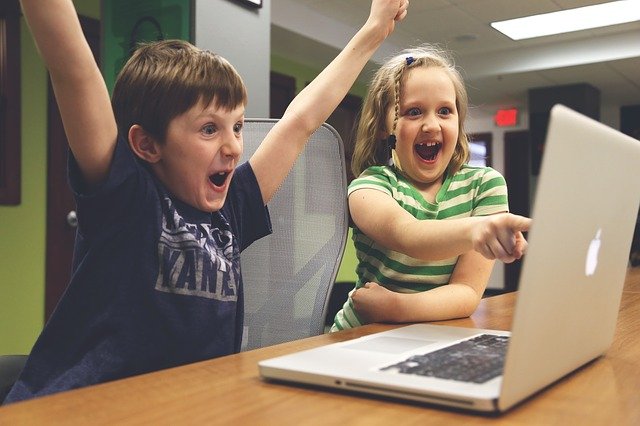 Computer Games
It is no doubt that video games will make learning fun and enjoyable. Gamification of a certain subject is now popular so that learners are more engaged during the learning session.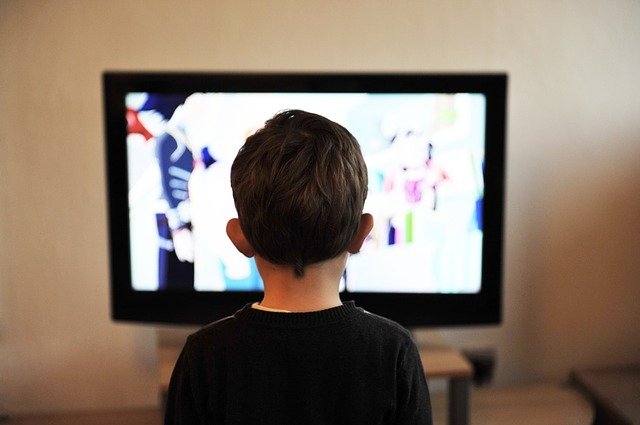 TV shows
There are tv shows that offer tutorials on some skills the only disadvantage is you have to adjust your schedule so you can watch a certain show. However, today youtube and other video repositories may allow you to watch the show in some other time.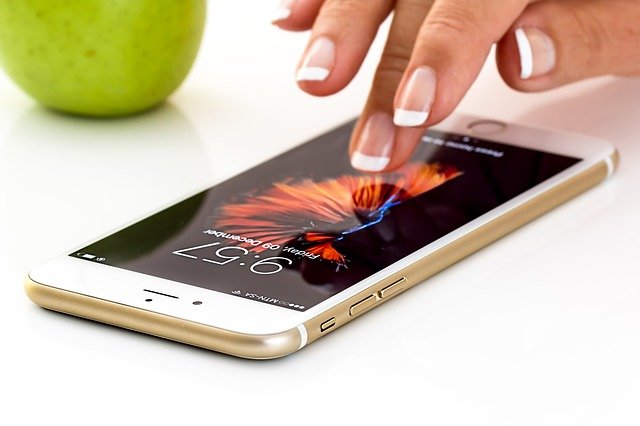 Mobile Apps
Not only to make an app to compile a certain body of knowledge, but some apps are also designed to assist you in learning such as making mind maps and diagrams to understand a concept.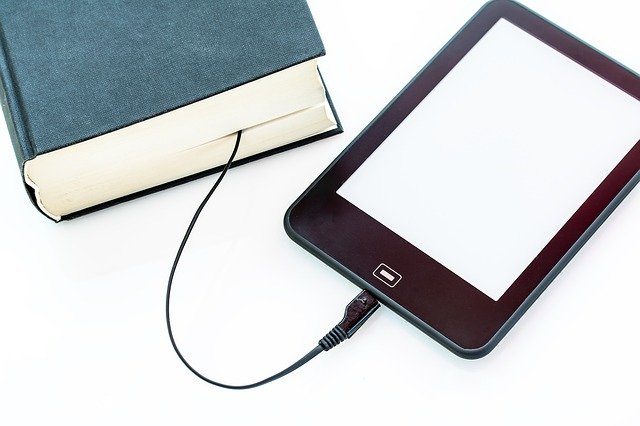 E-books
You can carry a lot of books by just storing them in your mobile device, and you can read them anywhere you want.
SPECIFIC APPLICATIONS
Since mobile devices such as smartphones and laptops are the most accessible technology today.
I am going to share some apps that can aid learning.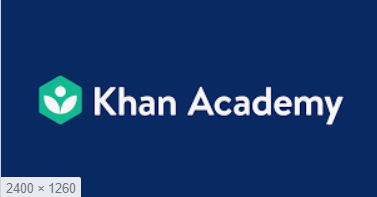 Khan Academy
For learning academic subjects such as math, science, history, mathematics, information technology and a lot more. This app is free and it is not only a collection of text information. Subject matters are also systematically organized with a combination of videos, pictures, and texts to help you learn the best way it can.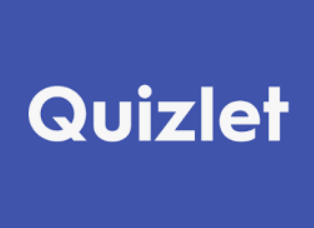 Quizlet
A great tool to reinforce learning, because it allows you to create a test for yourself for drill and practice. This program will certainly help you retain more information.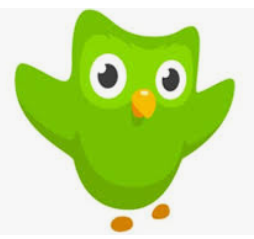 Doulingo
A great app for learning a language. It is free and information are scientifically organized. It will give a feeling of accomplishment of your progress since you earn points as you go along with your chosen language to learn.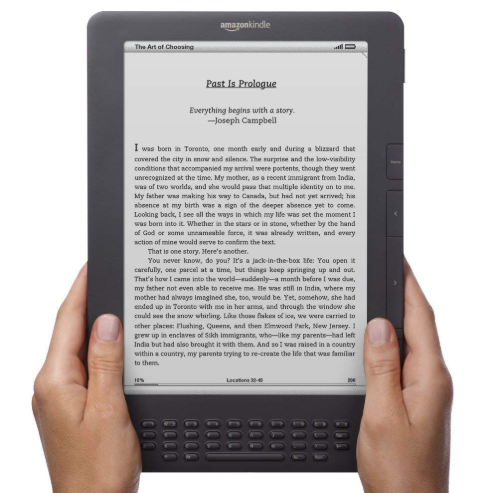 Amazon Kindle
This is not just an app but a device. I included this because this is the best source of ebooks to learn a new skill or gain knowledge of new things. The display of this device is specifically designed and configured to look like a paper. Great for readers out there. Distraction free, unlike your smartphone where you get all the notifications all the time when reading and you lost your focus. Amazon kindle helps you retain your focus because it is designed for reading alone.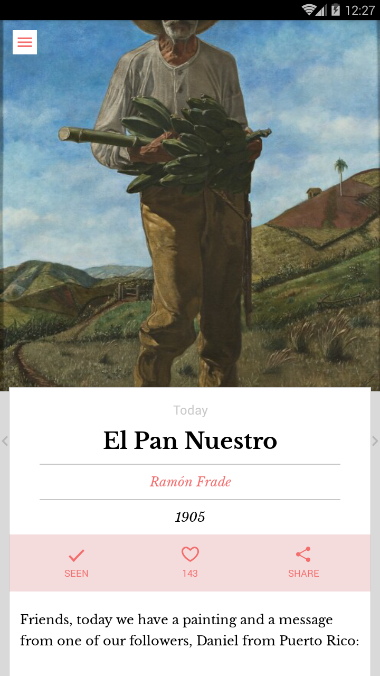 DailyArt
If you have a passion for art. This app will give you access to view thousands of paintings. Artists and museum information.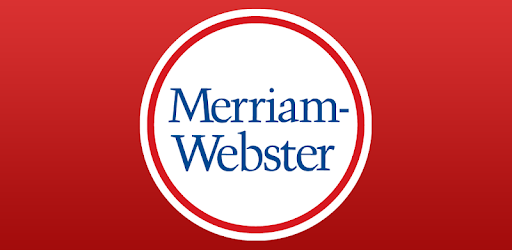 Merriam-WebsterIDictionary
For me is the best dictionary that you can install in your smartphone, it works offline and I think definitions found in here are reliable.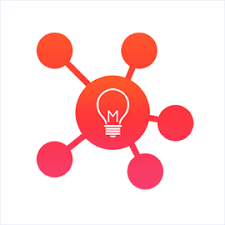 Mind Vector
allows you to create mind maps or flow charts to formulate diagrams that makes concepts easy to understand.
I hope that this has been informative for you and I'd like to thank you for reading.

Vote:
@surpassinggoogle, @steemgigs, @rcarter , @curie , @blocktrades , @neoxian , @liondani , @precise @pharesim , @good-karma , @roelandp , @jerrybanfield , @neoxian, @arcange and @adsactly