ulog #6 | A task request done | Logo for multiminer.us
Its been a month since my last ulog,
So here I am now starting all over again in steemit. I have to settle things on my own.
Congratulations to myself!
I already received my grades from my subjects and luckily I got a positive result. Here's the screenshot of it from Usep portal.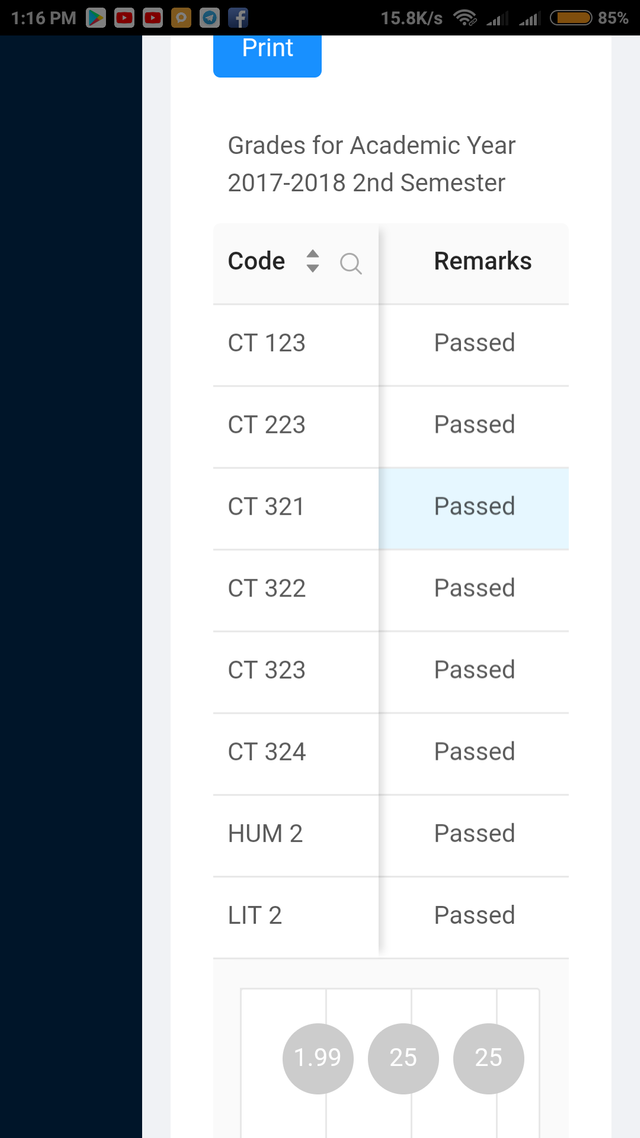 A week before, I have received a task request from my friend @ethanaux which is to make a logo for their software multiminer - an all in one cryptomining software for altcoins. So he requested me to make a logo in exchange for some ethos coins.
The Logo design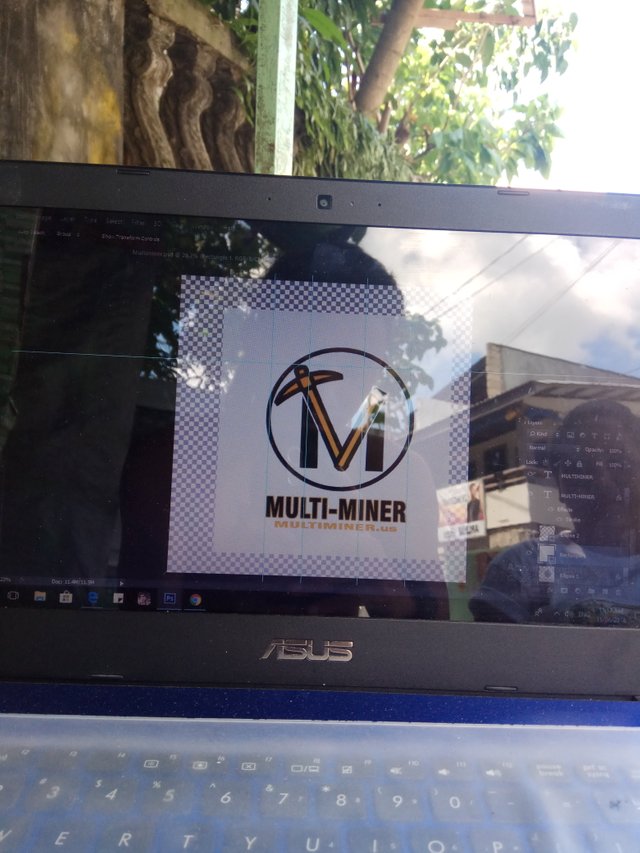 When the request was made, I already have the idea on how the logo will look like. So as the word itself 'multiminer', I decided to make a letter-based logo. Combined with the equipment of Mineral Mining.
I used the colors Black and yellow to make it attractive.
Heres the Final Result!
Design A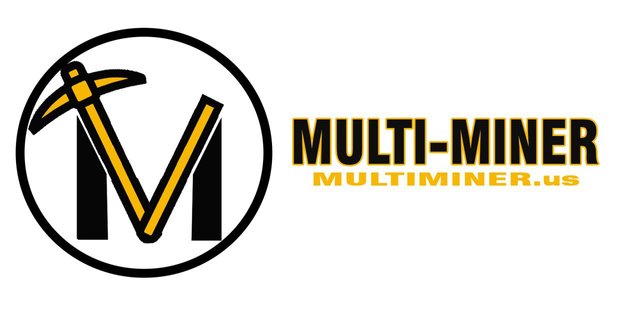 Design B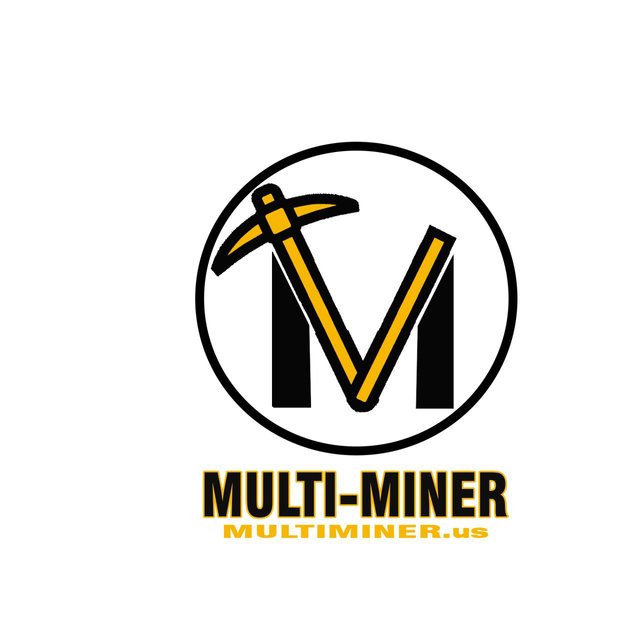 As an Digital Artist, Im very open for comments, reactions and suggestions. Its part of my job and also for me to improve my skills in Graphics Designing.
Here are some samples of the logo with different background color.
Design A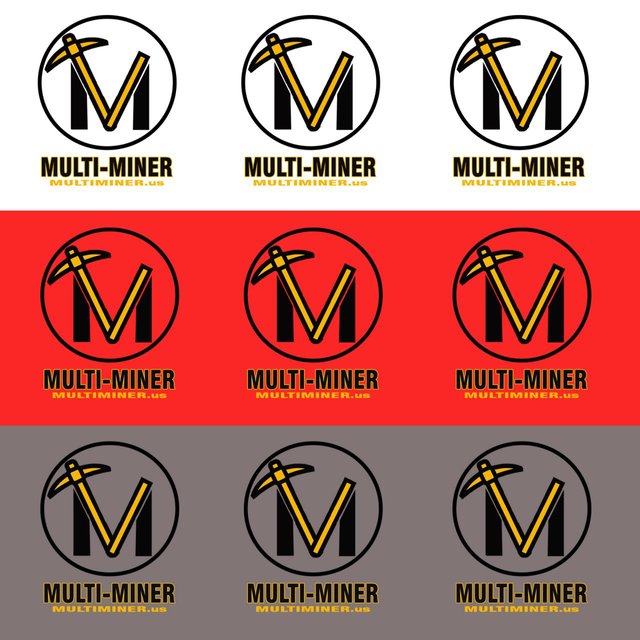 Design B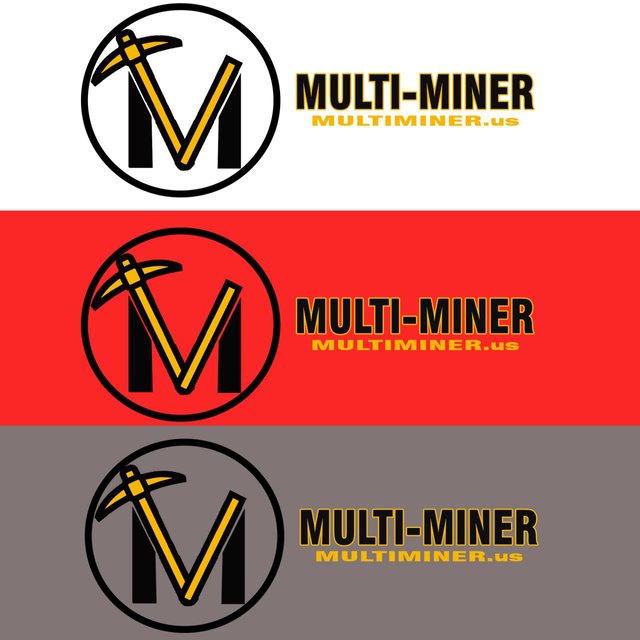 Samples of the logo with the software user interface.
Design A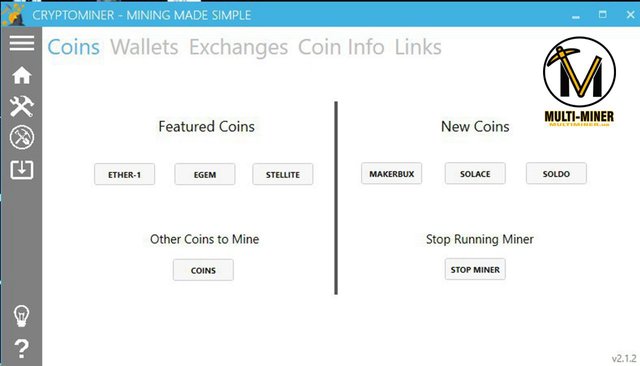 Design B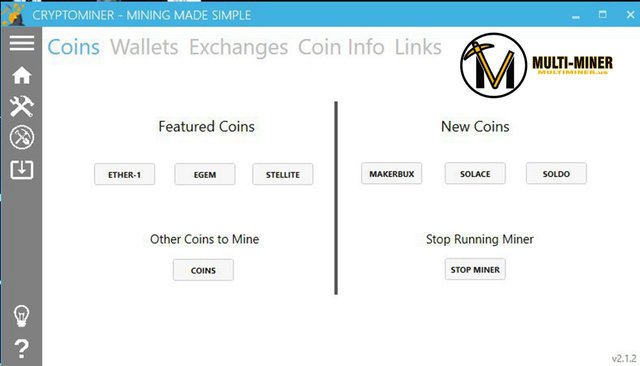 Future Plans!
The launch of @steemmovers is near! Together with the leaders/seniors of the group @ianceaz @kyanzieuno @jancharlest, we're hoping for a successful launch of our mini group in steemit. We will be planning the Vision and Mission of the group.
Happy Father's day to my father and all the fathers out there!
Thank you for reading my ulog! Happy steeming! Happy ulogging!