Ulog # 075 | My Daughter Made it Safely to Chile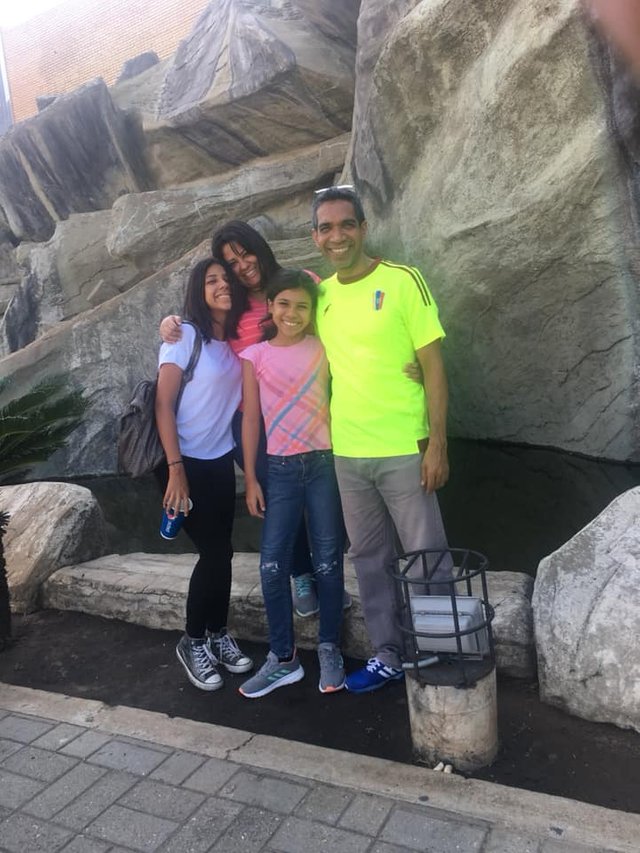 Greetings, everyone
You may see this as an exageration, but the tension Venezuelans feel sending a loved one out of the country and the relief experienced when you get the call that tells you "I'm here. I'm ok." is only comparable with what people in extreme life-or-death situations live. The Schindler List comes to my mind.

My daughter made it! Vivian is out.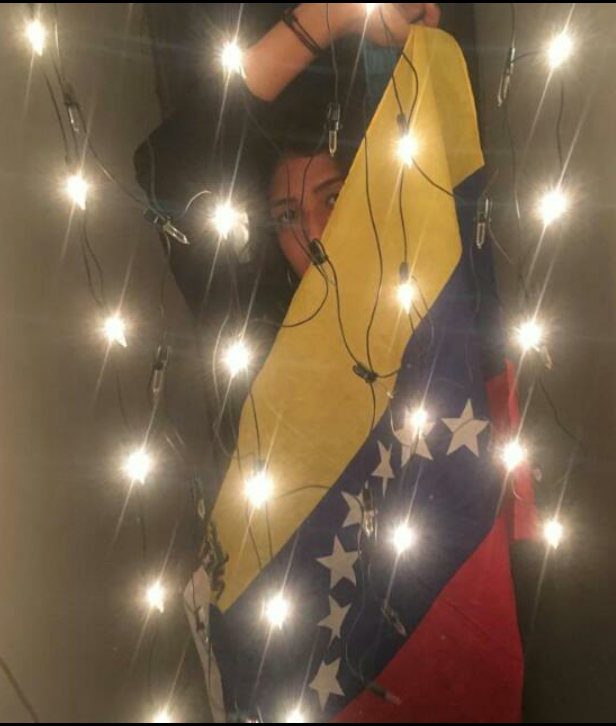 It is a victory for us, after so many obstacles. It was the result of a big team work, starring Vivian's mother, her maternal aunts and unlces, some of my relatives, and even #Steem and #Steemit and all the generous Steemians who make this platform such a wonderful place to be. With the help I got from many of you, I was able to afford my traveling to the Chilean Consulate in Puerto Ordaz and many last-minute-expenses that came up later. I felt useful, I felt up to the task and was able to contribute my share to make my daughter's release from this nightmare a reality.
After we had gone through so much paperwork and two failed applications to the Visa, we had our first victory on September 11th. We made 6 packets of documents just in case she was asked copies at every airport/flight. We thougth we had everything figured out.
On Sunday 15th she was in Maiquetía with her mother ready to take her first flight when they were told that they had to pay some 116$ extra because she was a minor travelling alone. That was supposed to have been clear from the moment the reservation was done, but for some reason it came up just then. Her mother worked miracles to solve that and then I got a nervous call. They were not going to let her board the plane unless there was an adult relative waiting for her in Lima (it was clear, or so we thought, from the beginning that she was just in transit and that 3 hours later she would take another flight to Chile). As you know from previous post, I have two relatives in Lima: my son, José and my brother, Aarón, but none of them were going to be able to be at the airport for different reasons. They lived some 2 hours away, they worked until late at night, one of them had been kicked out of his rented room and was repeatedly denied renting because of his nationality, their phones had been failing (battery, etc.); in short, it was going to be complicated to square some logistics.
When negotiations did not work and it was a final decision that she needed relatives in Lima or she would not leave Venezuela, the miracle happened. My brother answered the phone and provided the contact information needed to green-light my daughter, he was able to leave work early, my son reported some time later, the two of them were able to coordinate a trip to the airport, and I was able to find a friend who would send my brother some money to help with the extra expenses and compensate for the lost hours of work that day.
At the end their presence was not even necessary. They were not able to even see my daughter but via a video call. As we suspected, the whole thing was a charade. She was directed to her connecting flight without having to go through customs. My brother and son were very disappointed, but at the same time relieved that no further paperwork was needed.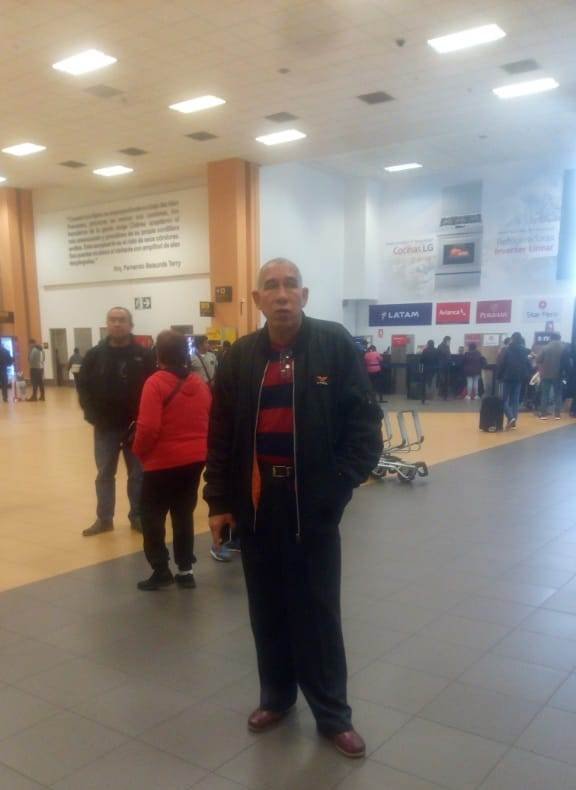 By 4 am today, she was safely meeting family.
Meeting her aunt and uncle at Antofagasta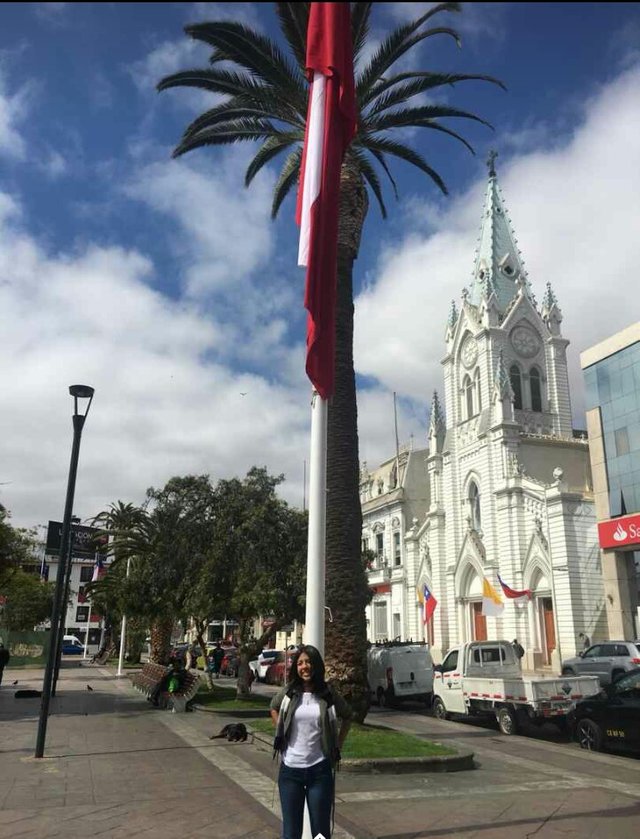 She still has a long way to go. She will be travelling to Brazil after a few days with her aunt in Chile.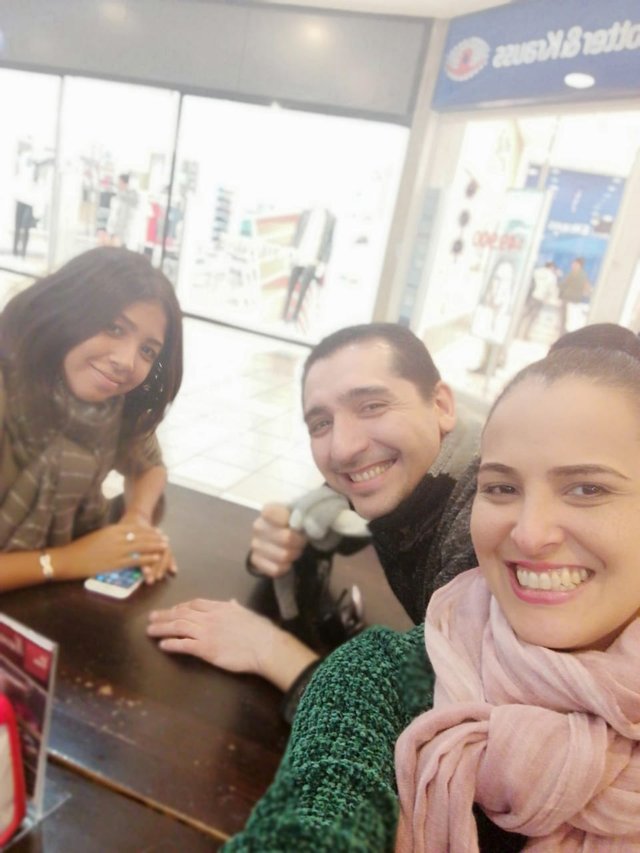 Even the weather was good today, not the 12 C / 53 F that was anticipated.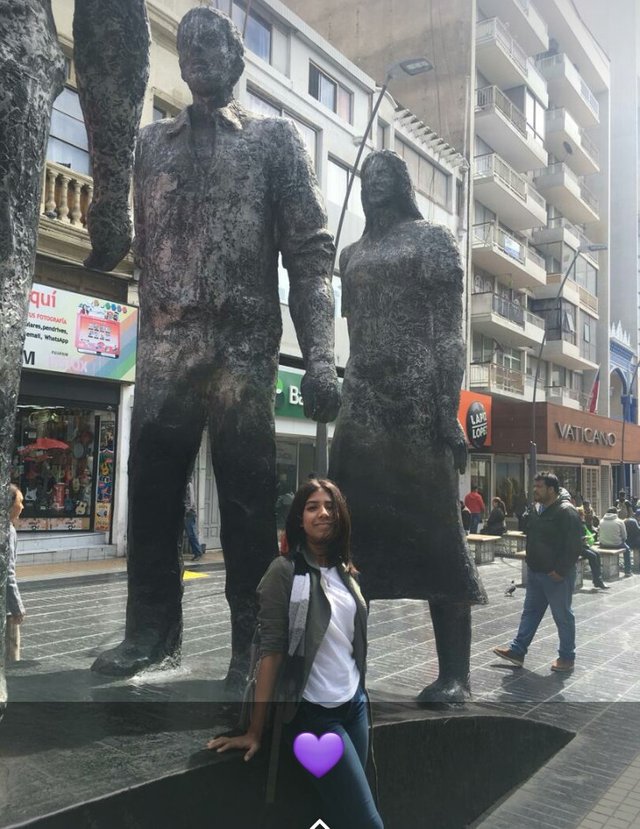 After many sleepless and stressful days, we are very happy. This is just the beginning of a family struggle. We join so many other families that have been split by this unprecedented crisis. We hope our neighboring countries undertsand the magnitude of the tragedy and the fragility of our systems. Those who reject Venezuelans now came to Venezuela years ago when here things were better and more promising. Those who want Venezuelans out of their land may need a country to receive them if theirs become hostile any time soon. Anything can happen in this world of ours.
Not all the Venezuelans who leave the country are criminals, lazy, or irritating guests. Most of them are actually young, talented people eager to prove their worth, work hard, live a decent life, provide for their families, and contribute to their host countries.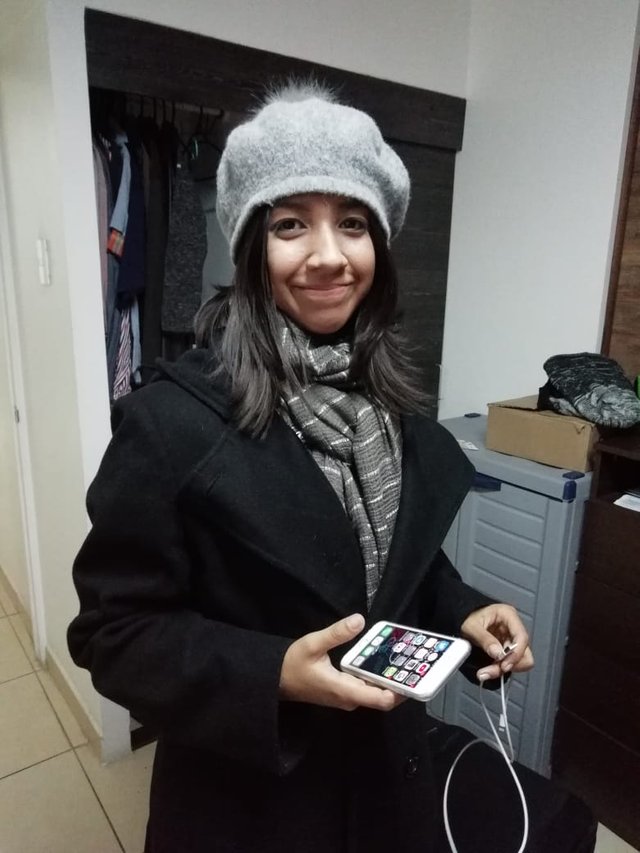 Thanks for your visit

Remember to visit Ulogs.org, where
The art of ULOGGING is a conscious effort to "mine the human" into its "awesomest version", while reshaping the entire INTERNET and creating legends, icons, great men and women, brothers and "True Celebrities".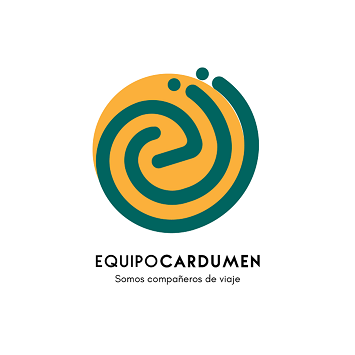 Visítanos en: www.equipocardumen.com.ve