No goodbye just hellos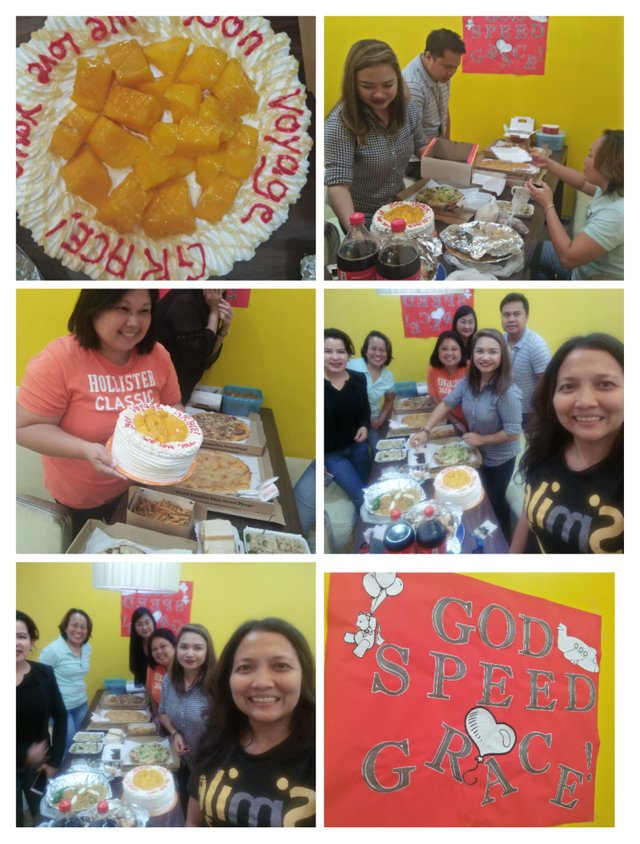 I am saying goodbye to a co worker Grace. She's leaving for Saudi again as nurse. My heart is filled with mixed emotions sad that she will be missed in the hospital and happy she will get better pay and hopefully transverse to Canada. These are typically life goals of many Filipinos a life better than once offered by their birth country.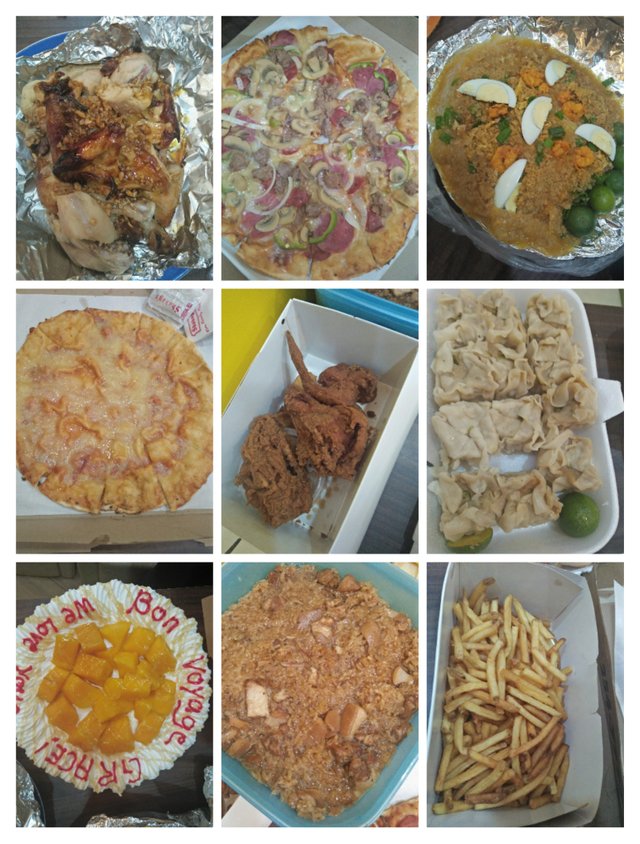 For her go away party we chipped in money to buy her foods as she will be needing all her cash to process documents and to travel to Saudi. Yes, we Filipinos are know by so many names yet we are never ashamed of it as we value our family more to brush of loneliness and the danger of the job. Yes we are known to be the biggest exporters of human resources be it for the household helpers, drivers, sales person, engineers, nurses, caregivers etc yet we are known generically as hard workers smiling at most times no matter how challenging the task.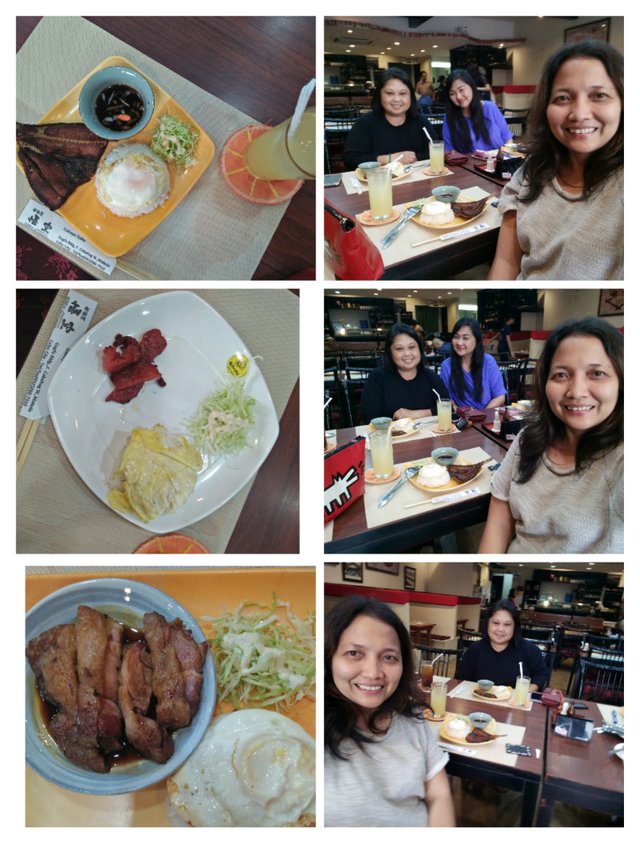 In cases like this no goodbye just hellos as luckily there cheap, efficient ways to application to communicate nowadays.
We leave loved ones behind in hopes of greener pastures. We suffer the pangs of long distance relationship until our visas gets approved to. join them.Yes we will be second class citizen in another foreign land yet when we come back to our homes we will always be the reflection of our ancestors ,acquaintances and experiences that made as Filipinos. Hence it's common to hear of Filipino community in any part of the globe .Gone from your native land yet no goodbye my friend.