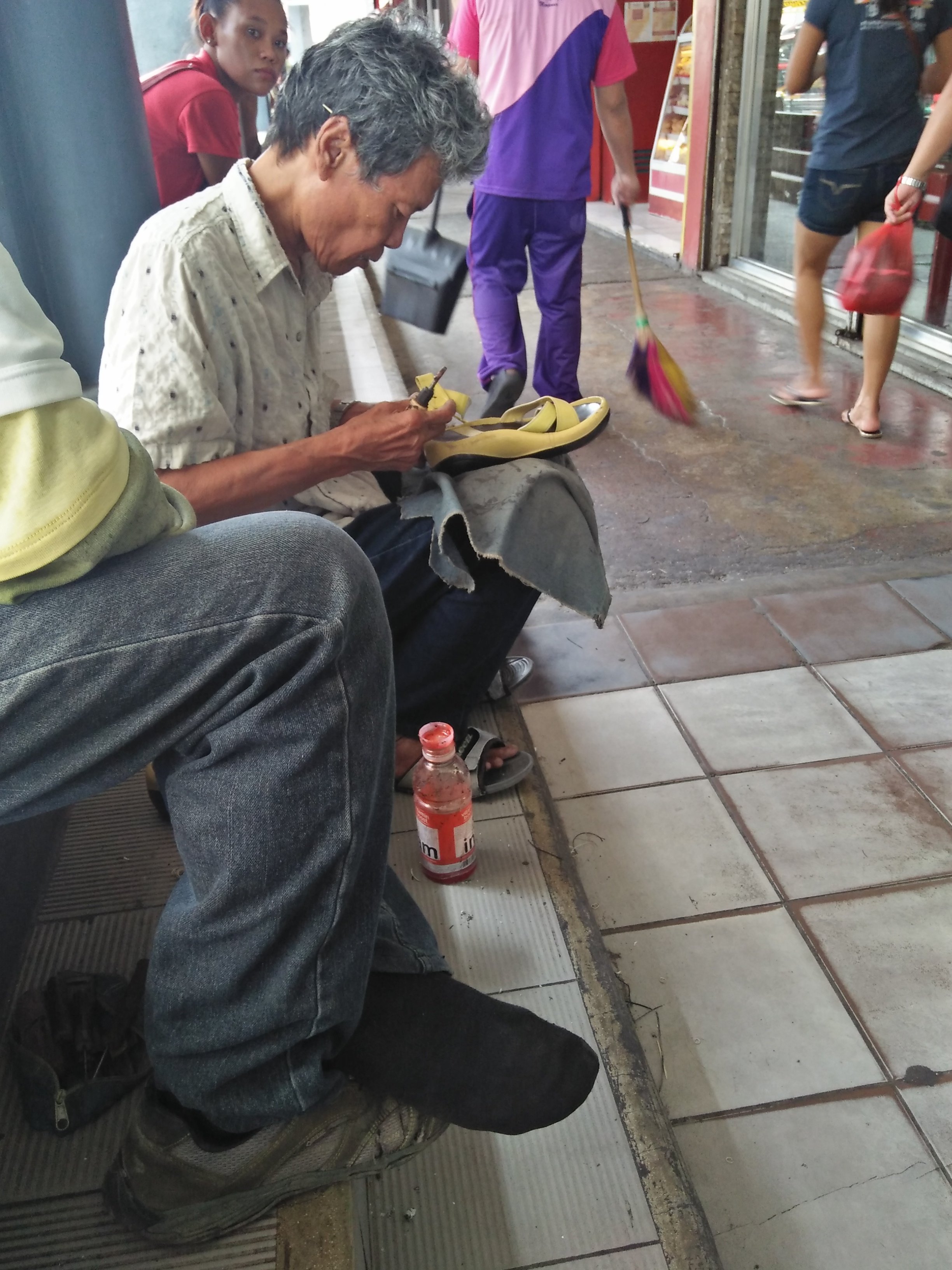 One machine can do the work of fifty ordinary men. No machine can do the work of one extraordinary man.
Elbert Hubbard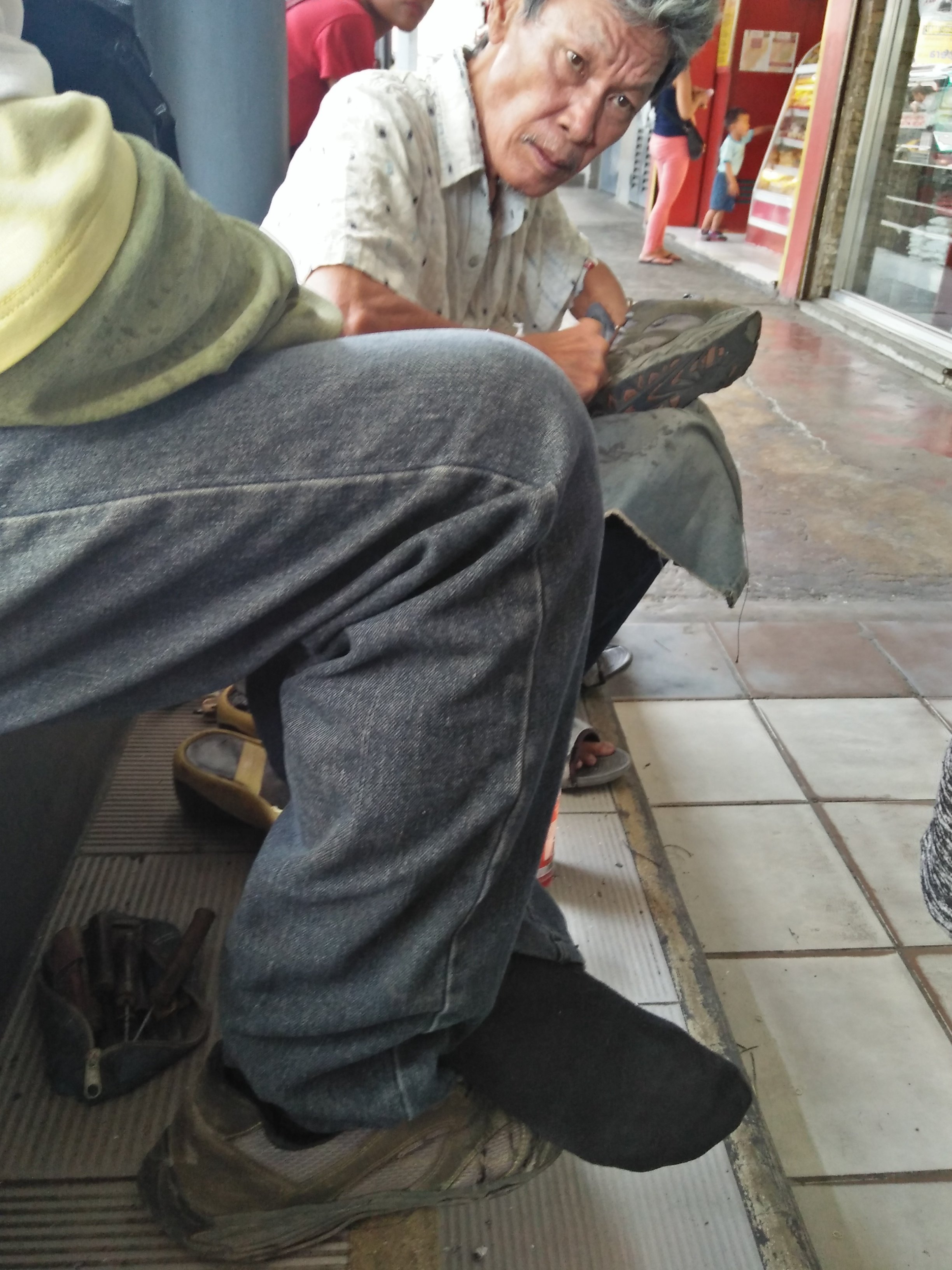 Hi Folks,
Earlier today I had to scan for a shoe repair person because my yellow sandals went"kaputt"German term for damaged. The straps were taken from their soles. Luckily for me, in this country one can find them on the streets and for menial fee they get the job done. Since it takes some time to put "rugby" a kind of adhesive to the sole I decided to start a conversation with this man whose dedication to his work is like no other. For 30years he had done what to many a menial task than beg others for food or worst rob them if their money like the thief. I was so moved by the quality of his work that I gave him extra as a sign of my appreciation.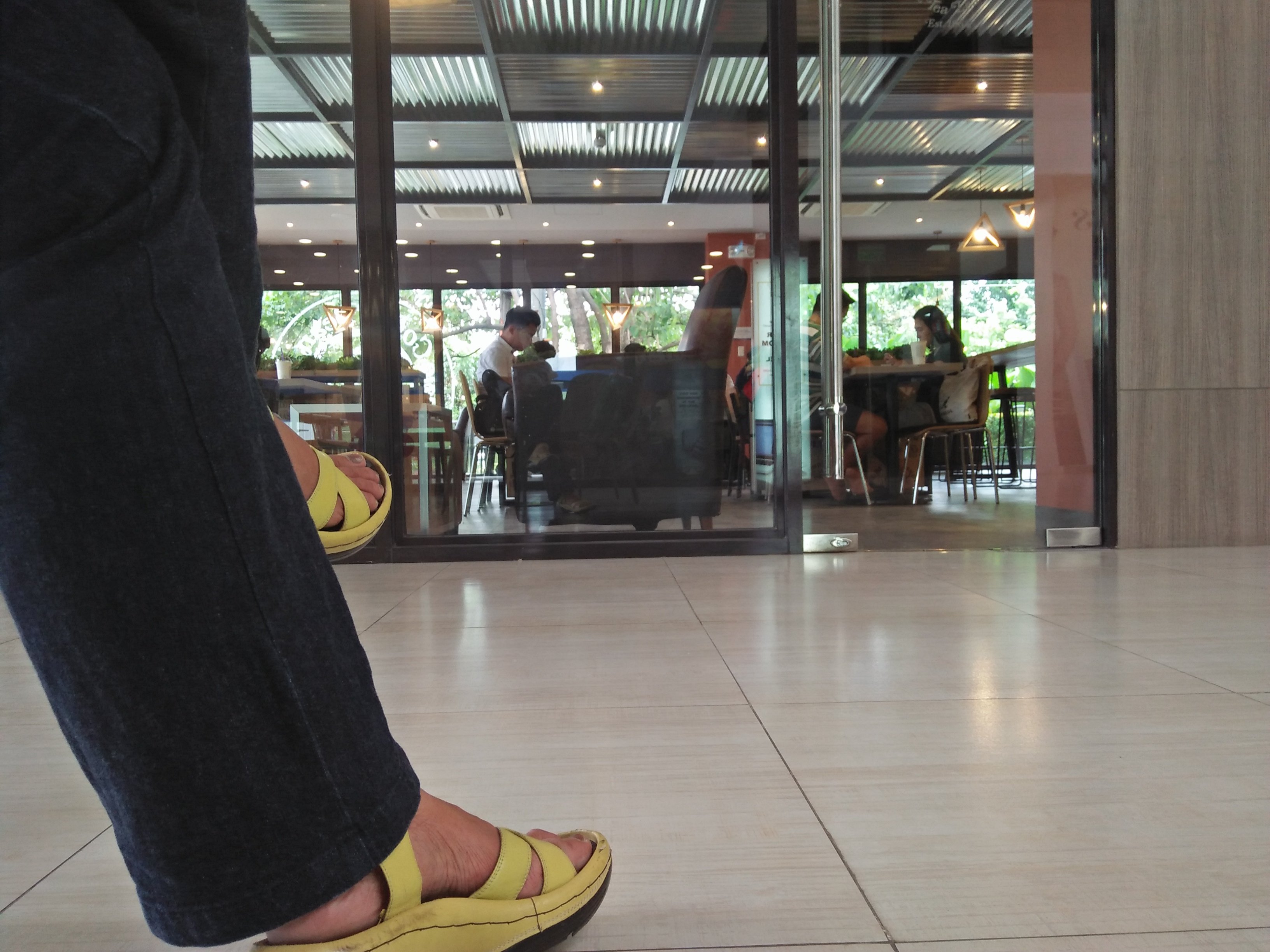 The same shoes I wore to meet my friend in a coffee shop and to celebrate Labor Day with my colleagues.
YES, machines might do things faster but they luck the spirit this man has to tackle life's challenges headstrong. Machine lacks the skill to personalize the stitches at the consumer wanted. They don't understand why you want to salvage a torn shoes than dispose of it as in most first world.
So while I enjoy the free time that the USA holiday gives I am mindful of the many marginalized workers that gives excellent service despite not having health insurances and other perks. Indeed, Bill Cosby was right in saying "There is no labor a person does that is undignified; if they do it right. "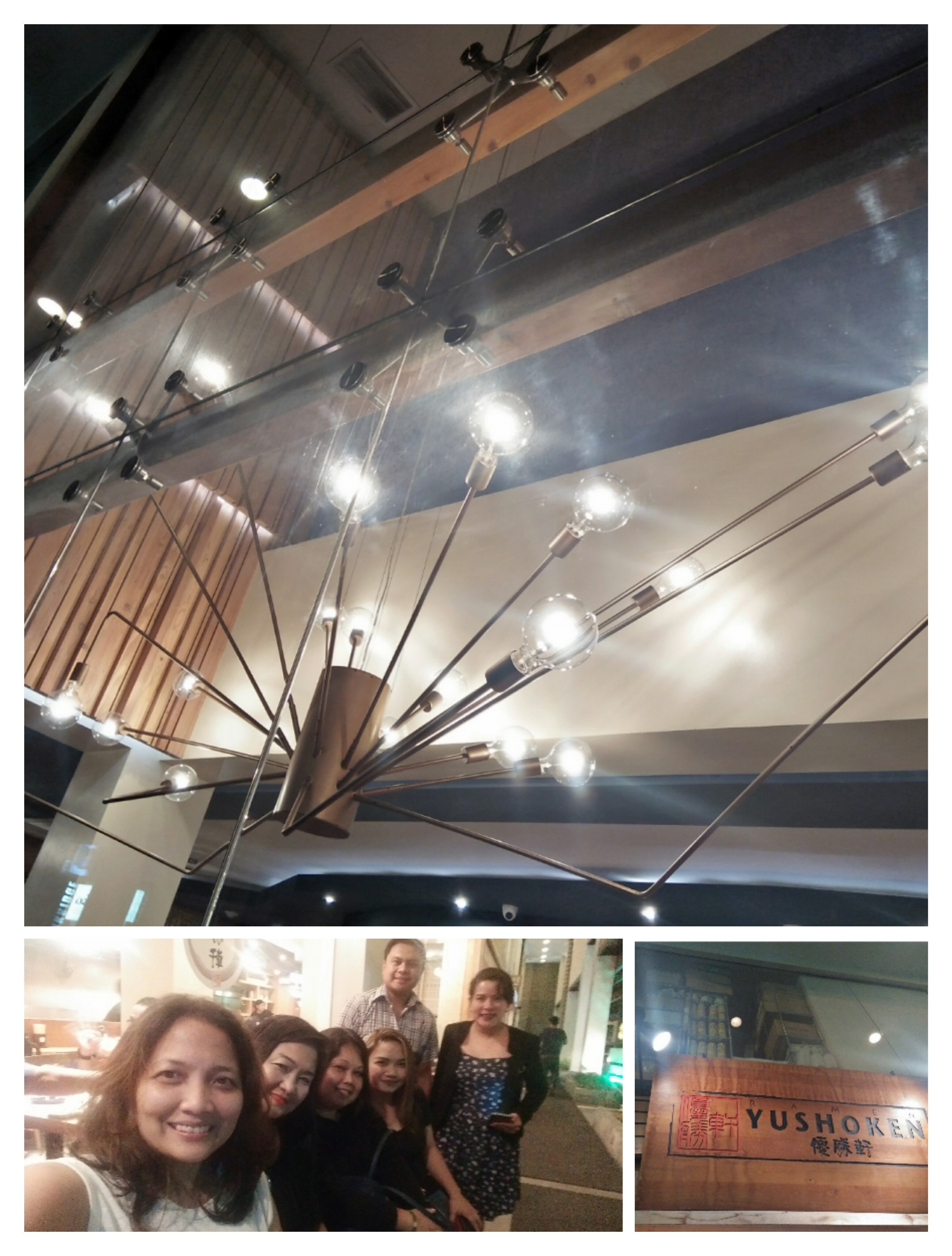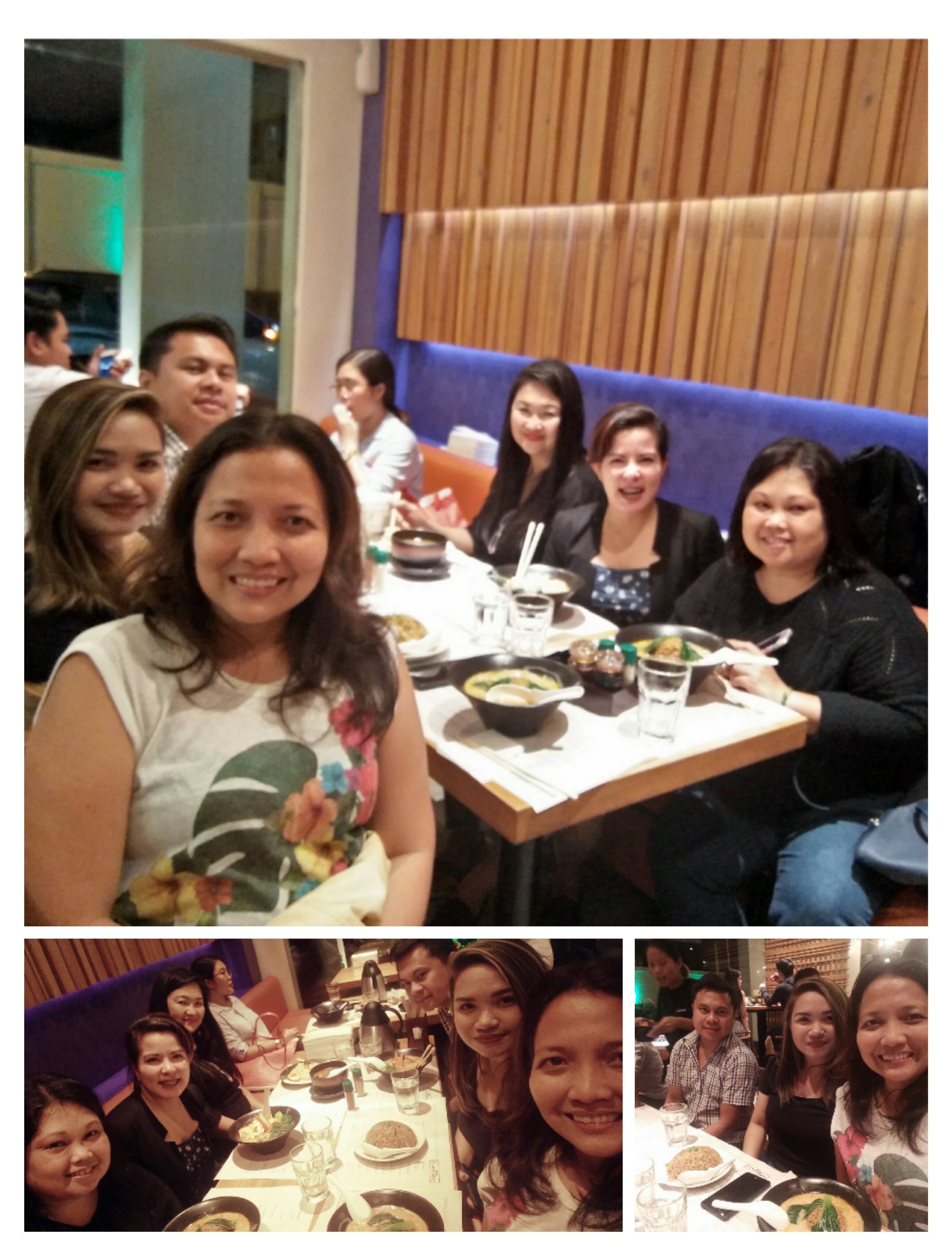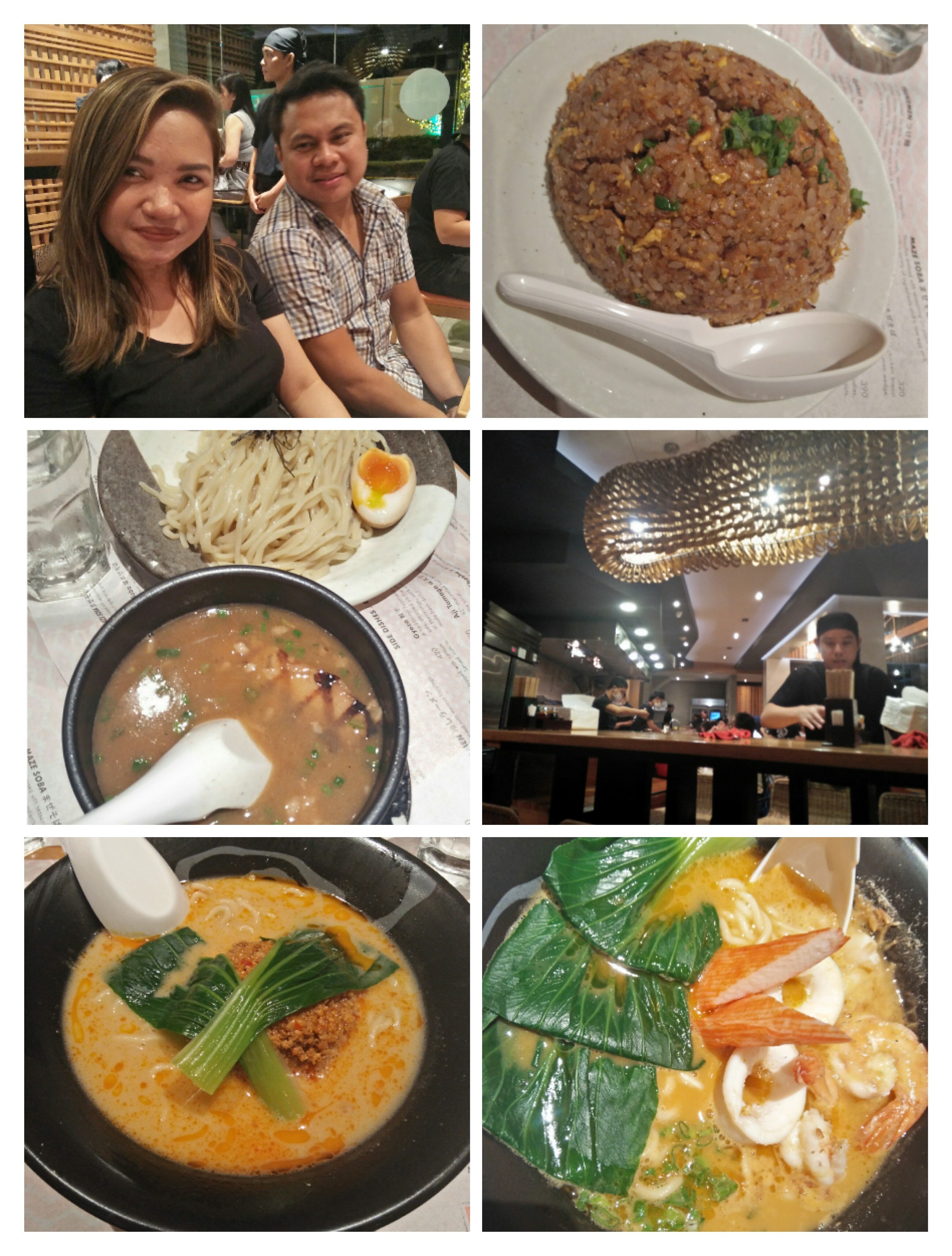 While most of us would complain when we don't get salary increases or get picked for training abroad many few are jobless or doing jobs that are dirty, dangerous and under labor standards. So today, while I feast on the foods my salary can afford I also am grateful for this opportunity to work. Many women across the globe are banned to do this. While many others are sold into slavery toiling only to profit the mafia and the mobs. So yes, I am lucky that inspite of my advanced age I get to work in my country that's not to job friendly for older folks.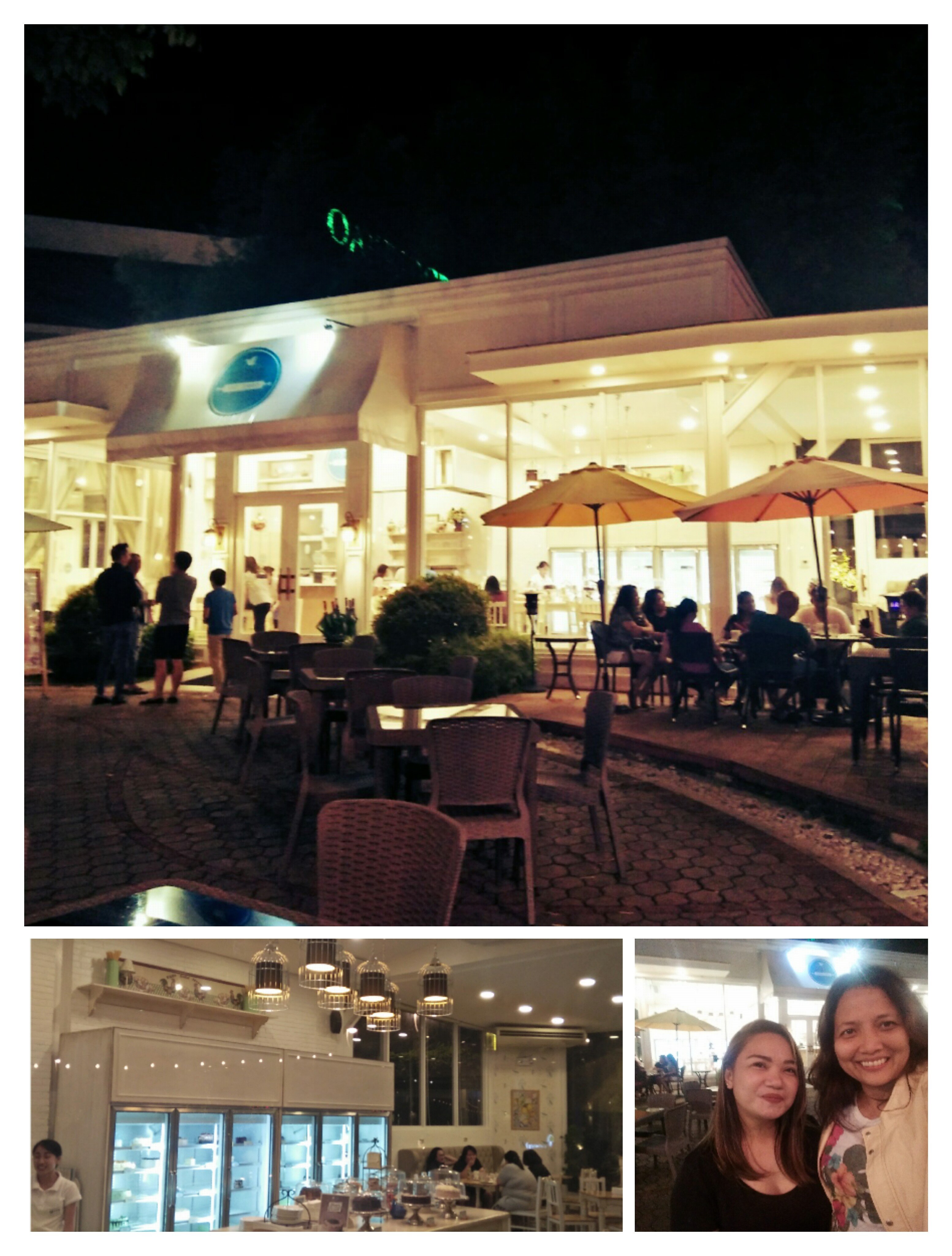 "Employment is nature's physician, and is essential to human happiness.
Galen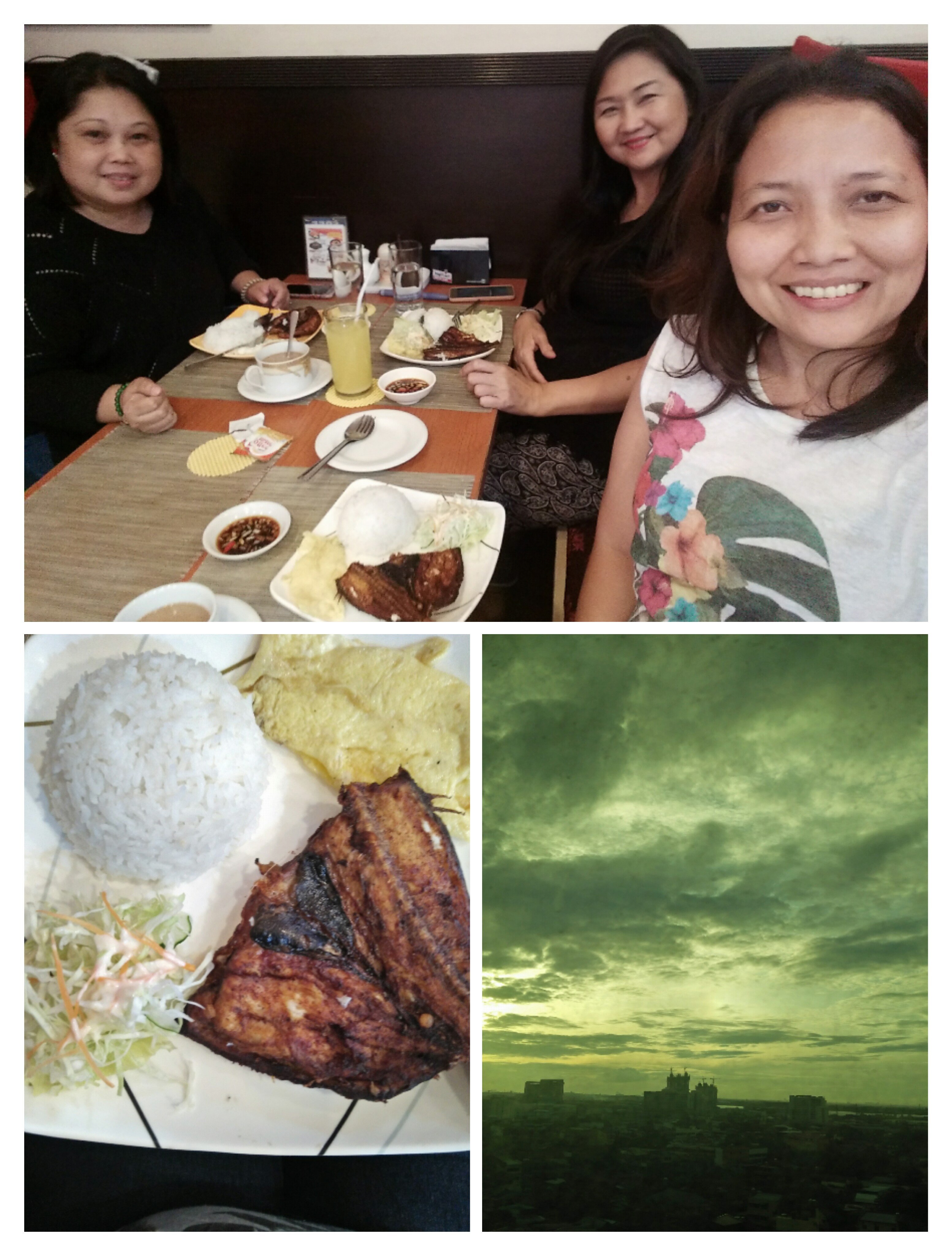 For the span of a year I was jobless because O was in and out of hospital the possibility of doing work and being able to afford for myself
and to my loved ones the joy of living like traveling, dining had allowed me to endure one operation to another. So yes I would work till I am not able or even when I become a billionaire as there is more to work than its usual stress