#43rd Day ULOG :The World of my Work
Good Day Everyone😊My dear #uloggers.
Its my 43rd Day being a #ulogger here in #ulog #ulogs #uloggers of @surpassinggoogle😊😊😊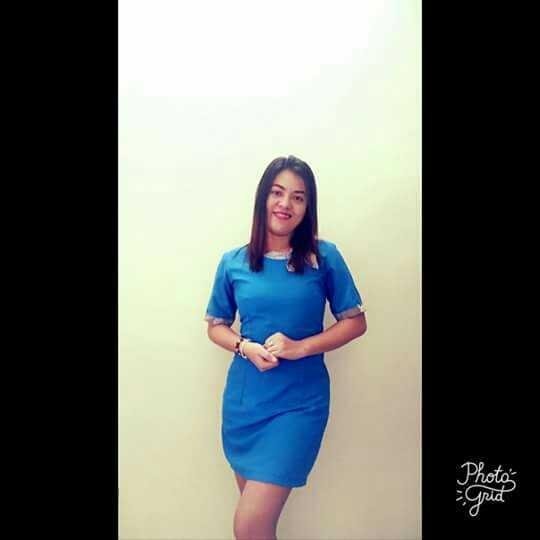 As you all know.Im working as a Hotel Receptionist.Its.not easy to be in this industry.We encounter a lot of people who has different characteristics but we have to endure what and who they are for the sake of our work,because we love our work.But despite all this things were great being one of a staff.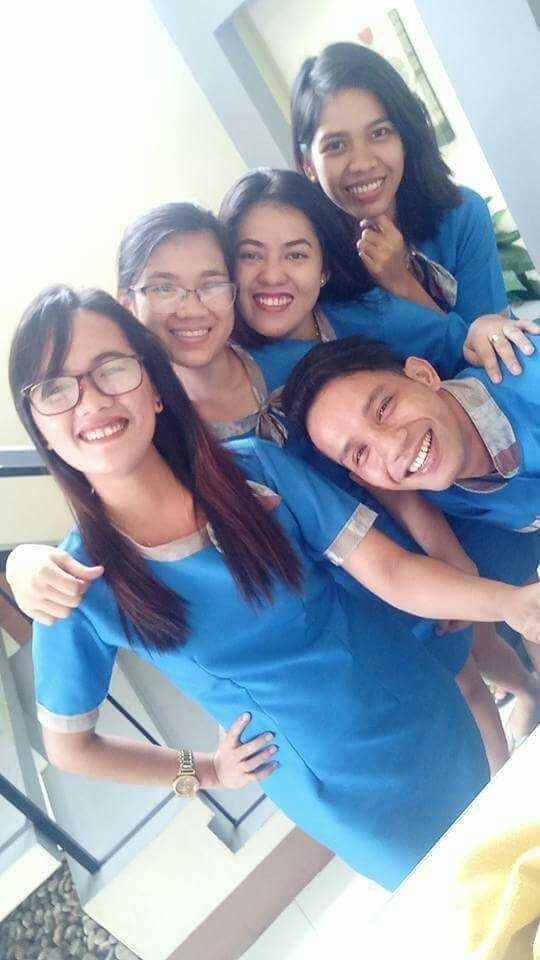 Theres this cases that some of our clients give us some importants.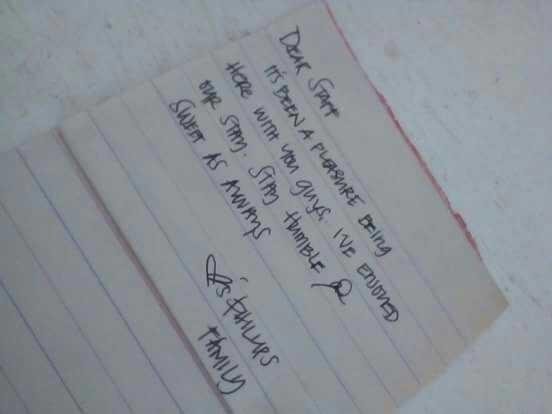 That they really appreciate the service we have done.And its makes us push and encourage us to continue on what have done.
"So what ever trials were going to encounter in this world we have this faith and strength to face it"
Thats all for now my dear #uloggers. Have a nice day.Thank you and God bLess😘😘😊
Truly yours,