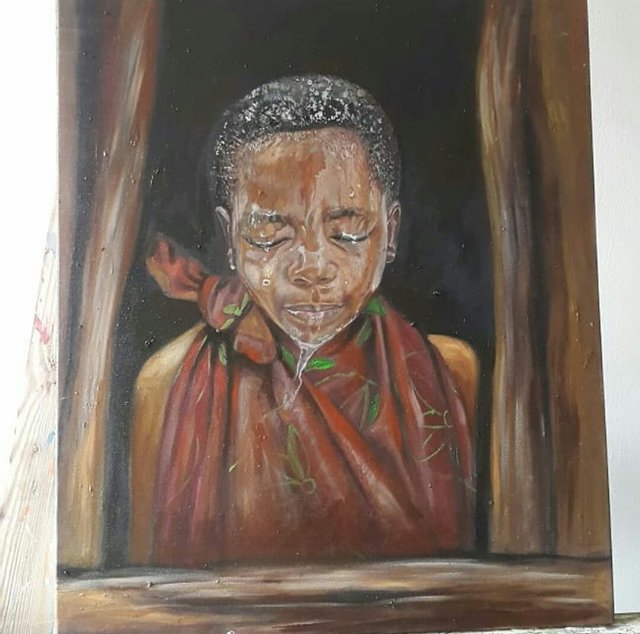 Hey pause!
When last have you listened?
Yes, when last did you stop to listen to your very self , family or friends.
Why did I asked that question?
Listening is a great virtue, especially listening to oneself, I mean the inner you... It is highly instrumental in planning, guiding, and redirecting ones life, and those who imbibe this culture attain great heights in life.
It's a pity we're now in a noisy world where listening has become almost impossible! But then, no matter how rowdy your environment may be, always know that in true listening resides your power to excel...
pauseandlisten.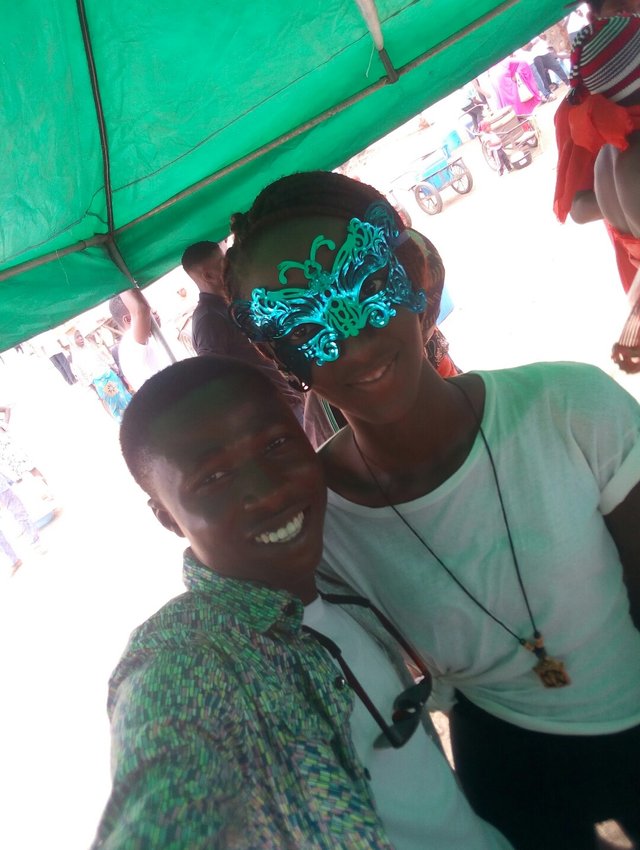 Enjoy this little poem of mine.
PAUSE AND LISTEN
When you think Alas you have finally arrived
When the road you walk seems smooth and clear
When all you see are beds and roses
Dear friend, pause and listen.
When the worlds crowd seems to cheer
And a star you have turned out to become
When teeth and smiles are all you see
Dear Friend, pause and listen.
Listen to the small voice that speaks within
Listen to the close friend that rebukes
For when the world's cheer is so great and high
Beware! Danger may loom ahead.
Listen to that voice that beckons in you
Listen to that friend who stands alone
For when the road seems nice and fair
Beware! The path you chose may be wrong and frail.
Do not be deceived by the sentiments of your mind!
Do not follow men in their cheers and jeers
Listen to the inner voice that never deceives
Listen to that friend whose love is true.
LISTEN TO THIS
Cast your witness Vote for @surpassinggoogle
To vote my witness, simply visit https://steemit.com/~witnesses and type in "steemgigs" into the first search box for witnesses or simply Click Here to do it with one click!
If you want @surpassinggoogle to make witness voting decisions on your behalf, simply visit https://steemit.com/~witnesses and type in "surpassinggoogle" in the second box for a proxy.