#Ulogs... My day9, cycling is overwhelming.
Hello everyone!!!
It's my #ulogs again, a courtesy with our very supportive person here in steemit @surpassinggoogle , he help everybody whatever his/her nationality is. I am so much to be greatful and thankful in meeting and knowing such very generous personality here in steemit community, such blessings that you'll never expecting it will happen, Yes, my reputation, my sp, my earnings is accelerating it's because of his helping hand, I totally respect him with his selfless advocacy here in steemit world, for he created #steemgigs for everyone has something to offer, #teardrops a token of tears for everyone, #untalented, #steemsecrets and many, all of this represents everyone. No wonder I voted him as my #1. #witness in steemit. Just vote #steemgigs for witness, we are thousands to testify his good heart plus U we become millions.. So, vote for him.
---
It's a nice day to relax sometimes,
Today, my cousin and I have a bonding time after the busy day of works and review. We decided to do cycling on hills just a distant at home. It is already our best time to spend a good conversation while cycling. It's not just for fun but also to exercise as well, inorder to lose calories.
Cycling was my favorite to do everyday, for I'll be able to travel from one place to another without any expenses.
These are the few shots while resting at the top on hills in our town.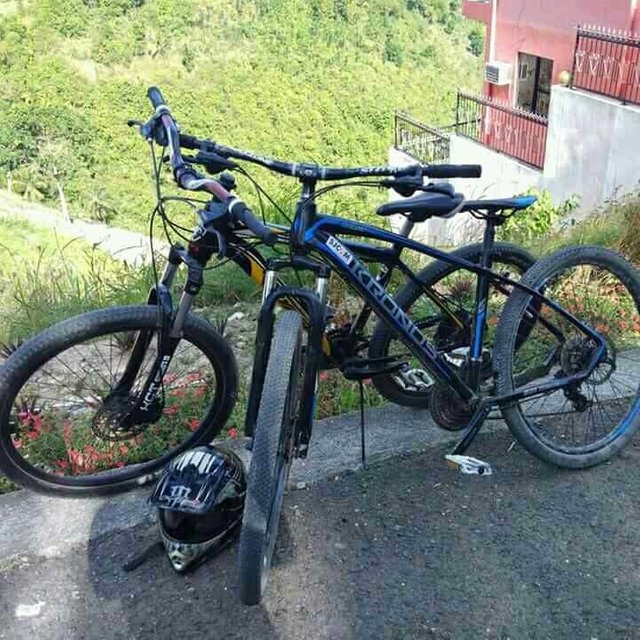 ---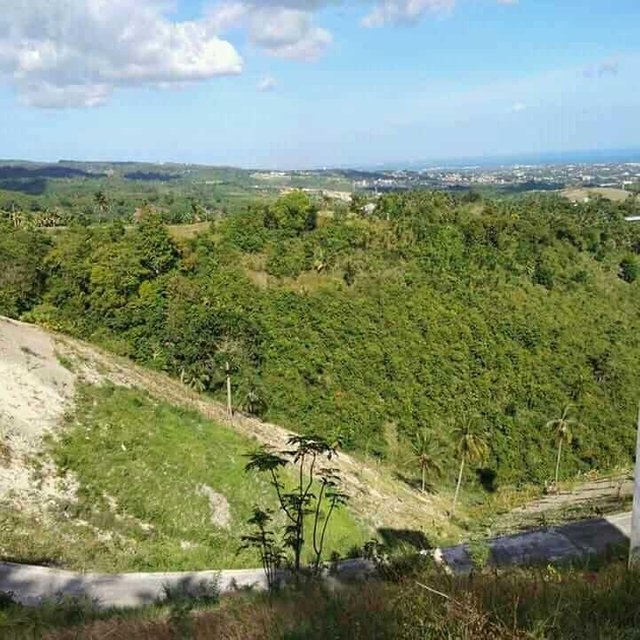 ---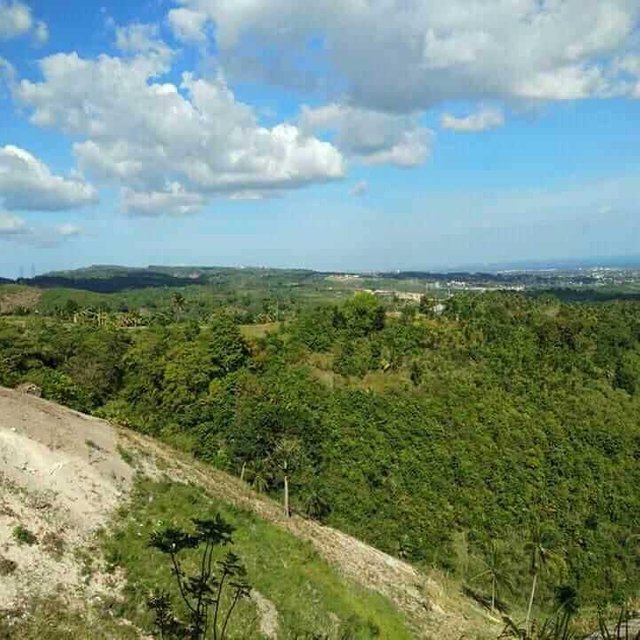 ---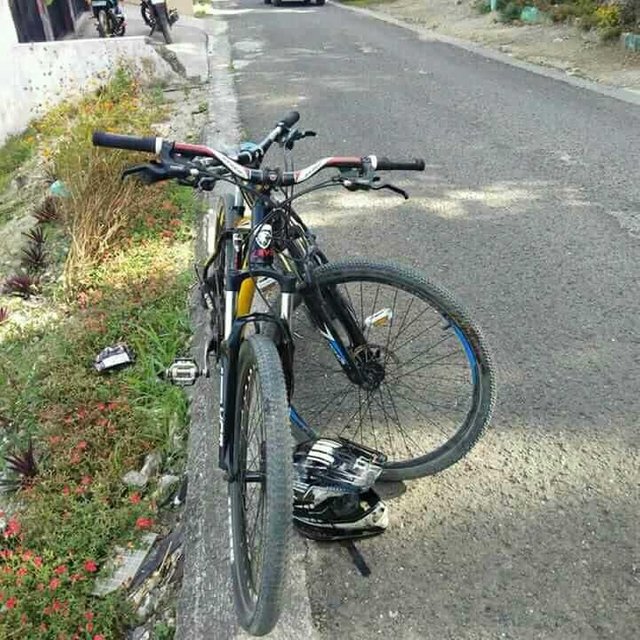 ---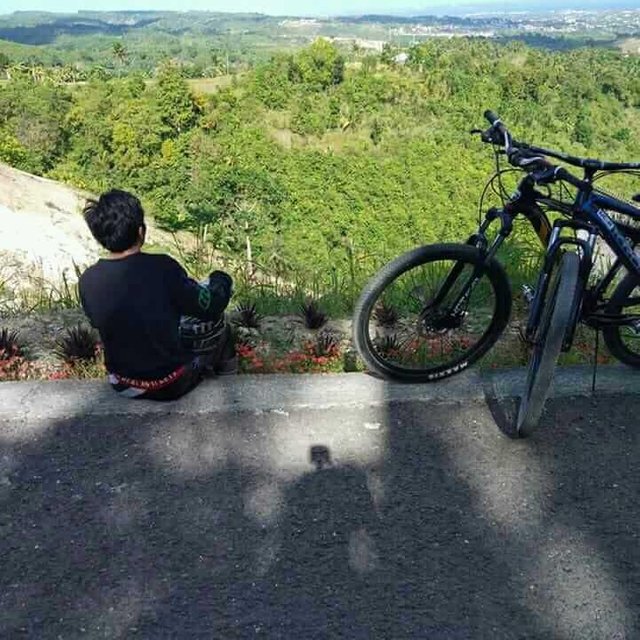 ---
---
Please like @teardrops on Facebook and Twitter:
https://www.facebook.com/teardropstokens/
https://twitter.com/teardropstokens
Support and Vote "steemgigs" for witness. It will be really helpful. He run a full public RPC 256 GB node as well to balance the steem ecosystem on "www://steemd.steemgigs.org"
To vote himself witness, simply visit https://steemit.com/~witnesses and type in "steemgigs" into the first search box for witnesses.
If you want @surpassinggoogle to make witness voting decisions on your behalf, simply visit https://steemit.com/~witnesses and type in "surpassinggoogle" in the second box for proxy.
Join us in Steemgigs Community on discord: https://discord.gg/CGuPyyT
---