#Ulogger....Reviewing Engineering Mechanics
Hello everyone!
It's my 11day in #ulogs courtesy with @surpassinggoogle who's always supportive and the most influential person in steemit community, for he engaged thousands of steemians plus u we are now millions of supporters. He gave his 100% care for u and everyone here. Yes! He help anyone whatever the nationality is.Most of his act are all selflessly created, infact he held different programs that represents everyone #steemgigs for he believed that everyone has something to offer, #teardrops, #steemsecrets and many more. So, I choose him as my no.1 steemit #witness with his #steemgigs that gives opportunities to steemians around the globe..
What are u waiting for, type #steemgigs as a steemit witness.
---
Today I woke up early, for my review class will quickly start at 8:30 morning, inorder to get on time i should have to make adjustments with my time atleast 1:30 hour of travel. Yes, i travel 1-1:30 hour from home going to review center.
Review discussion was started with daily evaluation exam with 30 minutes allotted time to finish, the exam is also required for the instructor to have an attendance.
The Subject discussed today was Engineering Mechanics 1. It was all about the application of static trusses or bars. Findings its Magnitude and its resultant forces.
Engineering Mechanics was categories by this following sub topic. It was discussed accordingly,
FORCE SYSTEM
TRUSSES
FLEXIBLE CABLES
FRICTION
MOMENT OF INERTIA OF AREAS & RADIUS OF GYRATION
Here we go, I captured this images below for this day #ulogs post that represents me. Yes, I'm doing this for such big dream to become a Registered Engineer.
I'll just make separate blog to discussed more about Engineering Mechanics.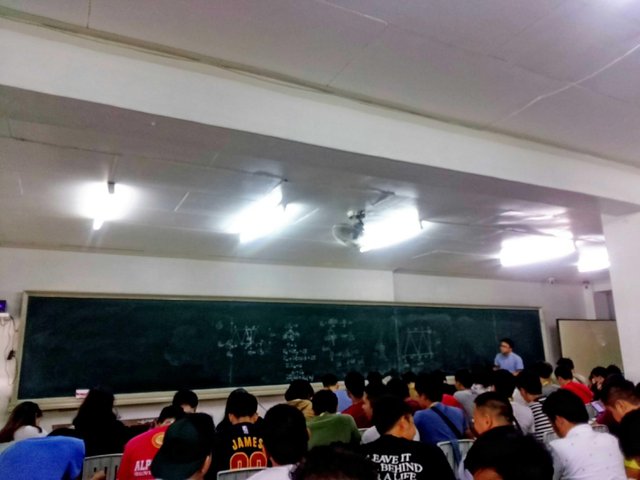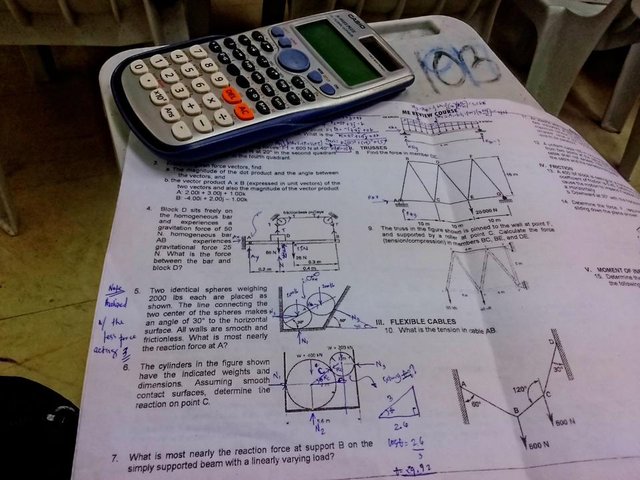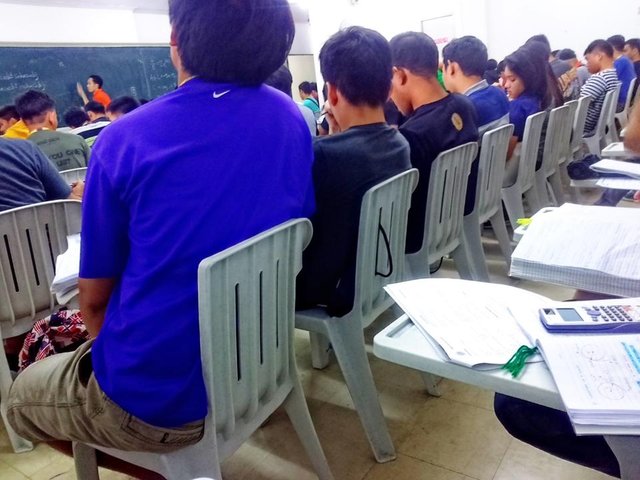 ---
---
Please like @teardrops on Facebook and Twitter:
https://www.facebook.com/teardropstokens/
https://twitter.com/teardropstokens
Support and Vote "steemgigs" for witness. It will be really helpful. He run a full public RPC 256 GB node as well to balance the steem ecosystem on "www://steemd.steemgigs.org"
To vote himself witness, simply visit https://steemit.com/~witnesses and type in "steemgigs" into the first search box for witnesses.
If you want @surpassinggoogle to make witness voting decisions on your behalf, simply visit https://steemit.com/~witnesses and type in "surpassinggoogle" in the second box for proxy.
Join us in Steemgigs Community on discord: https://discord.gg/CGuPyyT
---