Thank God for waking me up as early as possible, to start another fresh day, as today being the 4th day in the month of July 2018.
When I wake up this morning am going to masjid for morning prayer when I finished my prayers, am back to my hostel to prepare for school as usual, because is already 8:50am in the morning and we have lecture by 9:00am so I need to rush because if it's 1min pass the lecturer will not allow us to enter the class again. When we get into the classroom we are set and our class governor going to call the lecturer in charge, and lecture begin. These is the first lecture, out of three lecture we have and the course titled is Structural Analysis III.
This is my picture when am in the lecture hall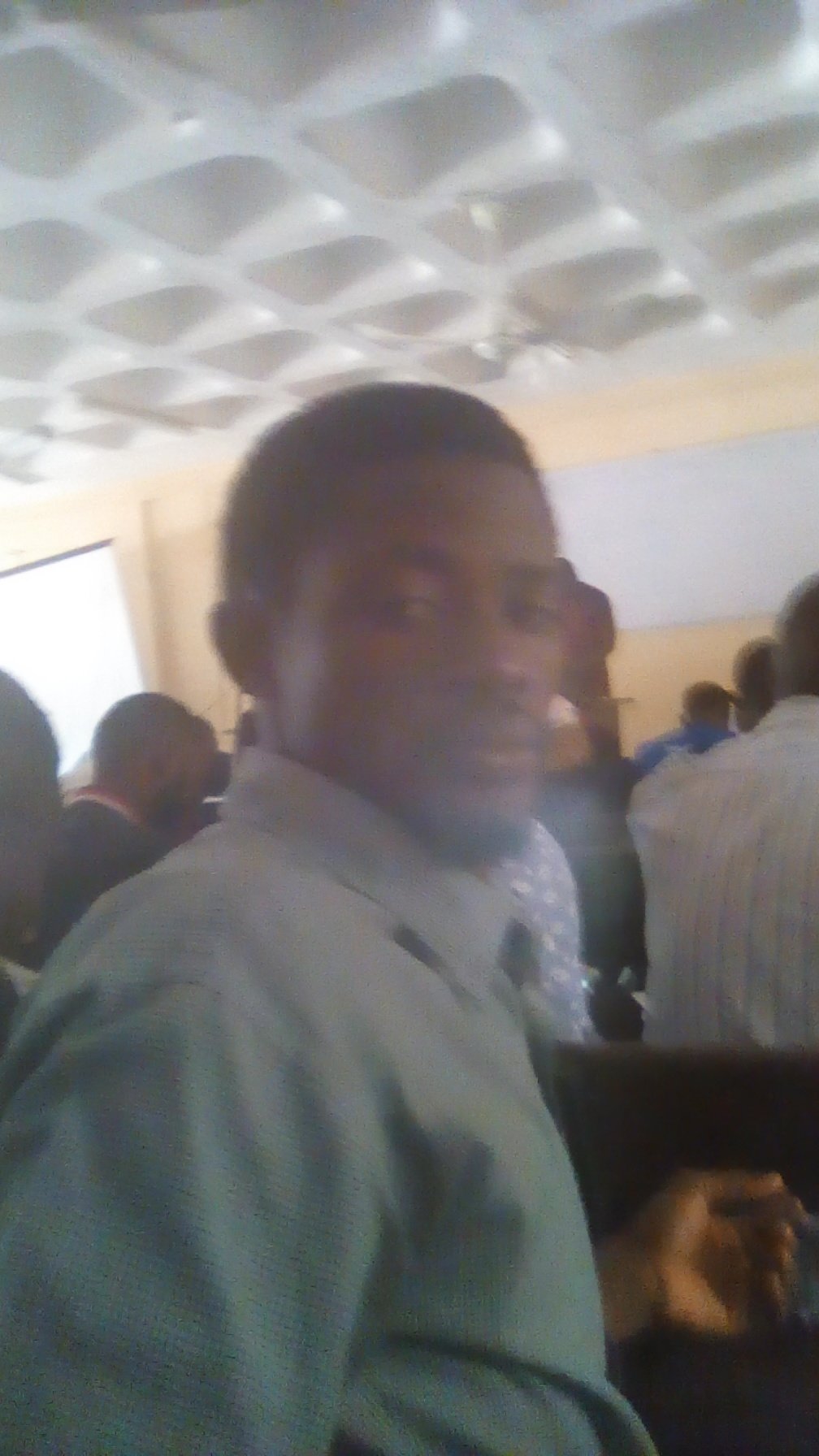 This picture shows my colleague and the lecturer that taken the course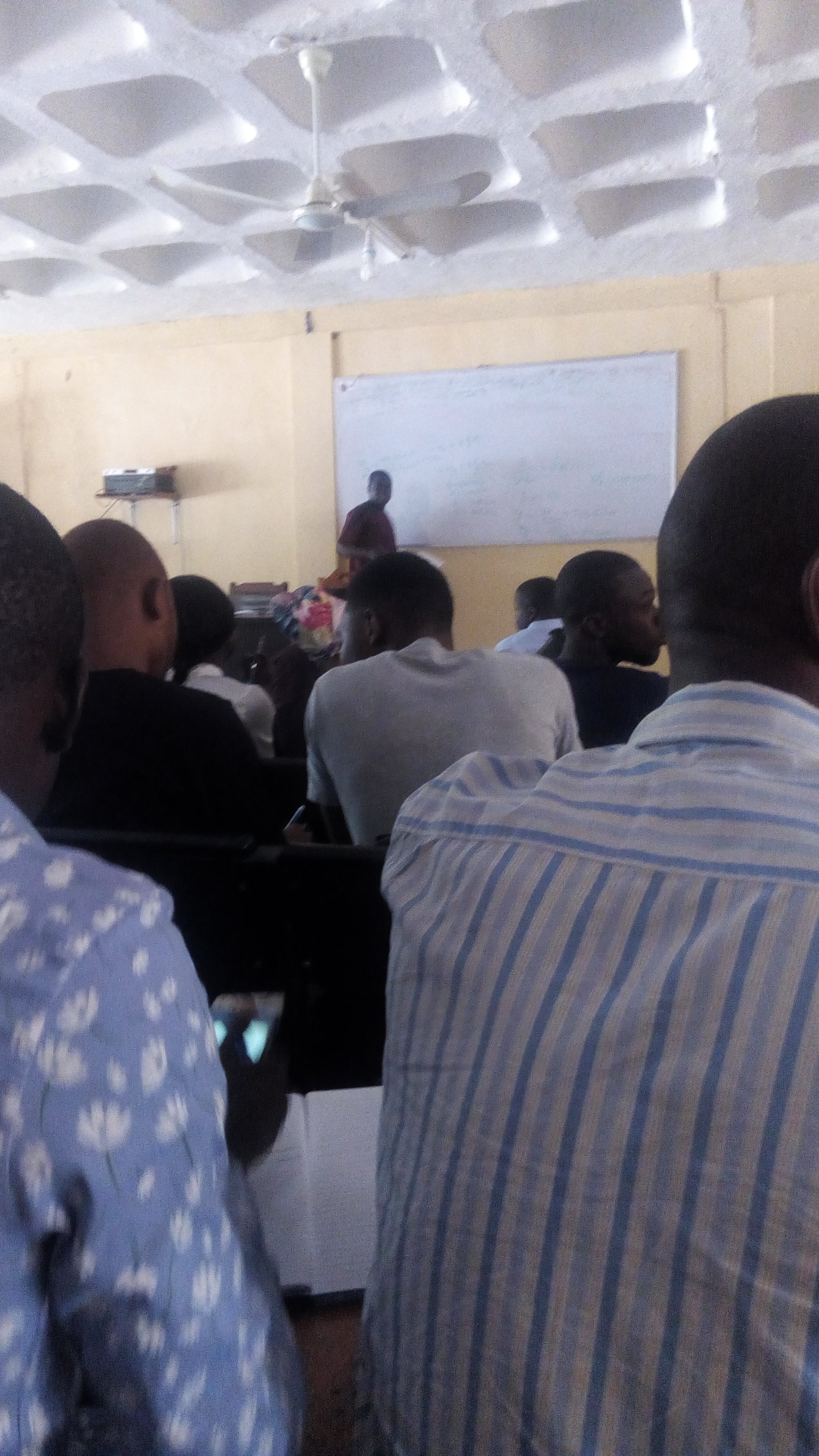 Immediately we finished the first lecture, another one begging because the same lecturer taking second course which title is Prestressed Concrete Structure.
This is the picture of me and my colleague when we are taken the second lecture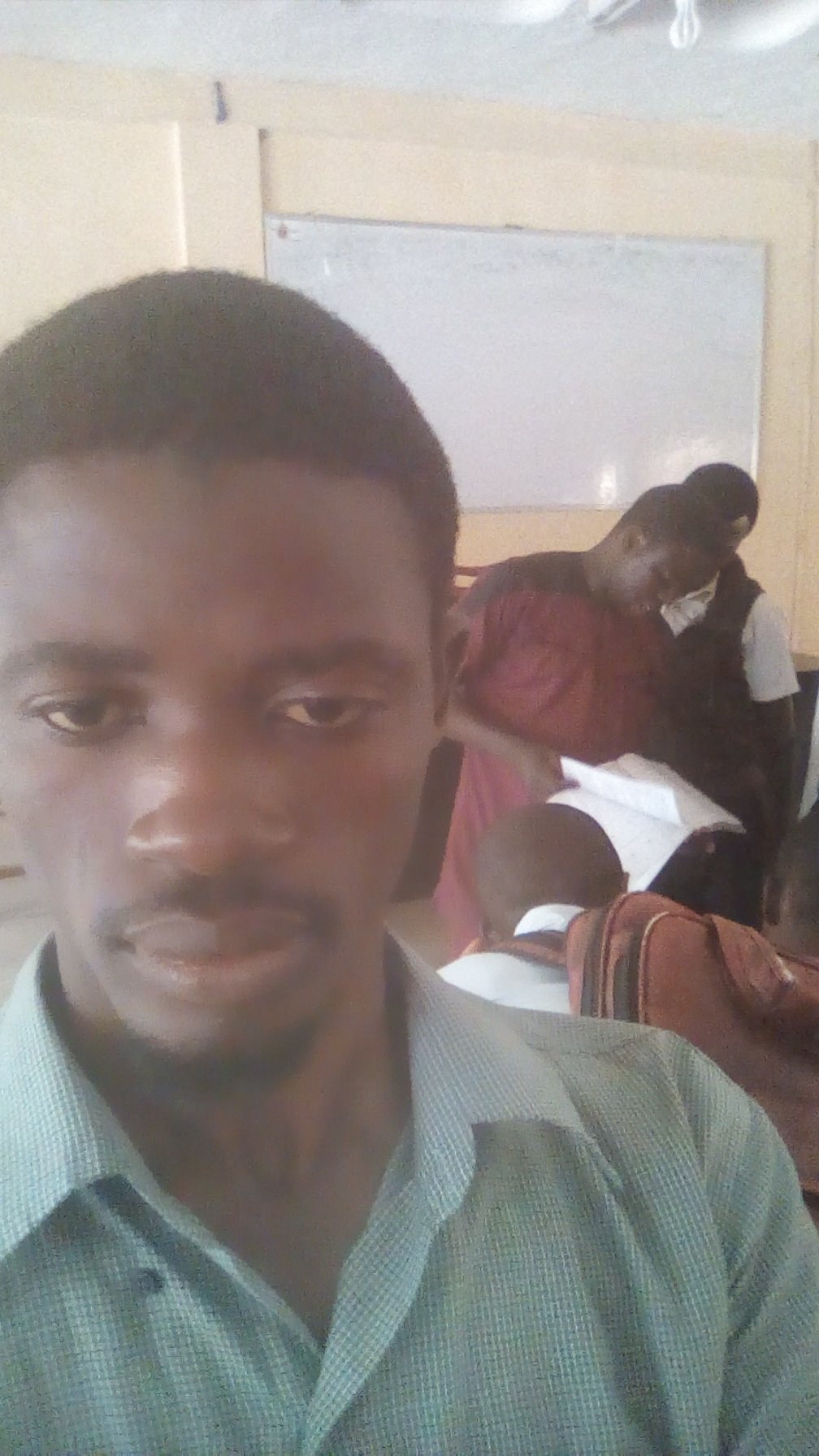 After we finished the two lectures, is around 1:00pm and the last lecture we start by 3:00pm so I need to go my hostel to give my stomach something because I was hungry but before then I go to masjid for afternoon prayer.
After I finished my meal, am resting for about 40mintes before I go back to school and is around 2:40pm. The lecturer entered our lecture room by 3.00pm dot and the lecture begin immediately.
This is the picture of my afternoon lecture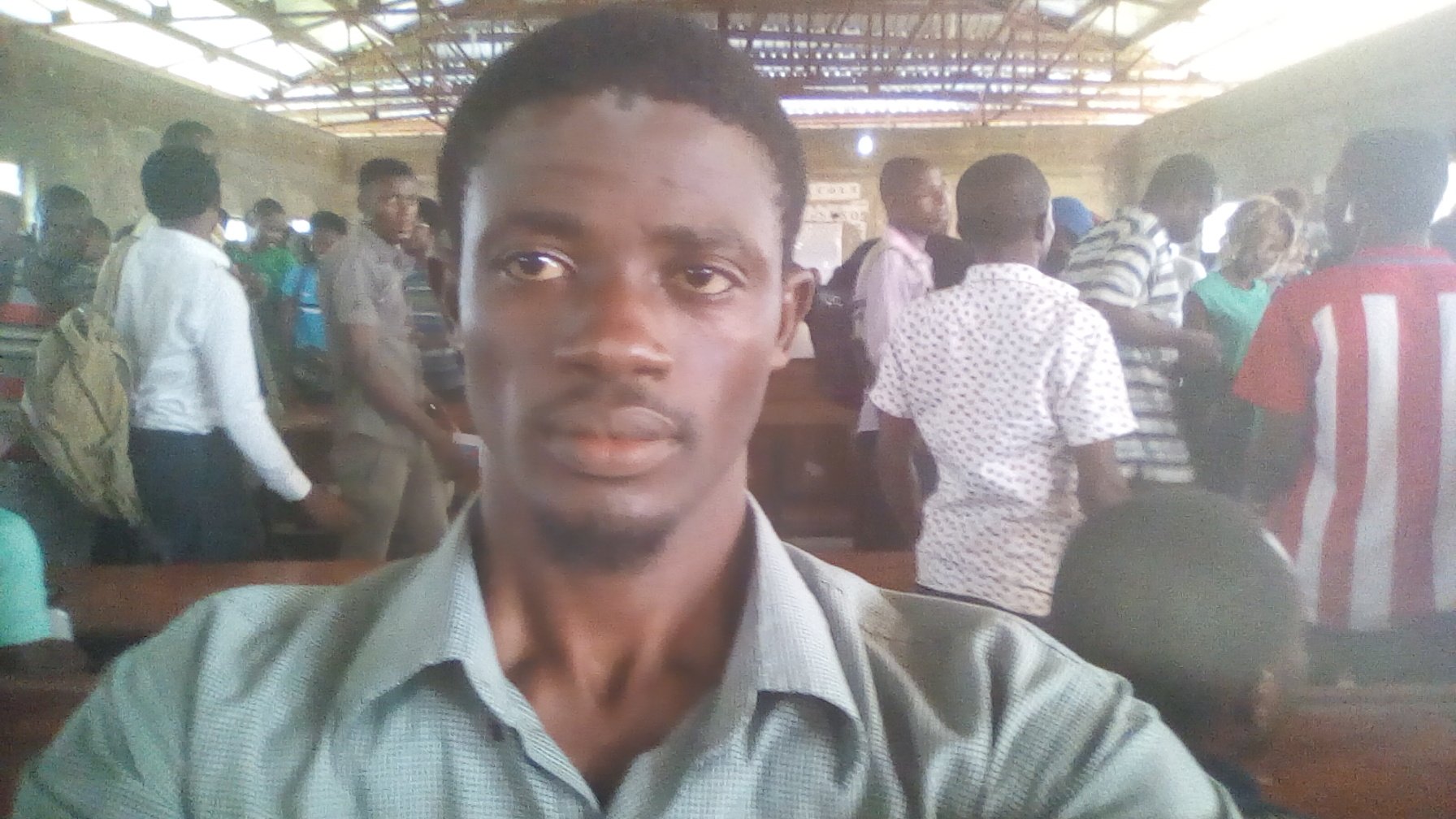 The lecture come to an end by 5:00pm and we are given an assignment to do. Am already tired, then I get back to my hostel to rest before I find the solution to my assignment.
About our projects, because u want to know the latest. We send two people's to feed meal for crushing our bone but they was told that they can't crushed it because it will conterminate their products. But now we decide to do it manually, by using hammer to crushed it tomorrow. Thanks to listen, till tomorrow bye.
Thanks to @surpassinggoogle for giving to us #steemgigs, #teardrop And now # @ulog #
To know more about about @ulogs you can check this link
https://steemit.com/ulog/@ulogs/the-world-needs-to-hear-from-you-even-steemit-is-calling-now-you-can-answer-create-a-ulog-today-the-u-in-ulogs-represents-you
Big thanks to those that are promoting this community in one way or the other
@nathanmars, @surpassinggoogle, @neoxian, @surfyogi, @papa-pepper, @honourmaus, @hr1, @adetorrent, @candyman, @mustard, @klye, @blessing97, @naijaboost, @ejemai,
(All the pictures above was taken by my Techno L8+)
I appreciate you all.