ULOG #9 : My Diary ( Part 2 )
Dear Diary ...
Today I started my activities by going back to school and teaching. as previously told that I teach three subjects, that are English, Indonesian and cultural arts.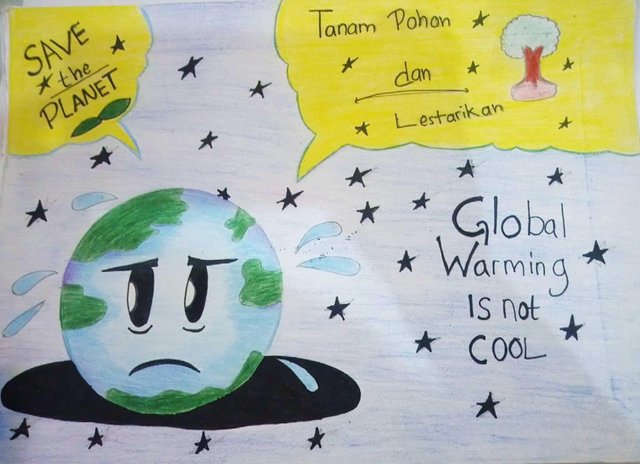 ---
And today I teach Indonesian at eight grade, lots of learning material in the first semester,that are news texts, advertisement text, poetry and so on. Coincidentally today I have entered into chapter 2, that are writing and making advertisement text, posters and slogans .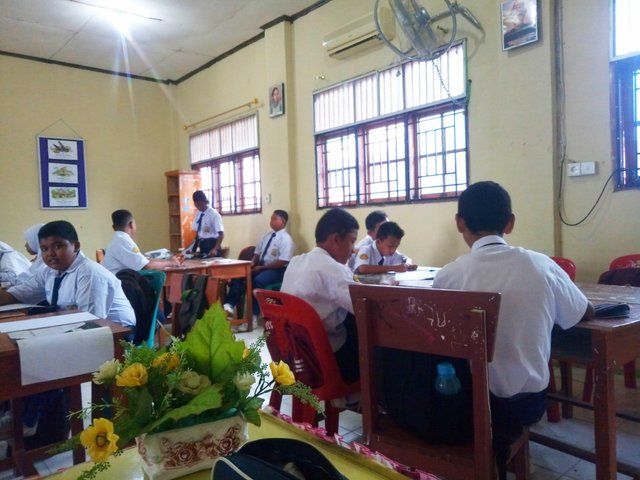 ---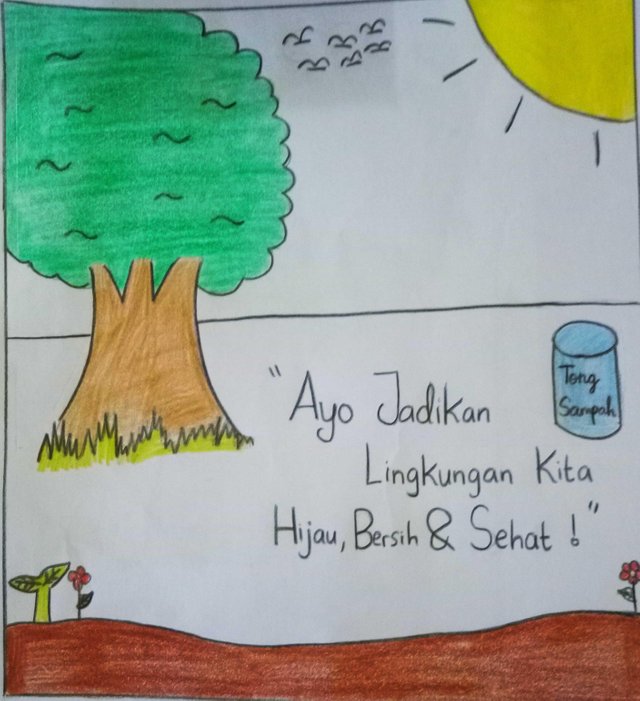 ---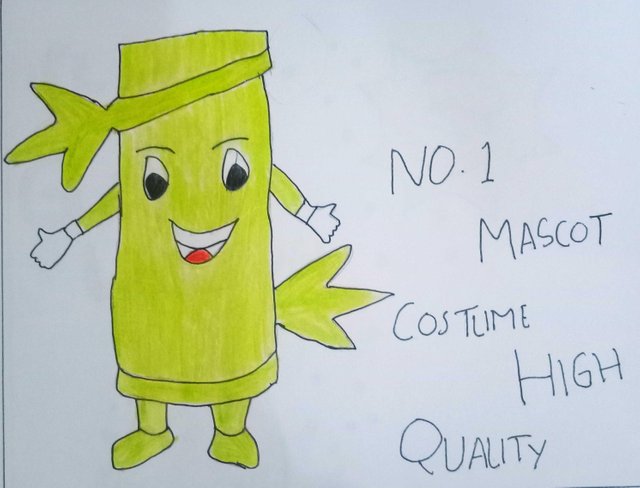 ---
To do this activity I divided the students into several groups and then assigned them to make an advertisement, poster or slogan.Activities run well and smoothly.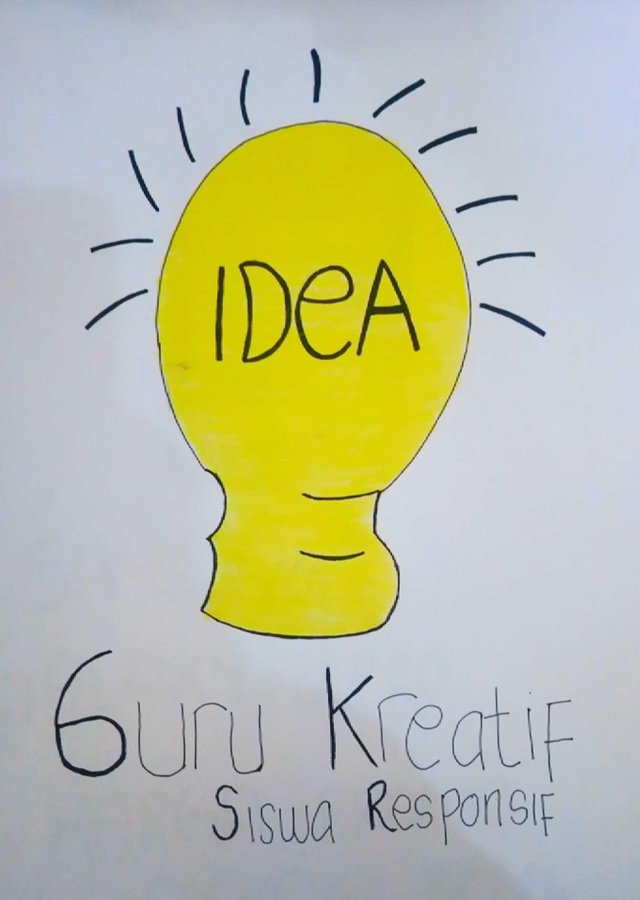 ---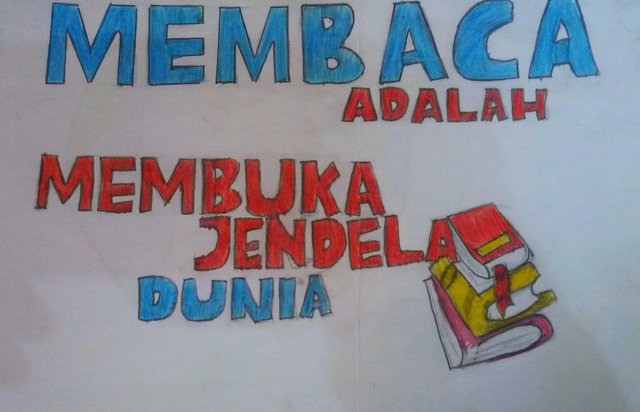 ---
These are some pictures of results of their group's work, maybe this doesn't look good or not perfect, but for myself they already want to try to make it that has become more value that I got from them ... this is the beginning of their creativity because from here they can learn more.
Thank you for visiting my blog.
Best Regard