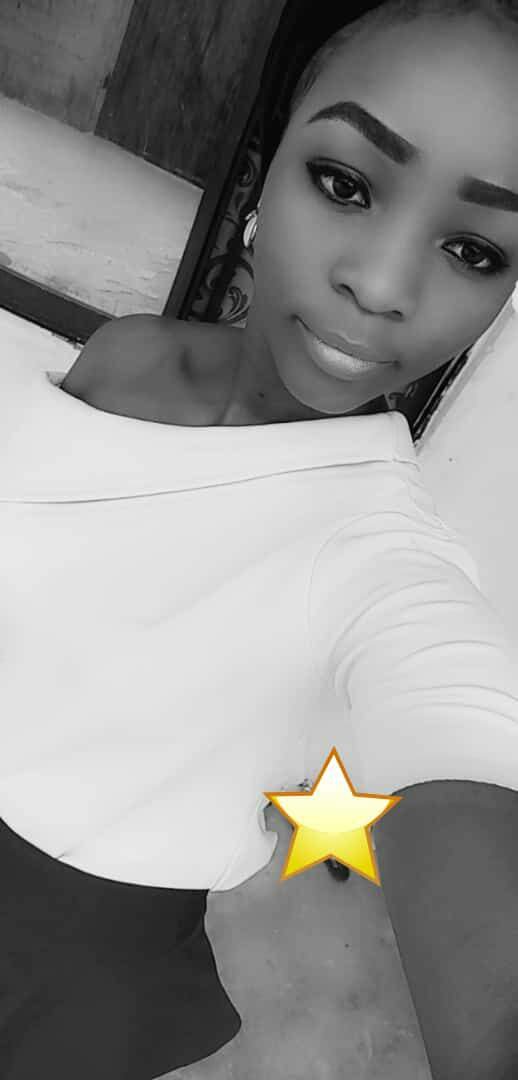 Today I give it up for @Pretty Blessing
My Woman Crush Wednesday (WCW)
She came into my life as every ordinary friend, but she has been more than a mere friend. She's been more than just the lips can tell and i wouldn't mind making her my Woman Crush Everyday.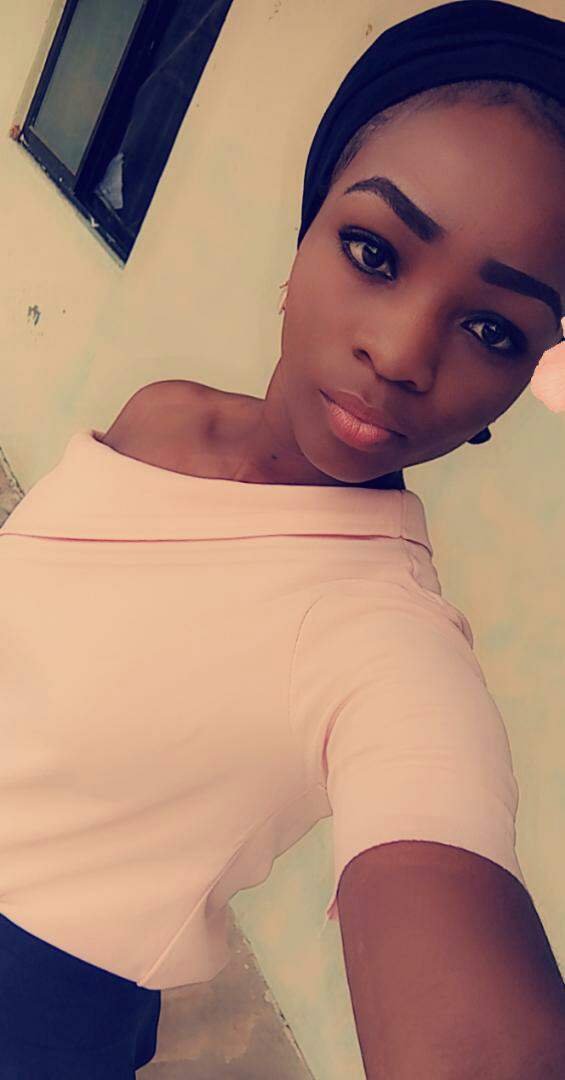 Blessing here is a young girl with big dream. I met her some months back and I don't regret that coincidence in a hurry.
She's got the heart of Gold.
As innocent as she looks, so is she!😊
Could she hurt a fly? That I know not😂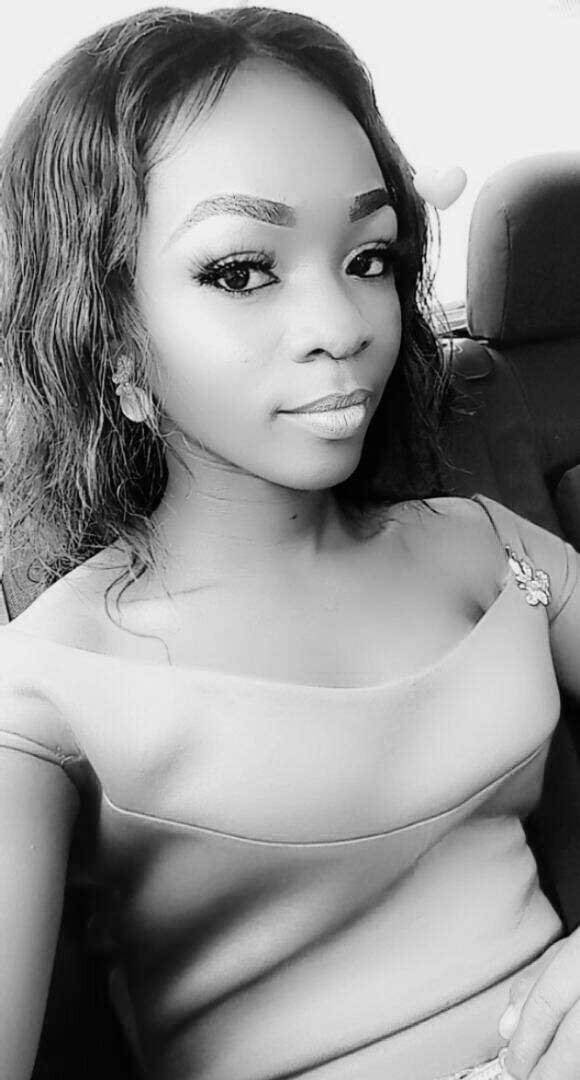 But today I wanna tell her how important she is to me
How glad I've always been that we met
How I earnestly pray that our friendship goes extra miles into the future.
How I wish her well in all her endeavours
And most especially,
How much I love her...!
If you were a guy, I probably would marry you😂😂😂
Just kidding jhoor🏃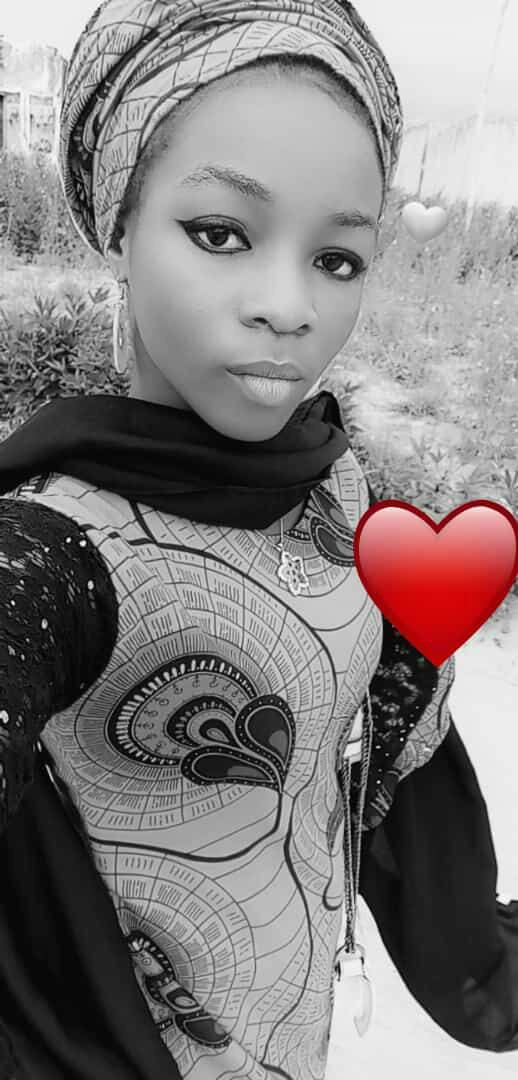 God's Grace upon your life will never fade away
Your golden heart shall not be contaminated
The case of this world shall not destroy the good and admirable virtues in you.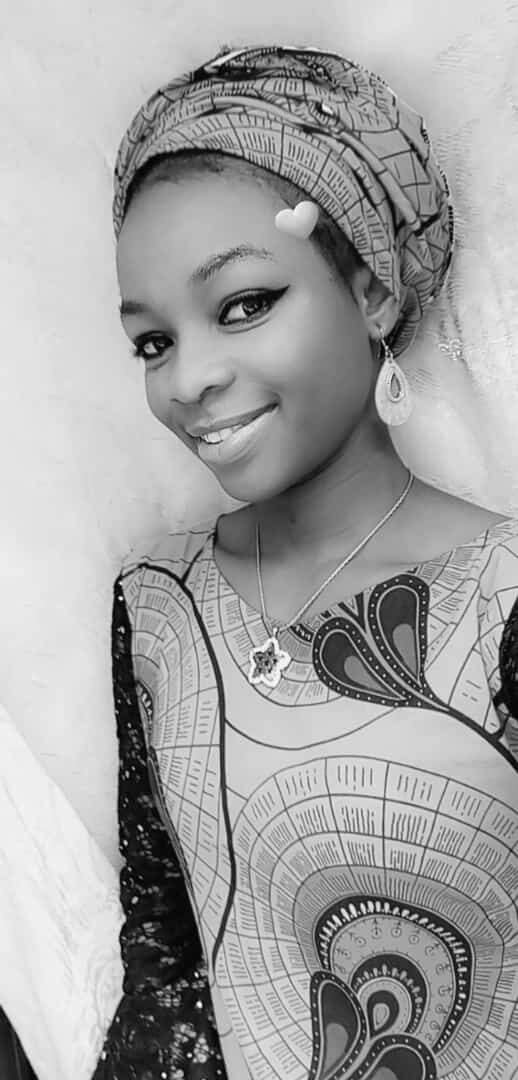 Pretty Blessing...!😊
My H.T...!🙊
My Shadow Mom...!😂
I love and cherish you!
Posted using Partiko Android