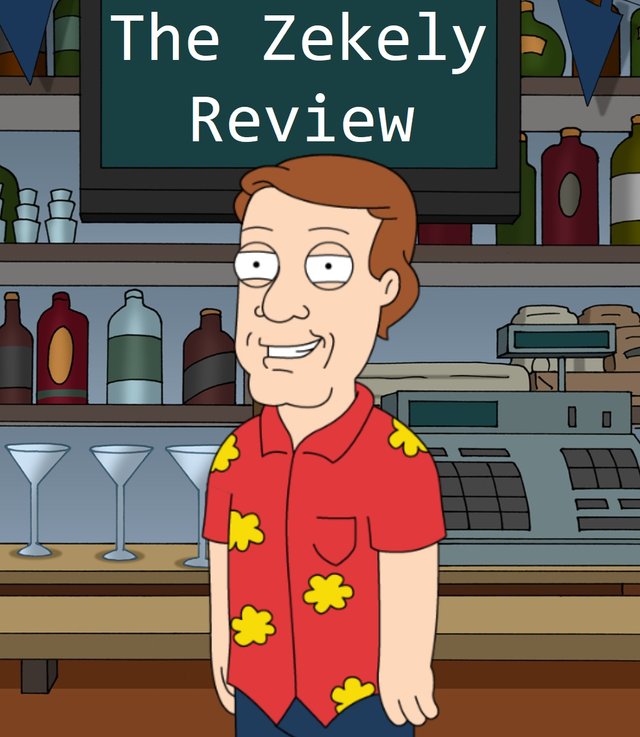 I looked back and it has been 28 days since your last Zekely Review, and 3 months since I posted my last #ulog?! A lot has gone on in that time to distract including vacations, transitions, the laungh of steem-engine and the evolution of ulogs into Proof-of-tears into the latest manifestation: #marlians. I am posting this using the www.marlians.com interface as I dig into the movement, certification and developments. I have always been a fan of @surpassinggoogle since joining steem and really need to catch up on where things are before totally involving myself.
But! There is nothing wrong with checking out another great interface, putting my popular column behind the movement of blogging stars, and catching you up with my whirlwind adventure.

Lets see what my phone tells me about my life over the last few weeks.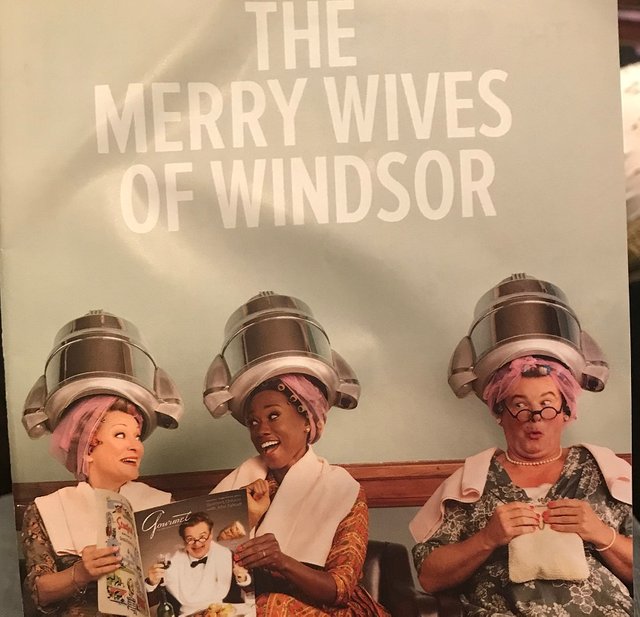 I may as well start out with a little culture! I had the chance to catch a play at the summer long festival, for which my little town is famous. You can read a few of the details here https://steemit.com/theater/@zekepickleman/i-am-a-thespian but don't upvote as it is long past payout. Wifepoints were earned for this but there were a few laughs and the performances were pretty damn good. Come to Stratford!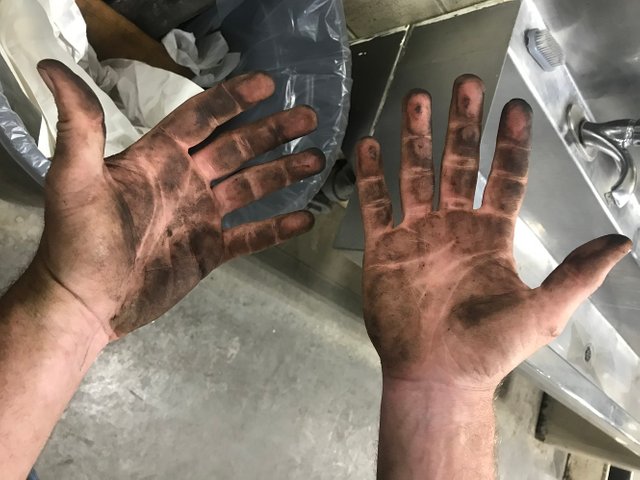 Life isn't all Mercedes Benz and theatre for this adventurer though. This is what it looks like when you join your technician at a larger customer for a little physical maintenance on the computers. This particular job site is a manufacturing facility with a dozen or more PCs which are in a fairly inhospitable environment for computers. We have to take a mask and can of air and blow the crap out of these poor machines so that they can continue to function. If it was easy and fun, they wouldn't pay us for it and these hands speak of hard work.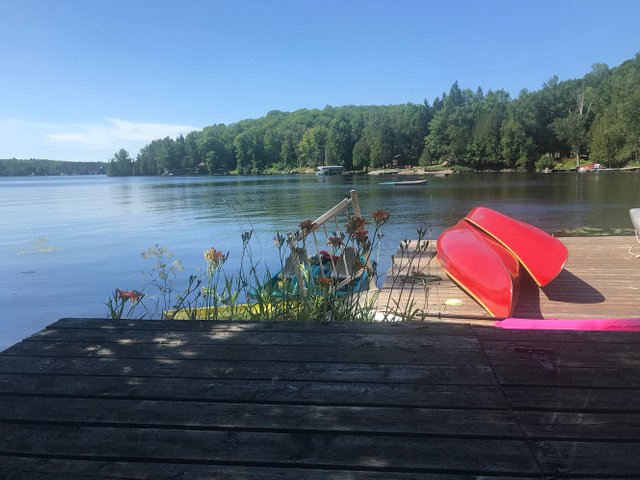 Hard work leads to epic time off if you are doing things right. A dream that fuels me is the one where I have a cottage of my own for the family. Until then, I will horn in on this cottage with my brother and drink in the wonder, leisure and many beers.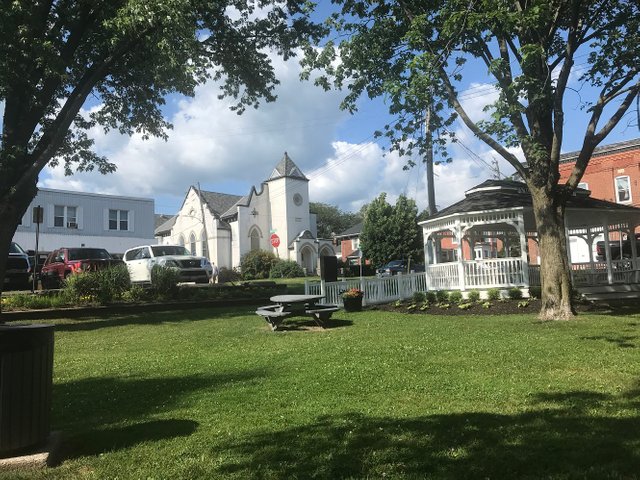 I practiced living in the moment and taking time along the way to enjoy life. A road trip with my little ones brought me through an awesome little Canadian town where I was able to hang with a well-known steemian and shoot the shit about our blockchain. Adding a little steem to my summer vacation makes me feel more connected and seeing a new place is part of the adventure I like to have.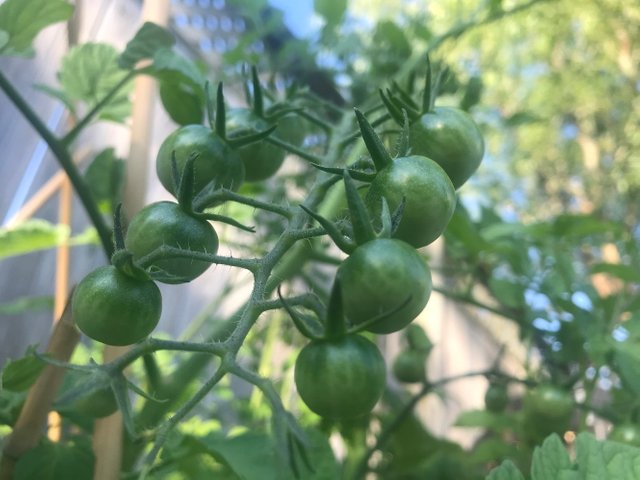 It was great to get back home and find the garden had been rained on a few times while I was away and still alive! I do have to catch up on my garden updates as I have a couple weeks of shots from the fruit and veggies starting to grow. These little cherry tomatoes are among the first to approach ripening and are followed by Roma, Beefsteak, green beans and a whole swath of peppers from jalapeno to ghost to sweet green. Something is punishing my cucumbers but we can get to that in a more detailed visit to the garden this week.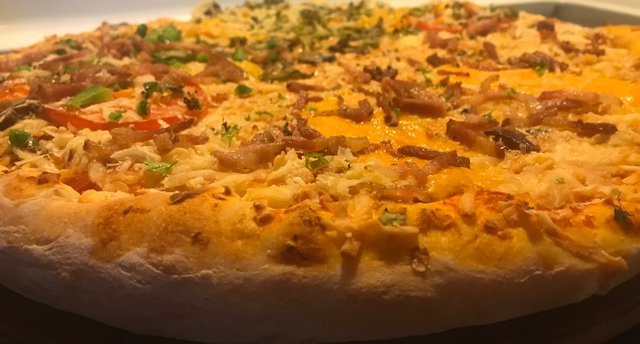 I had a few milestones in the adventure of daddying as well. With my better half away a couple weeks, I was on my own to handle camps, vacations, work and everything else. I managed not to kill the kids, provide some great vacationing out of town, and pulled one out of my hat when I had the kids make the home made pizza! This one is typically half vegetarian (with peppers and herbs from the garden!) and half meatatarian. The taste of parenting victory was as sweet as the pizza itself!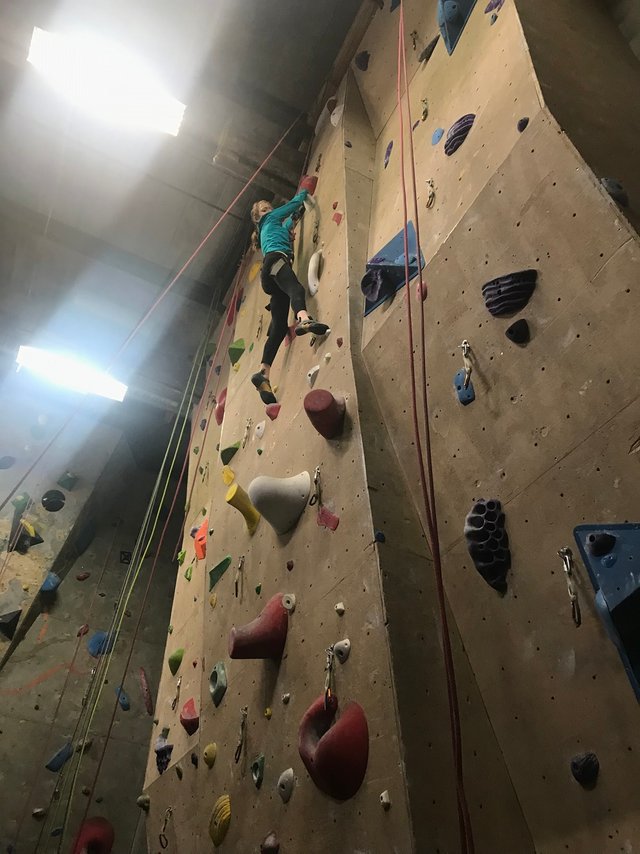 I asked the little ones what special extreme adventure they would like to add to their summer. Rock Climbing was the answer. So, I spent a couple hours with them in an indoor gym in my home town and the climbed the whole thing. The neat part is my better half and I went to this same place 20 years ago when we were dating. The next generation of climbers have started and I had some sore hands after belaying them up and down walls. They sure did enjoy it and I would recommend other parents of active kids give this a try.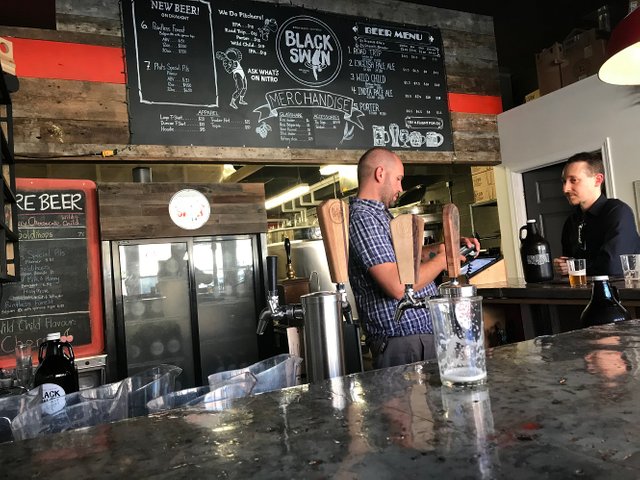 Of course I managed to hit a few breweries. Ones I had never explored, other repeat visits, and returns to ones I had not been in a while. You have to keep things fresh and consistent if you are going to be a blogging beerologist. So neat to see the breweries evolve and get into sours, helles lagers, and other playground experimenting. Makes for some excellent new tastes to discover.

It turns out that I am using the Weekly Zekely to look forward to things I have yet to post as a look back on busy weeks. Neat how you add columns to your blog and end up having too much to write about thanks to all the tags, movements, photographs and other cool stuff here.
Marlians.com feels like STEEMit enough to be able to post my computer-based posts. No complaints here.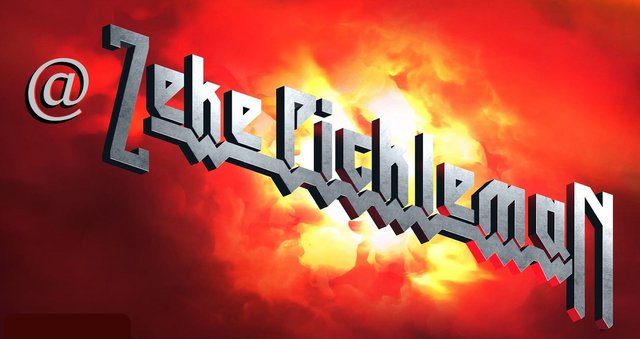 Do you Marlians? Advice for a newbie?
---
Posted via Marlians.com