How time goes by.......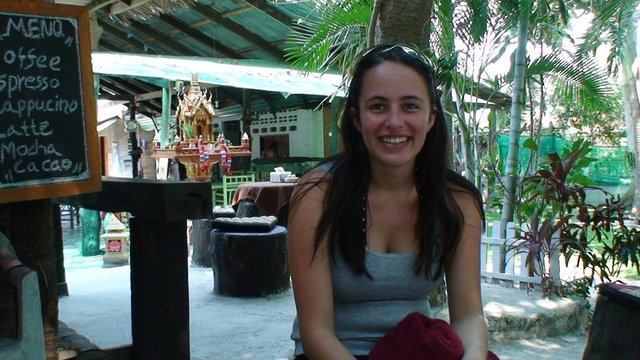 I can remember exactly the day and the hour as I stood in the hospital and had to fill out a document.
I was so nervous, instead of my name I wrote the name of my ex-wife inside....
The nurses start laughing after they read it.....
My ex-wife was heavily pregnant.........
More than 27 years ago....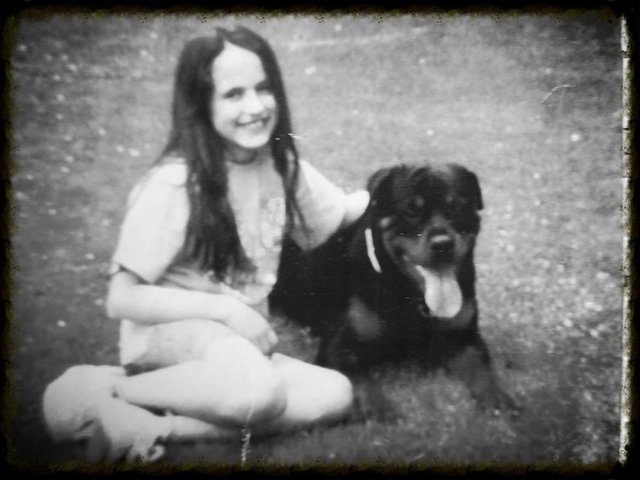 Sarah grew up with with dogs, she loved them and the dogs loved her. She helped many times when the females got their babies, many of them were born in her hands...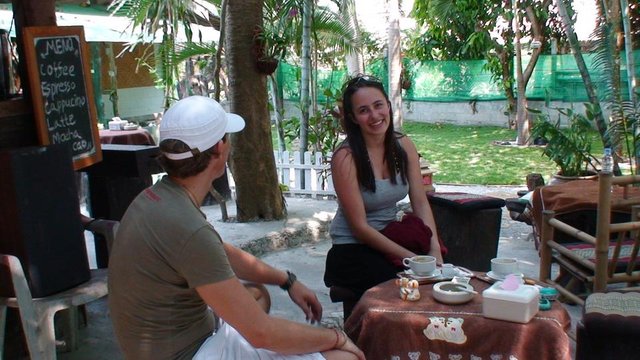 I live now since 8 years in Thailand, but we contact very often, thanks to the internet. Sarah also visited me already many times, she loves Thailand, too.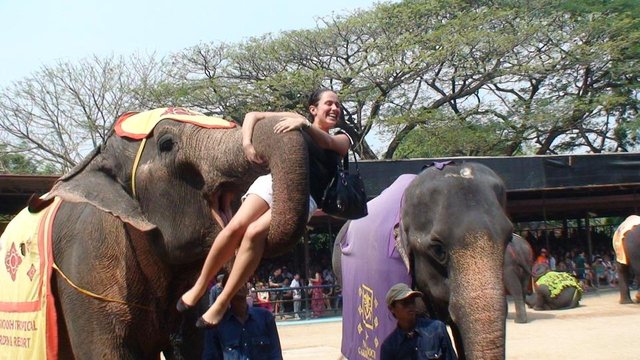 Sarah not only like dogs, as you can see she enjoy playing and riding elephants. It's so important when children can grow up with animals, it forms the character in a very good way.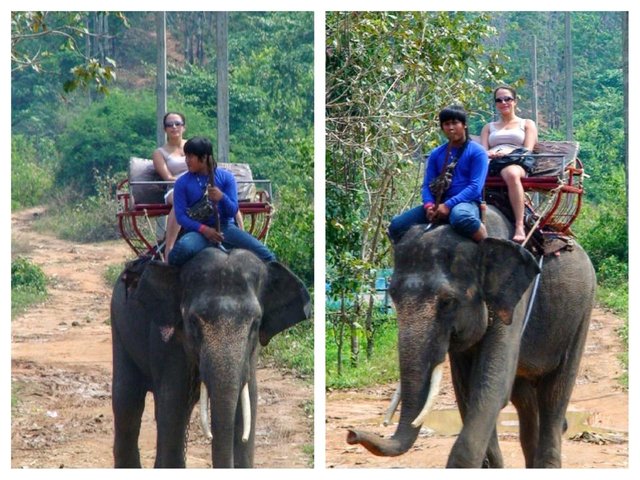 And here we are.....
From a baby to a smart and beautiful Thai Princess......
Time flies, it's unbelievable....

From Papa with love 💞.........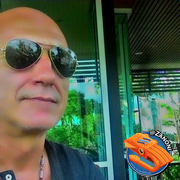 You heard about #ulog already?
All about #ulog:
https://steemit.com/ulog/@surpassinggoogle/ulog-become-a-ulogger-today-reshaping-the-entire-internet-with-steemit
Special thanks for this great idea to