ULOG: 14 "Constrained Land, Trans Sumatra Railroad Project Does Not Fit the Plan"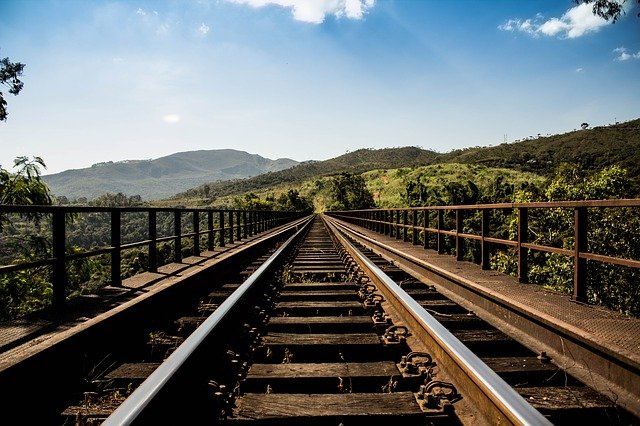 Img source : pixabay.com
Director of Railway Infrastructure of the Ministry of Transportation, Zamrides, said that the possibility of the construction of the Trans Sumatra railway line would be delayed from the target. The Ministry of Transportation previously targeted that the project was completed in 2019.
However, Zamrides admits that there are still some obstacles that must be faced. One of them is the problem of land.
"It is not necessarily next year. The problem with land acquisition is still difficult," Zamrides said in Jakarta on Thursday (10/04/2018).
In the National Medium Term Development Plan, the Trans Java and Trans Sumatra routes are 3,500 kilometers long. However, the target was reduced to 1,500 kilometers due to land constraints, especially in Sumatra. While the average Trans Java line has been completed. Zamrides said, the problem of land that was tackling was among others the rejection of the community.
"There is land that is rejected by the community, the price is too expensive, there are many problems," Zamrides said.
Zamrides said that the Besitang-Langsa route could be completed in 2019 because it did not encounter significant obstacles. While other routes such as to Lhokseumawe to North Sumatra there is still no meaningful progress. Besides land, the Ministry of Transportation also needs more budget to complete the trans Sumatra railway line.
"All Trans Sumatra may still be waiting for the budget," Zamrides said.