ULOG: 08 "First Use of B20, No Need to Drain the Tank"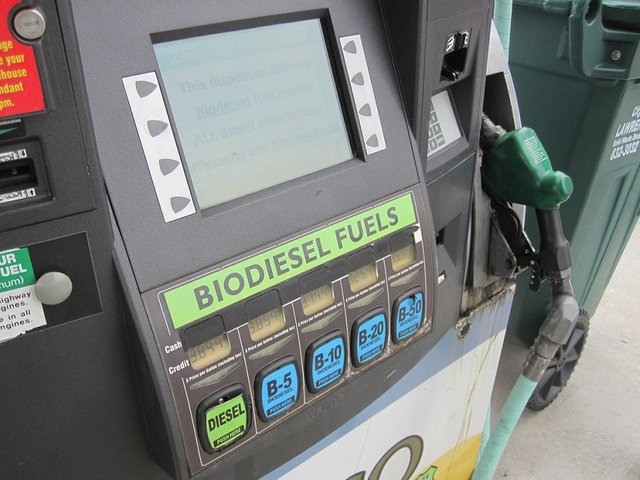 Img source : agri-pulse.com
The application of Biodiesel 20 percent (B20), until now still makes some pros and cons for owners of diesel-engined cars. Some of them questioned the conditions when they first used it.
As is known, a lot of information circulating when going to consume B20 must first prepare many things. Starting from replacing the diesel filter, draining the tank, to having to coat the surface of the tank with a coating to be free of rust viruses.
Responding to this, Technic Support Toyota Astra Motor (TAM) Didi Ahadi explained that the actual use of B20 in diesel cars was not as complicated as that.
"From information because B20 contains compounds that can erode dirt, it is recommended to clean the tank, it can be done, but it can also be done by replacing the diesel filter," Didi said when contacted by reporters on Monday (17/9 / 20-18).
Didi explained that the main thing when using B20 is to anticipate a pile of residues in the tank. Therefore, car owners must pay attention to the filter problem when consuming B20, especially don't ignore the filter indicator when it's blinking.
While for the action to overlay the tank with anti-rust, the condition is actually not very necessary considering that some diesel cars currently use plastic materials, unlike older cars.
"The coating does not have to be, on average already use plastic material for the tank. So I think the focus on the filter is enough, the point is that when the B20 diesel filter was used initially it will get dirty quickly than usual because of the pile of residues that are mixed up by the compound. at B20 earlier, "Didi said