ULOG: 04 "Regional Police Chief of North Sumatera Instructs Personnel Who Are Involved in Narcotics Circulation"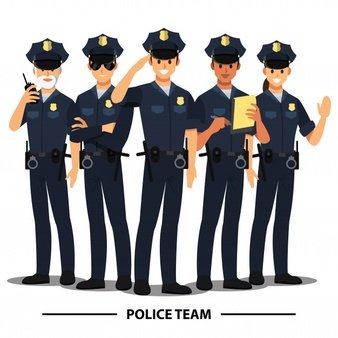 Img source : carwad.net
North Sumatra Police Chief, Irjend Agus Andrianto furious when he heard that there were police officers caught red-handed circulating drugs.
Like the case of Brigadier Jal. The police officer who served in the Nias District Police was arrested by the Gunung Sitoli City National Narcotics Agency (BNNK) for distributing methamphetamine.
For this reason, Agus requested that police officers like the Brigadier Jal be fired.
"Just brush if there are members involved in legal matters. Don't hesitate. Instead of making it ashamed, just fire it," said Agus, Saturday (8/9).
He said, no leader tolerated drug crime.
He also admitted that he had repeatedly reminded members not to play drugs.
"So, the police are assigned to serve the community. Give a good example," said Agus.
The former North Sumatra Deputy Regional Police Chief explained that the police must be able to restrain themselves.
Do not because of money, continued Agus, the police who actually became law enforcers were instead involved in drug trafficking.
"Therefore, 'fasting' must be implemented in daily life, especially in relation to work and must be mandated. So, we must not act that is not something," said Agus.
On Wednesday (5/9) yesterday, Nias Police Brigadier Jal personnel was arrested by BNNK Gunung Sitoli for distributing methamphetamine.
From information in the field, BNNK officers initially arrested suspect Krisman Mendrofa alias Ama Wilman alias Ucok on Jalan DR Ciptomangunkusumo, exactly in front of Gunungsitoli City Hospital.
From Ucok's hands, BNNK officers confiscated a package of shabu weighing 0.4 grams.
Then, the suspect Ucok was taken to the BNNK Gunung Sitoli office for development.