ULOG: 03 "The engine of the ship is off, two fishermen were swayed five hours in the Balikpapan Sea"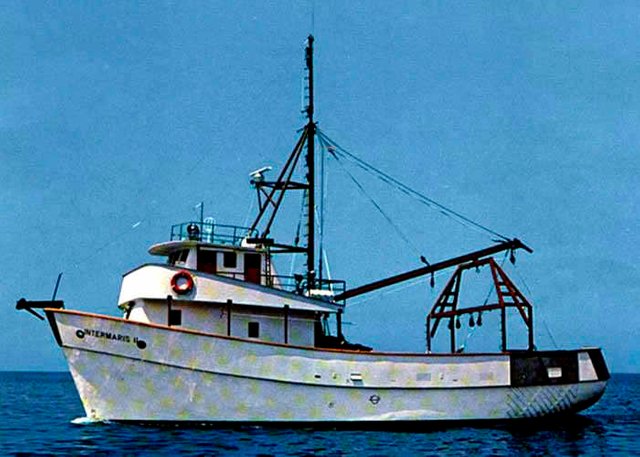 Img source : neoticexpo.it
Two fishermen from Balikpapan, East Kalimantan, Syajriansyah (45) and Teguh (44), early this morning were found safe after their ship suffered a mechanical failure while searching for fish.
The reporter obtained the information on Friday (7/9) the night before, the two fishermen had reported to his family, that the ship they were using went looking for fish to experience a dead engine in the middle of the sea.
"On the boat, the two fishermen reported last night at around 7:30 a.m., the engine died around the waters of Tanjung Jumlai, entered the North Penajam Paser district," said Kasi Operations and Alert Office of Search and Relief Class A Kaltim-Kaltara, Octavianto, Saturday (8/9).
Basarnas Headquarters, rushed to search the two fishermen using the Basarnas KN 408 ship. Luckily, the weather at that time, in cloudy sunny conditions.
"The team that is in the water, and doing sweeping, can still communicate with the two fishermen using mobile phones," said Octavianto.
A fruitful search. Entering 00.08 WITA early this morning, the two fishermen were found safe by the Basarnas team. Residents of the Sepinggan Raya area, around 0.63 nautical miles, are found from the coast of Tanjung Jumlai, at Penajam Paser Utara.
"Our two fishermen evacuated using the KN 408 early this morning, to the Somber port in Balikpapan. They handed it over to their families," Octavianto added.
Although in good health, the two fishermen immediately received family care, after being swayed by no less than 5 hours at sea. "The victim was found safe, the SAR operation was closed," he said.