Hello my dear #uloggers , #esteemian and #gratefulvibes friends,
How are you today?
Peace and all good...
A pleasant Sunday..
Death is the destination we all share, no one has ever escaped it. And that is as it should be because death is very likely the single best invention of life.
-Steve Jobs-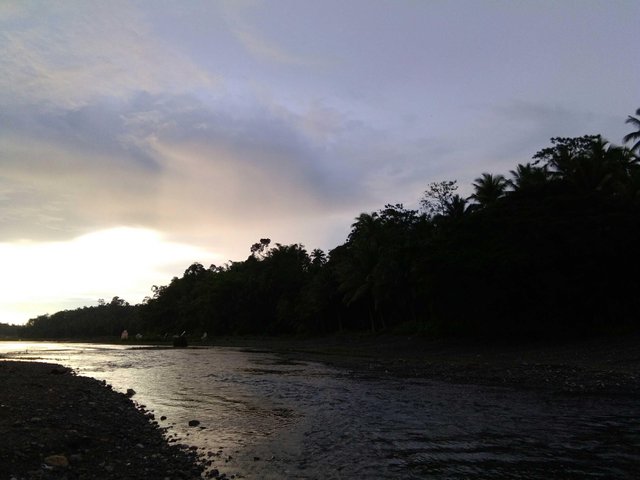 My cousin passed away November 30,2019 at 1:15A.M. he had a heart attack and kidney failure , 38 years old.It was very much shock for me and also my whole relatives and family.Sad to accept the fact but we need to be strong to our family....death is the destination for us,we never know when it happened for us,but we always ready in all time...
'til next time....
Loving,
@yennarido 😊💕💕💕
Keep Steeming❗️😊💕💕