ULOG 42: #Feeling Accomplised- Glad to Share Something with My Co-Teachers [Demo-Lesson Done]
Hello everyone! I had been busy this past few days from conducting regular classes, computation of grades, sportsfest then attending training workshop in our district.
#Feeling Accomplished
Today was another busy day for me.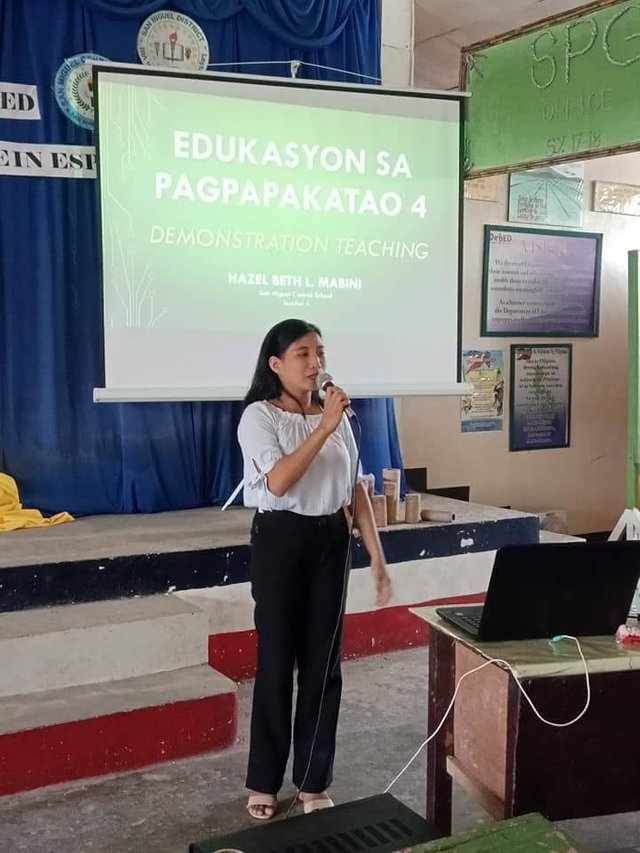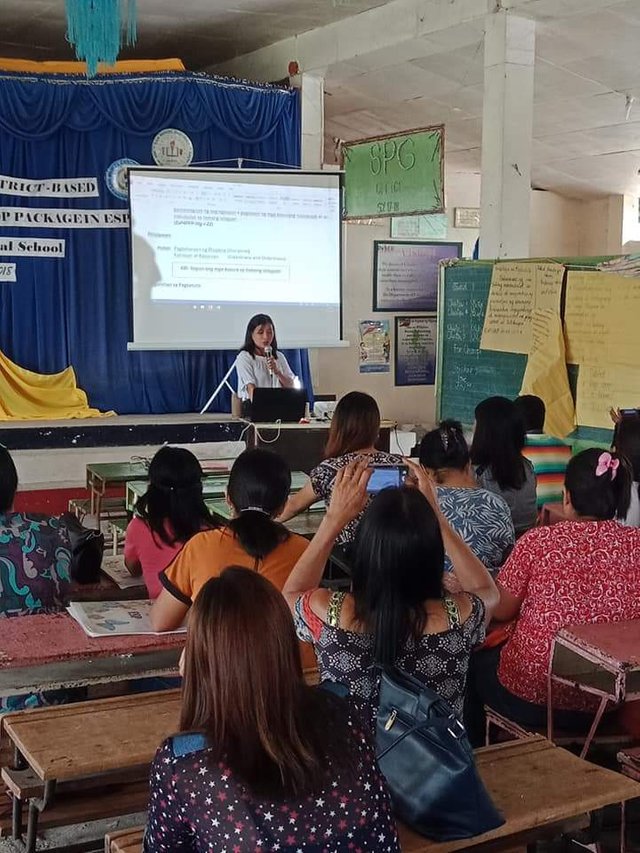 I was requested by one of the school heads in our district and at the same time the facilitator of the training-workshop package in Edukasyon sa Pagpapakatao or Character Education to have a demonstration teaching on how it is to teach ESP in front of all my colleagues in our municipality.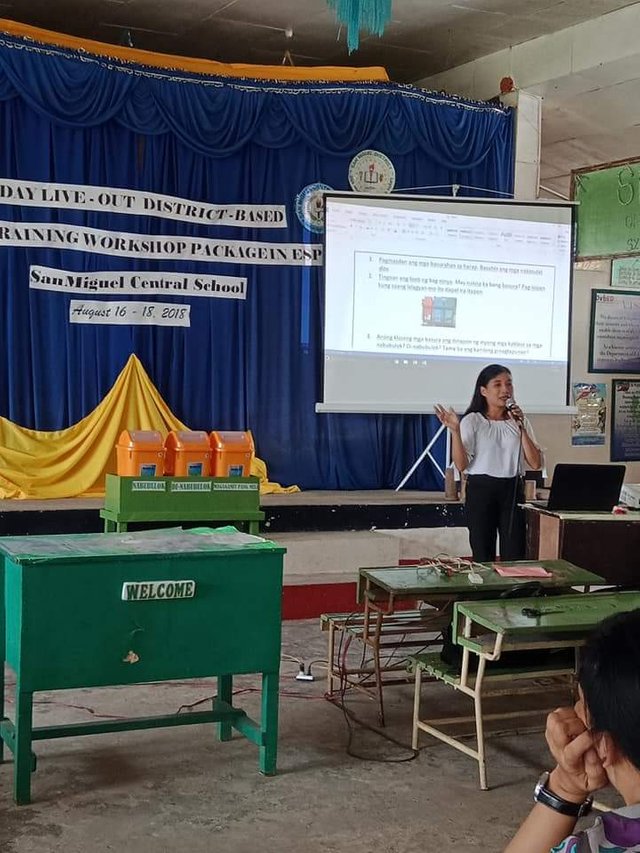 At first I was actually hesitant to accept the task because I wasn't even trained about the new methods and approaches in teaching the subject but I am happy I did it.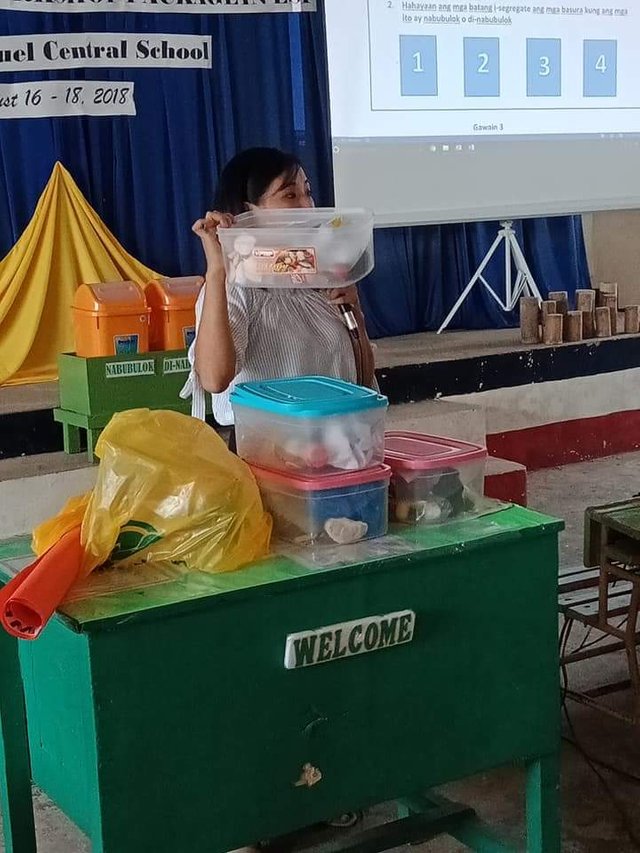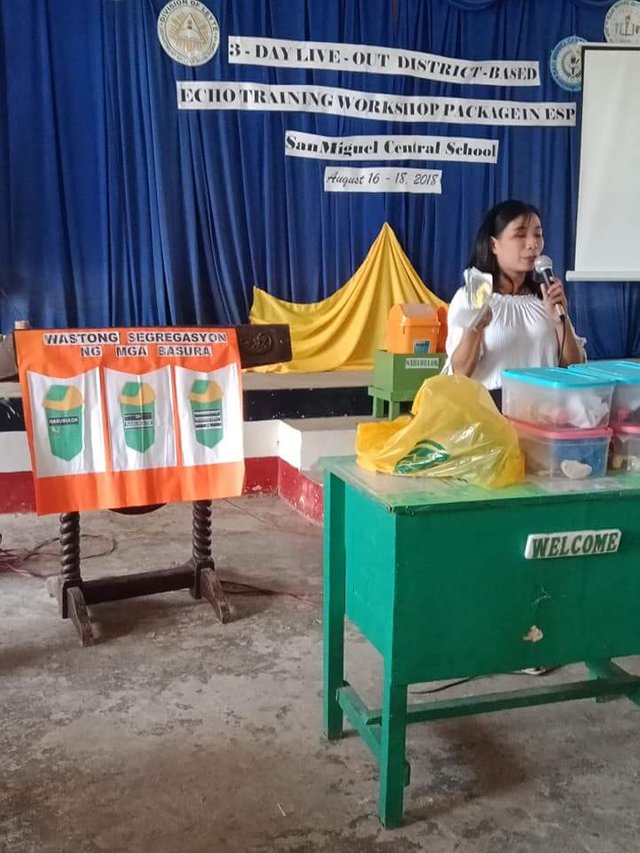 At least I know I was able to show my colleagues especially the newly-hired ones how it is to teach the subject. I know I was able to help them in some way.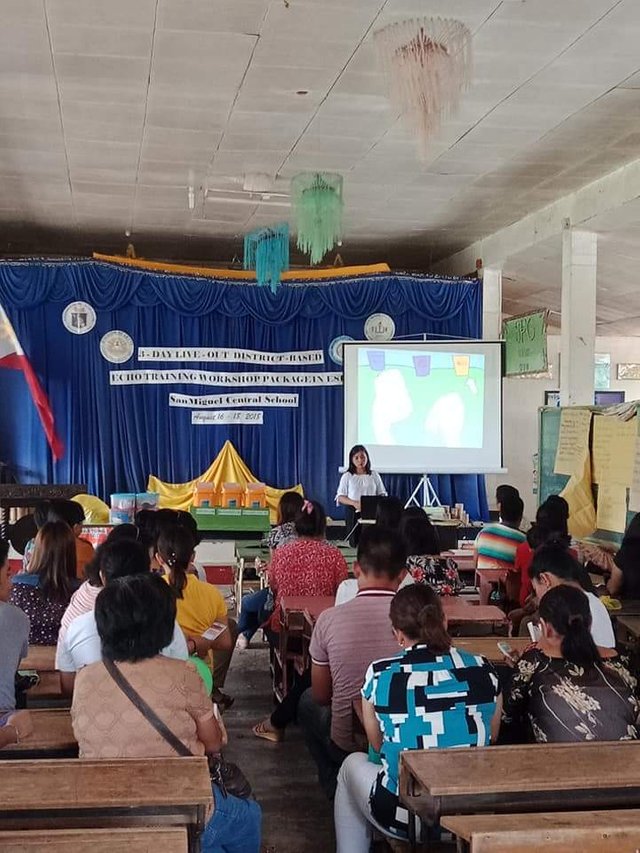 I was happy with the result as all school heads appreciated my job earlier.
P.S. It is nice to share your knowledge.
That would be all for now.
Thank you for dropping by,!
Lovelots,
@yanzel4lyf