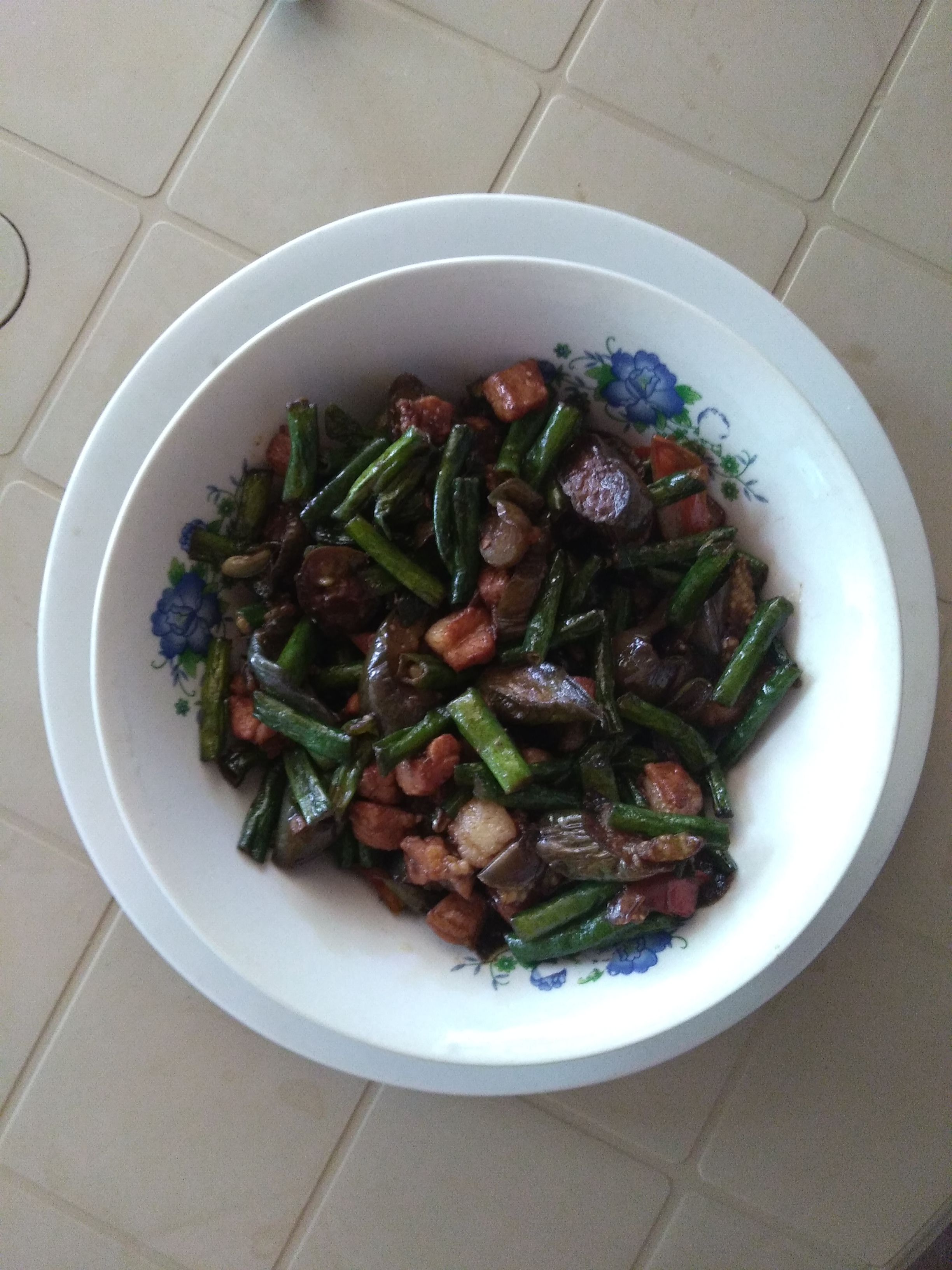 Hi @uloggers, friends, fans and to everyone! 😊
How was your day? Are you having a great weekends? Today, let me share with you my special and nutritious recipe.
This is called "Ginisang Talong at Sitaw" here in the Philippines.
The following are the main ingredients:
Pork cut with cubes
String Beans
Egg plant
Process: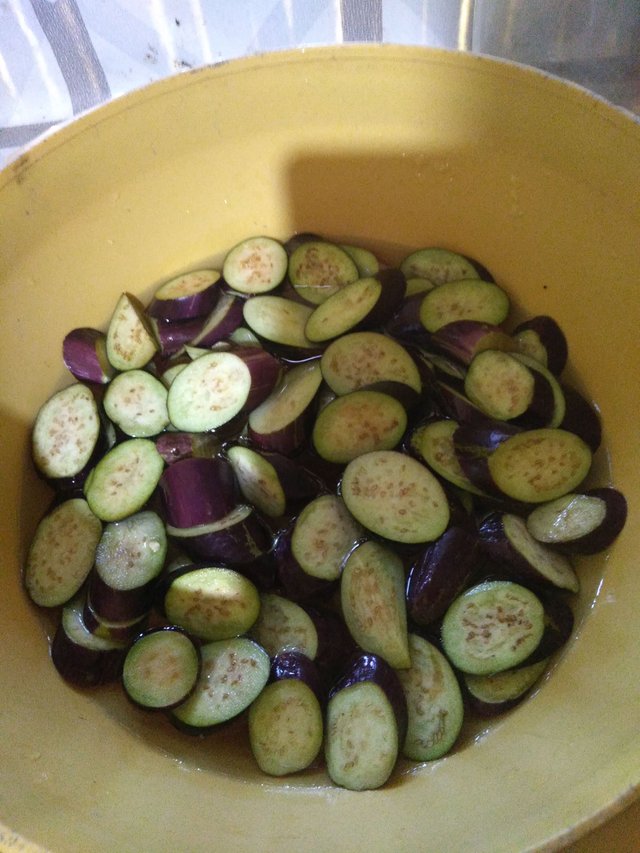 Prepare all the ingredients.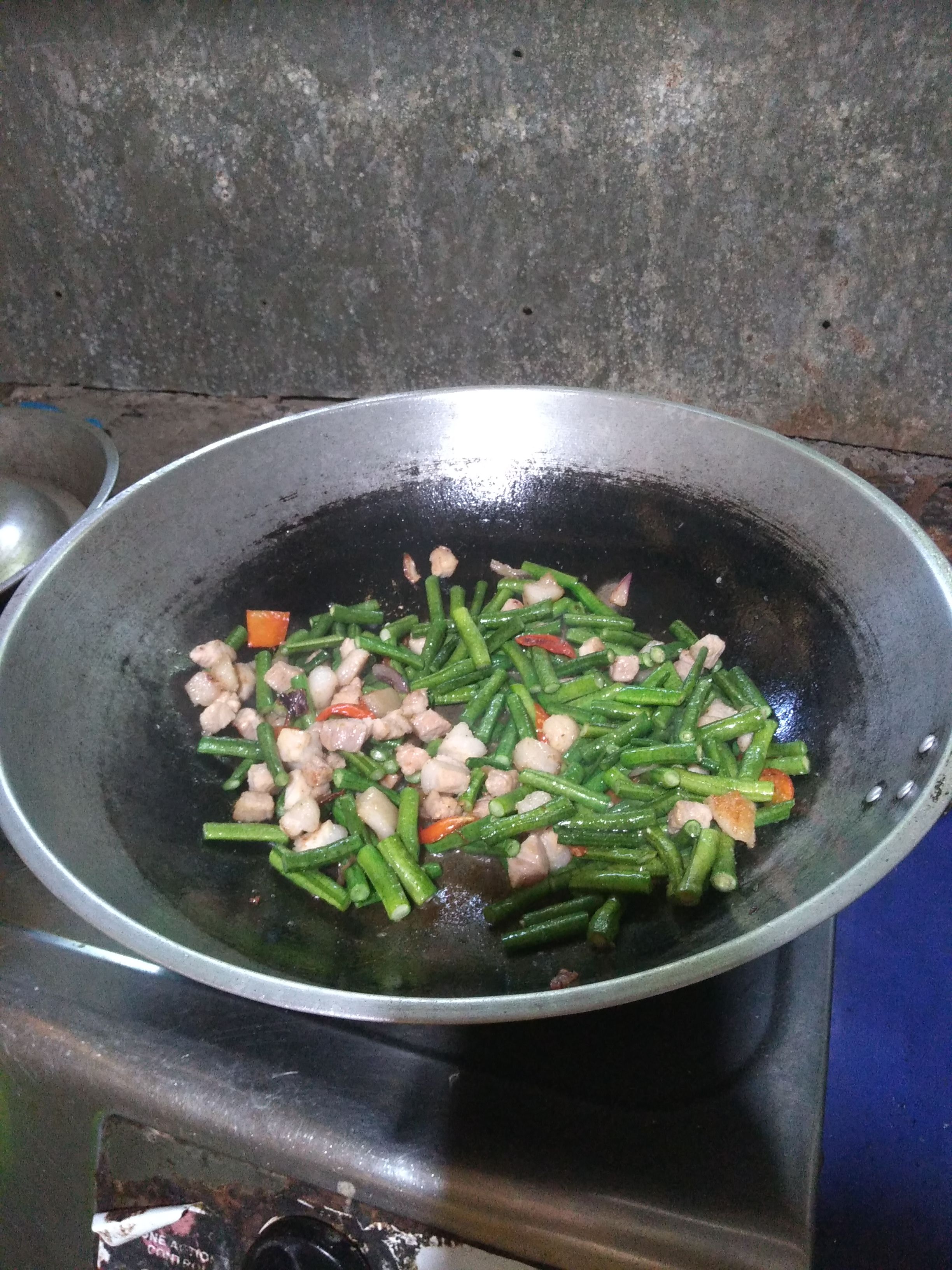 Mixed together.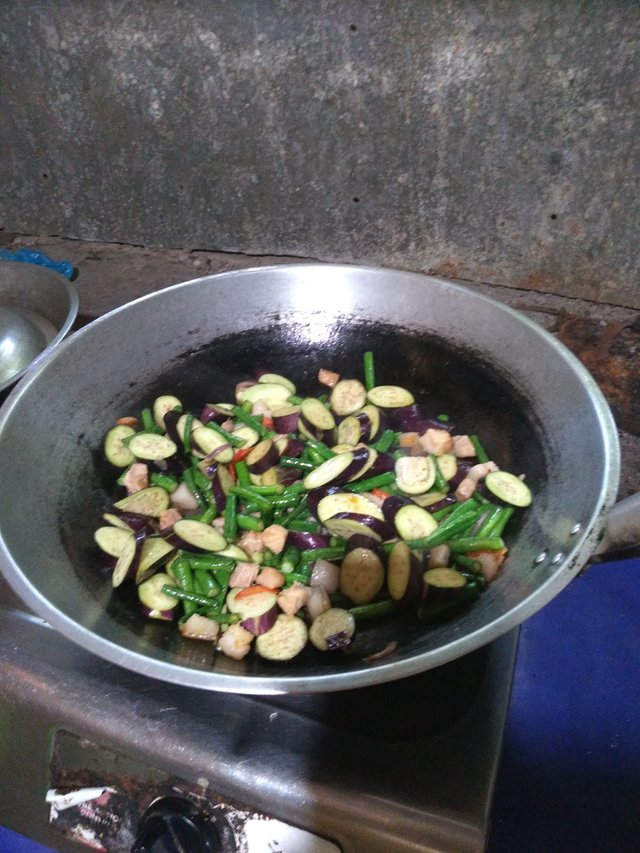 Add the eggplant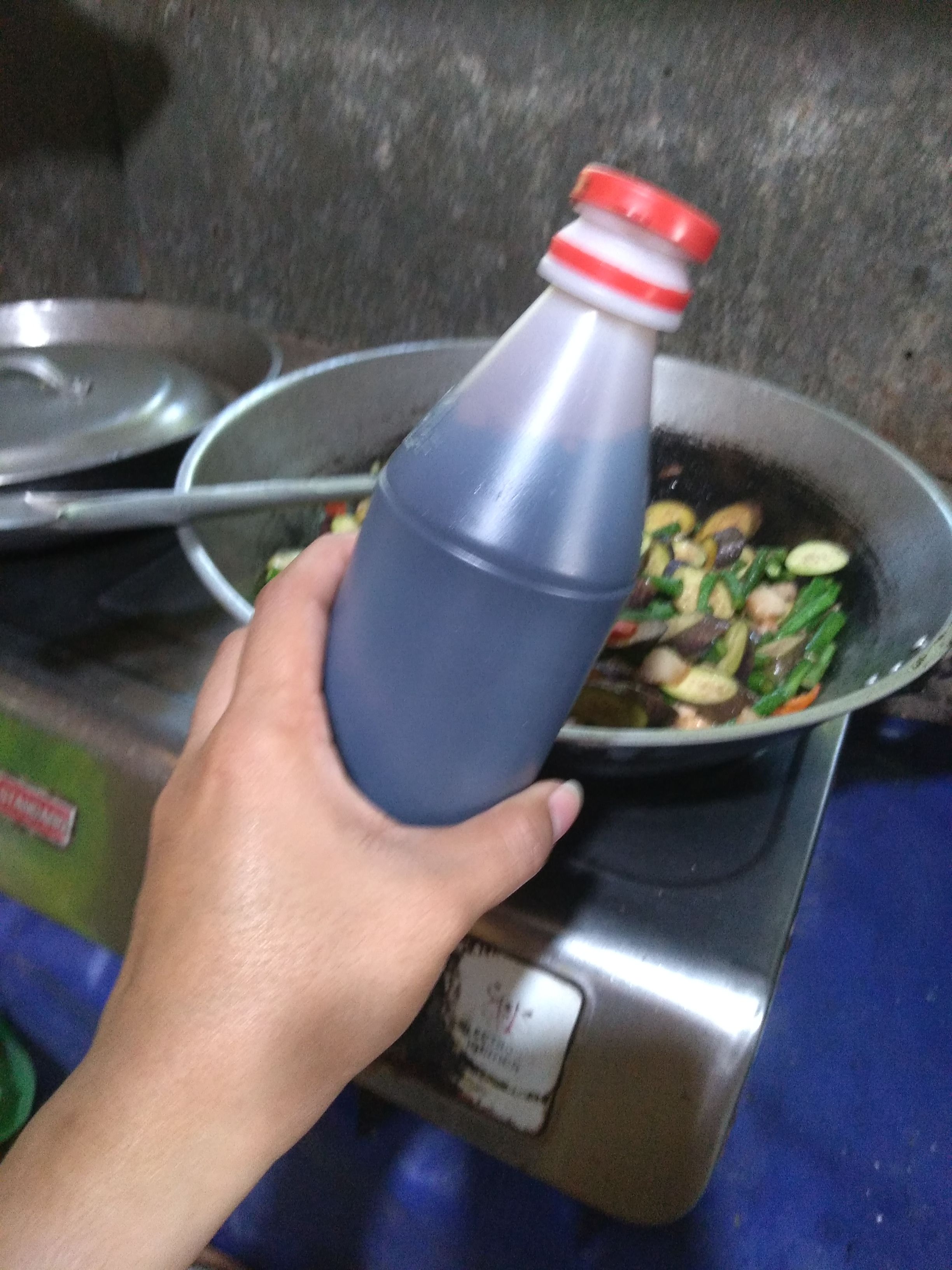 Add soy sauce for seasoning.
Then wait until its cook.
Thank you once again for droppin'by..