Hello i would like to share this to you my art using plants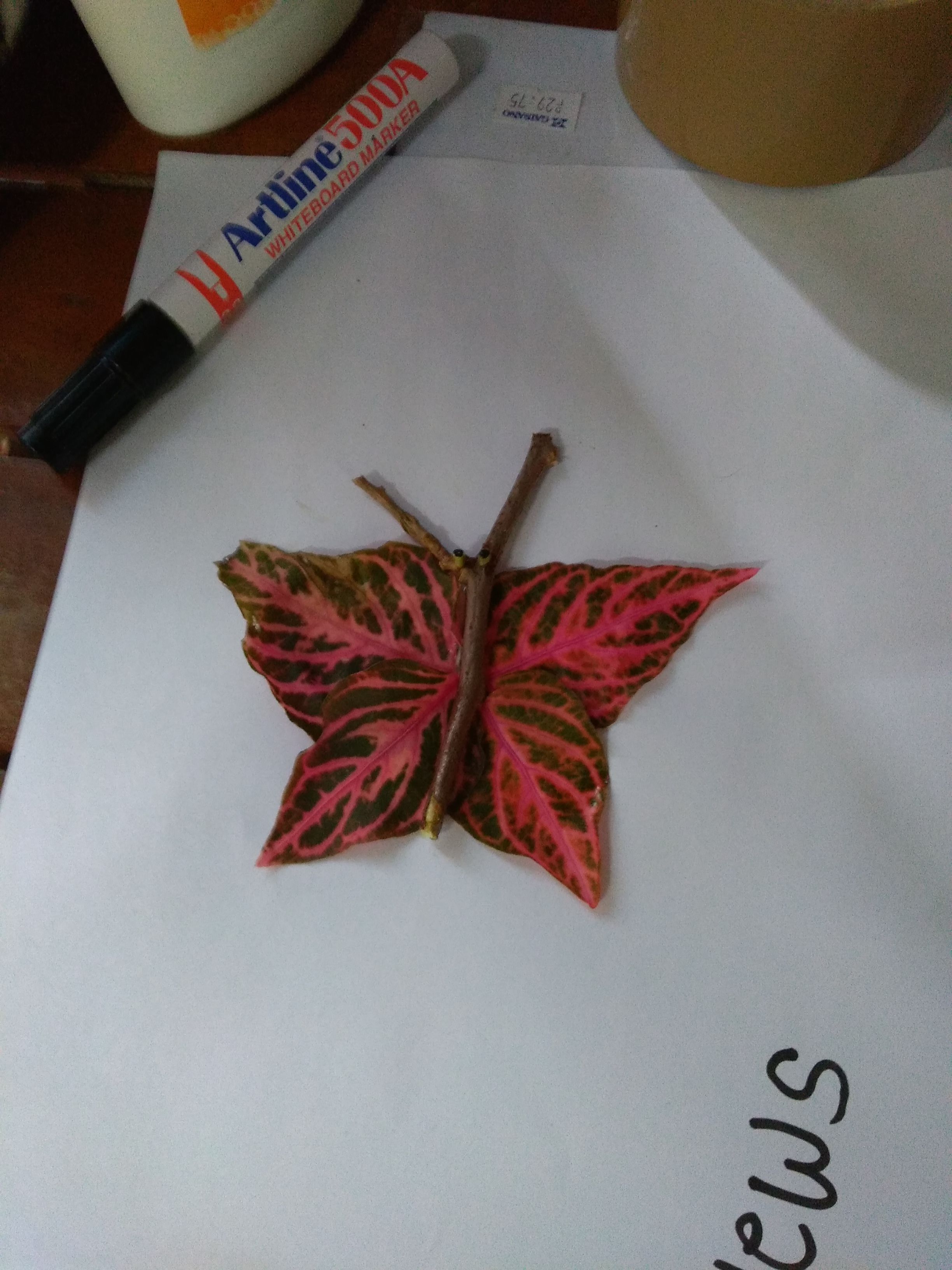 fly high to achieve high. Aiming high to get high. Ther's nothing wrong aiming a high. Thats what people want also me too.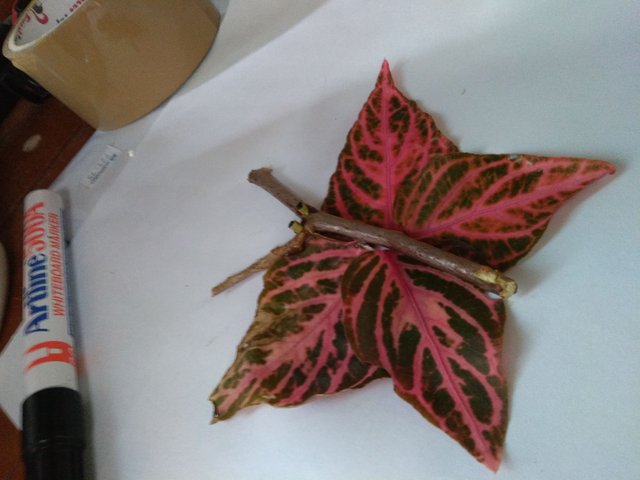 fly away to get high goal, but never say bye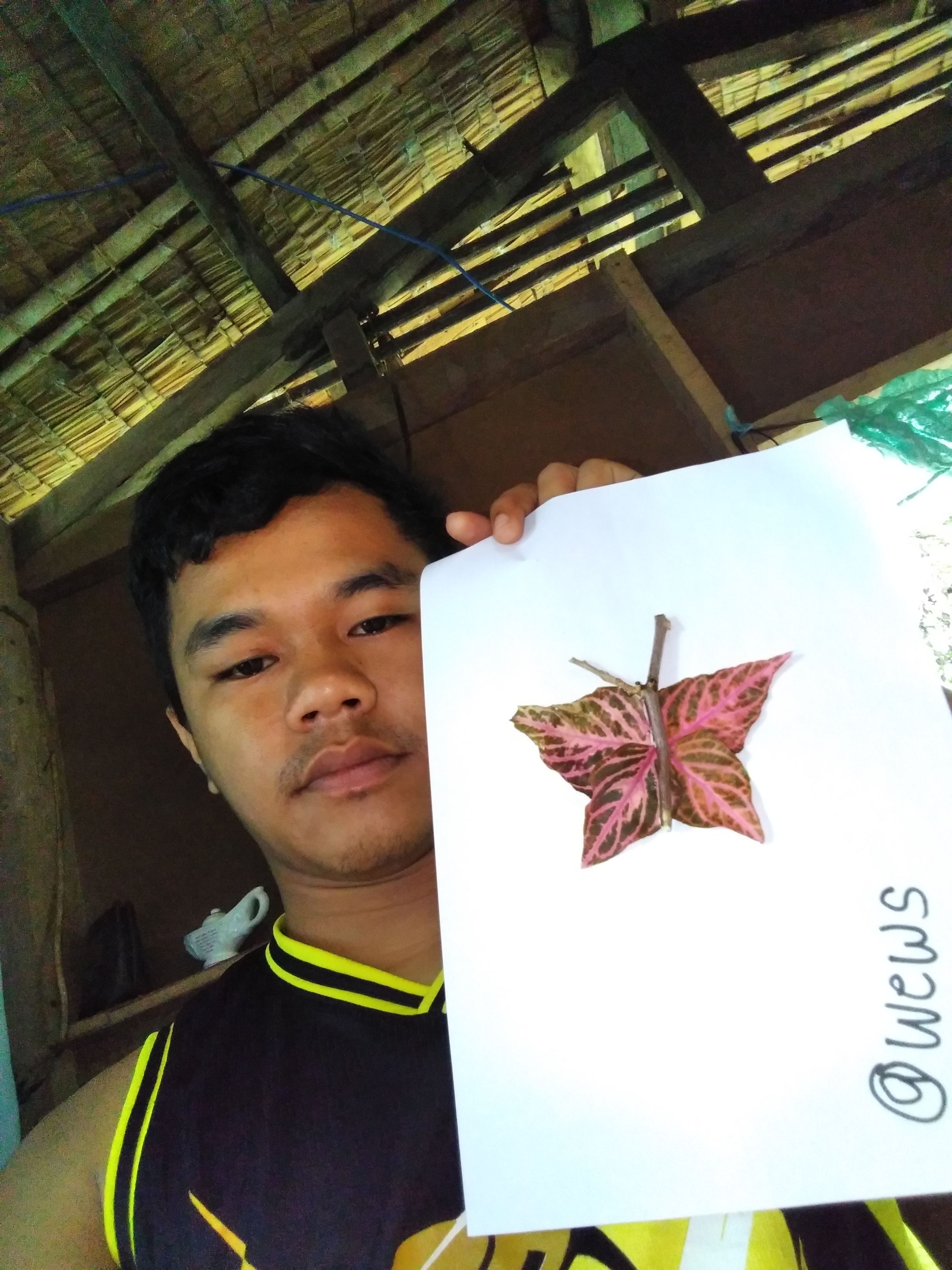 because someday you will be back. I will wait.
Thanks steemit.. aim high and fly