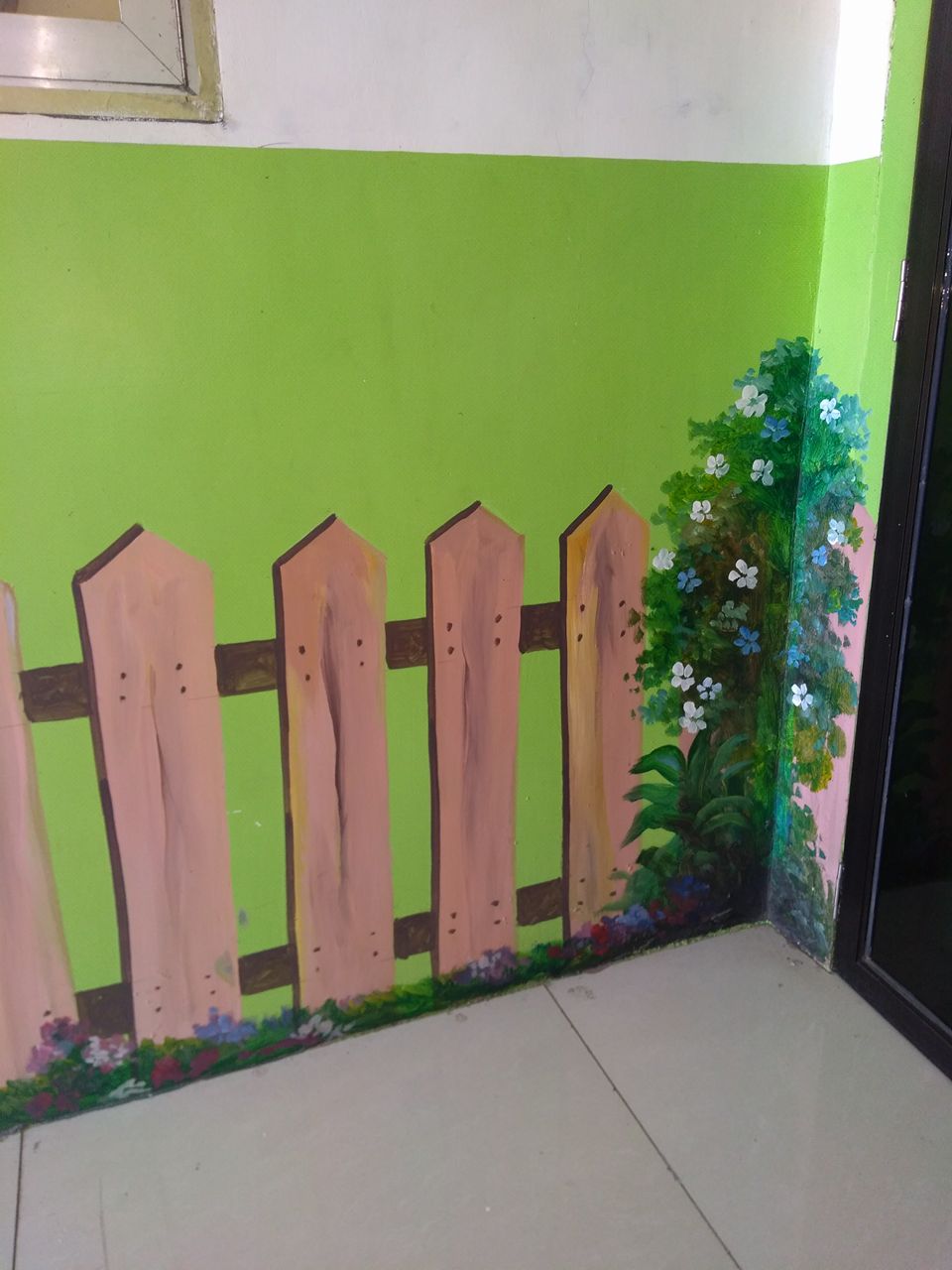 I want to take this privilege to thank @ulog @ulogs @ulogger and to @surpassinggoogle for creating this another way in sharing life events and emotions.
@ulog is all about US /YOU. The world and the @steemit world needs to hear our voice.
So this is how my day begins...
My early morning routine is to prepare for work. Before 8:00 in the morning, I need to leave from since it is I think 20 minutes far from my house going to the office riding motorcycle. But then, unexpectedly, the wheel of my motorcycle was flat and loses its air so I need to fix it to a near vulcanizing shop. I was already in the middle of the city when I noticed my wheel since the drive became shaky. I don't what the exact term of it. :D It is already 8:10 I think and I worried a lot to go for work late. :/
Thank God for my understanding co-workers and Office-in-charge for they did not scold me being late.