Hey there!
It was a very productive morning for me and my fellow churchmates as we participated in the 2018 edition of BRIGADA ESKWELA at the Castor Alviar National High School, Brgy. Masili, Pansol earlier today.
We were delighted to lend a helping hand to the school in cleaning, repainting, and reorganizing anything we could get our hands on within the premises. As for me, majority of my time there was spent in leveling the patch of land near the back of the school beside the sea.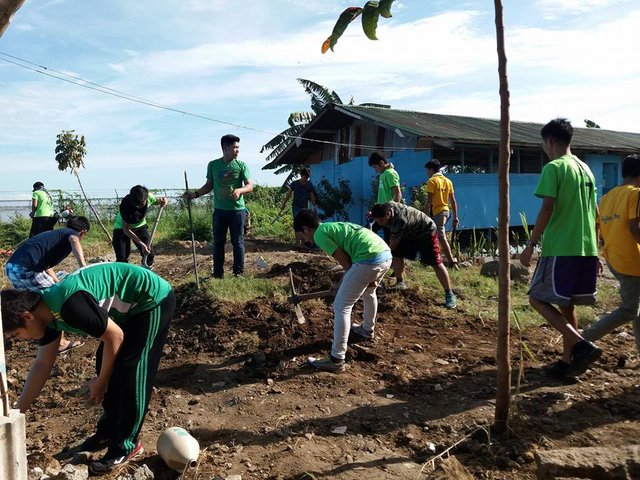 After all the work we did, we had a simple but hearty lunch before packing up. There was enough time left for fun and picture-taking.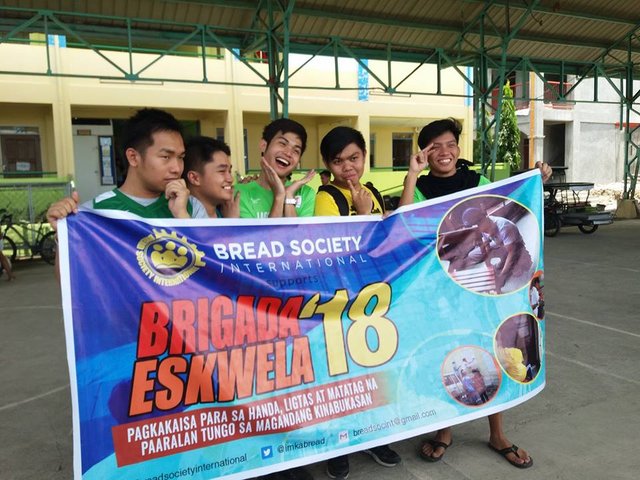 Me and my fellow youth in the Members Church of God International had a blast in being able to use our time and energy to serve others. Moreover, we were glad that according to the interviews with the teachers of the school, our efforts impressed a positive after-image to them about the faith we possess in our hearts. For us, it is a pleasure as a Christian to be able to glorify God through good works!
Matthew 5:15-16 (KJV)
Neither do men light a candle, and put it under a bushel, but on a candlestick; and it giveth light unto all that are in the house. Let your light so shine before men, that they may see your good works, and glorify your Father which is in heaven.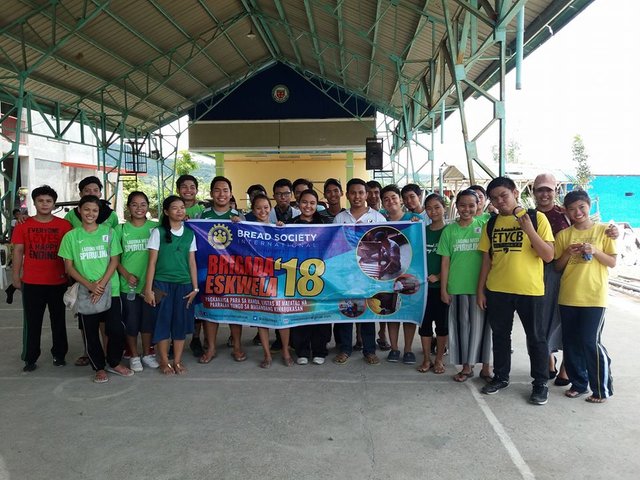 Thanks for reading! More to come.
Take care,
Jesse Mar