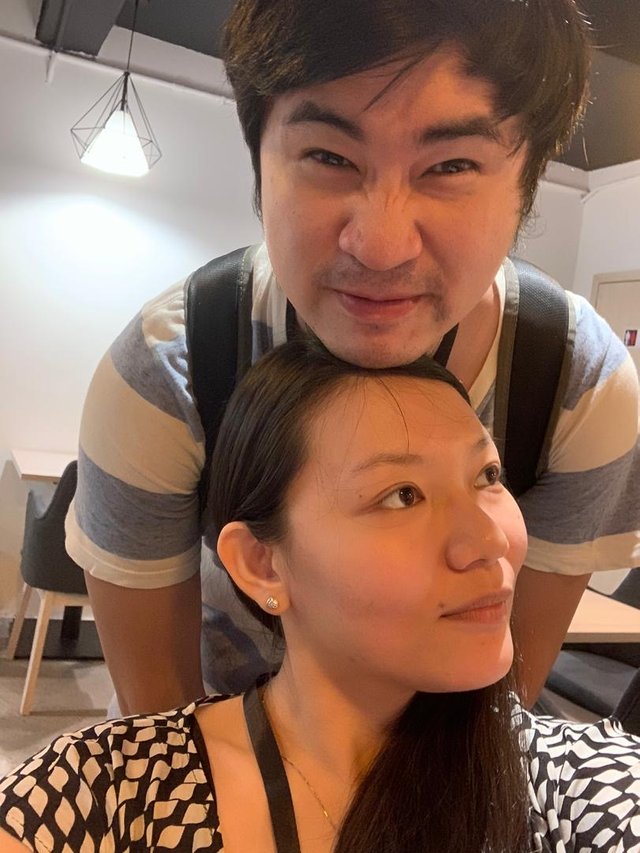 This is a very new chapter of my life this Ulog number 109. I am blogging in Michelle's condo at 2:55 AM in the morning. I barely slept with just 1 hour of sleep earlier napping here at 10 PM. I have not taken my meds for the past 2 days. This is the 2nd day.
Mom. Don't worry. I know when I need the meds and I know that you are reading this. I will take my meds when I get back home later today because I don't want to sleep behind the wheel driving back home. When I get back, I will take my meds and go right to sleep. I will be fine mom.
There's plenty of stuff to do. Everything is important to me. So I don't know how to prioritize. Ever. You tell me who is more important? Mom or wife? Sorry, mom. I will have to say wife. Please forgive me. But mom will always be top priority. That I assure you.
Work is now going to be highly visible on Twitch. But I will not do any reporting here ever again. I feel that it is enough to document there on Twitch and I don't have to do double the work over again. That's the beauty of recording your every thought and work. If you watched this movie called Why Him?, the main character is like a super wealthy person, has his every thought and speech recorded to help him with work. I have no idea how I came across this movie at a hotel and I saw this bit. I think I can do the same by keeping me recorded and I can playback to take notes of what I said.
I'm going to be a lot of Twitch. I am like not even embarrassed. But views are expected to be very minimal because people don't watch these kind of things. The thing is all this keeps me excited about life, gets me talking to camera and not to thin air and I'm saying that this is good for work. It is like nobody is there to watch me at all. Since no one watches any way. So even if a billion people are watching, I feel like nobody is there also. Who is there watching me anyway?
Today is Deepavali replacement holiday for Sunday. I am still awake working on important stuff so that I need to do so that I can provide for my family.
In the end things will be okay, Vic. We know you are capable and working at it. You will make it.
Thanks be to God.
Posted using Partiko iOS