Ulog #3 | I'll make your name Gifs or any text you want | GIFS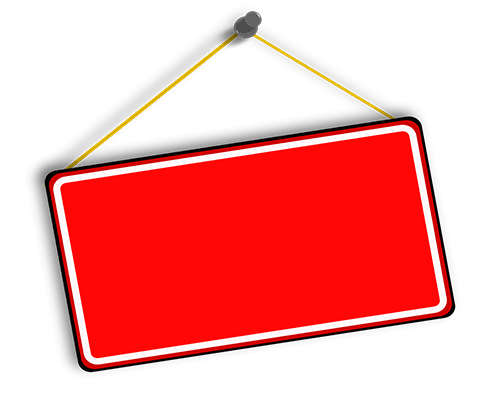 Hello and Good evening to you people, hope you all are rocking.
Here I am with a gentle offer in which I'll make you guys a GIF with your name or any text you would like.
Its very cheap. It will cost you only 2 SBD
Background can vary upon your choice or the default will be used.
Time= 1 Active Hour
Hope You guys will like it 😎
My favourite part :
NEVER GIVE UP
NEVER EVER DEGRADE YOURSELF, BE COURAGEOUS, HEROIC AND BRAVE
Stay blessed 😍