Ulog #1 | Inevitable Category| Revamping My Room
Good day to all !
I have been on this platform since March 2018 and have never seen such a rush in any category like I've seen in this "ULOG"
This astonishingly surprised me when I have a look at this and there was an ocean of posts and I liked it frankly speaking. (Fingers crossed)
If you do a good deed you will get its return twice.
Generally speaking a man is known mostly by his deeds then there comes his words and whole good thing.
Everywhere was just one name @surppassinggoogle AKA (Terry)
This man just made me impressed like the way he helped the people and treated them just like their own family. He is an inspiring personality on this platform and these kind of persons are rare to find. In this period of time everyone fills their own bags of needs and doesnot care for others but this man is something different. Thats honestly what I believe. sighs
So apart from this, I decided to revamp my room yesterday and it was like whole day doing that thing "Paint". At first it seems easy but when I started it almost took my every muscle to work.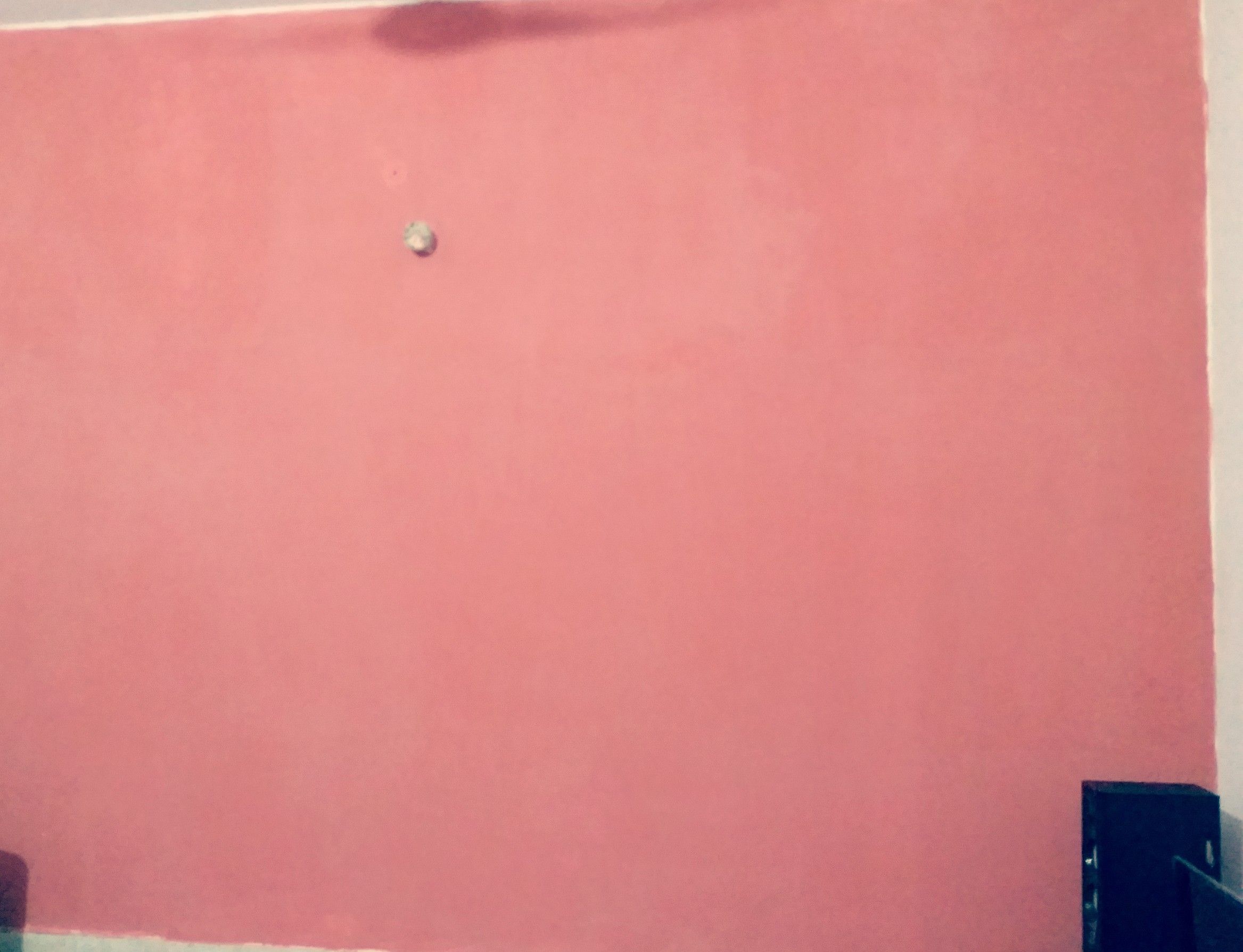 And here is the result of my continously 6 hours of work. I don't know wether it looks cool or not but I gave it a try. It was my first time. I took only one photo hope its enough.
I'll say that if boredom causes you trouble then make your mind to kick its ass, you should try doing something different, which could be of any category like something you love or you wanted to do or afraid to do something. In short keep yourself busy.
"Overcoming " I can't " Is the first step of your " I have done" Quote By me 😎
If you do like my post then please feel free to resteem and upvote it.
Cheers!