First day on Call | @surpassinggoogle Talk | Discord channel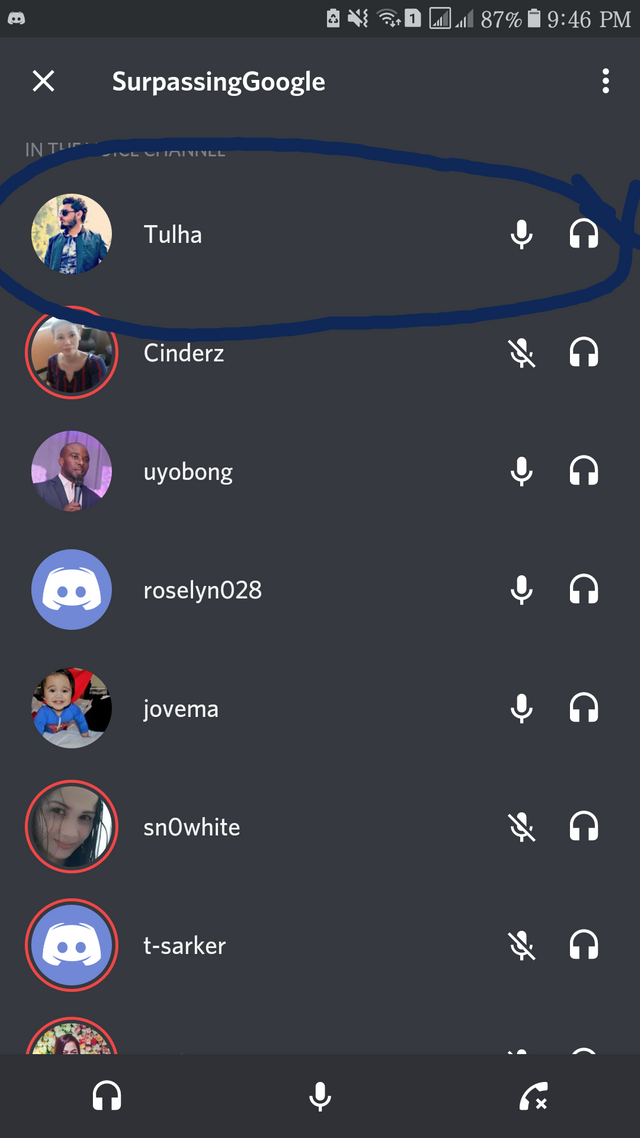 It was my first day today on Joint call on discord channel.
@syrpassinggoogle did a great speach. Shared some great thoughts. His experience was so valuable for me.
It was quite inspirational.
Yes he said right that Block chain has attracted people and bring people to life. Showed them the light of hope and so people are getting benefits from it.
Good talk about Ulog, yeah Its about our ourself, to share what we truly doing, it must be helping and generous.
Talking about charity @surpassinggoogle I liked the way you did charity like you didn't post just to make fun or just to show off. If some one want to do donate or do charity he must be enough witty to help in every kind and generous manner.
I don't know much about Justin and Rihanna, maybe they arw down to earth. If they are then they are on right path.
I wanted to hear more but unfortunately I had to go so posting it here.
A great motivational speaker @surpassinggoogle. Wise words were delivered in a quite simple manner that I liked the most.