Hello Guys..........
Some days later I am surprisedly again appeared in steemit.For many causes and many busyness I can't get time to work in steemit.So today I am want to share some beautiful photos of sky.And my city's natural beauty.
photo:1 and photo:2 both pictures are. In my city besides my home.When I am back home after my work I discovered a beautiful sky and capture these photos.Hope you all will like theses.
Photo:1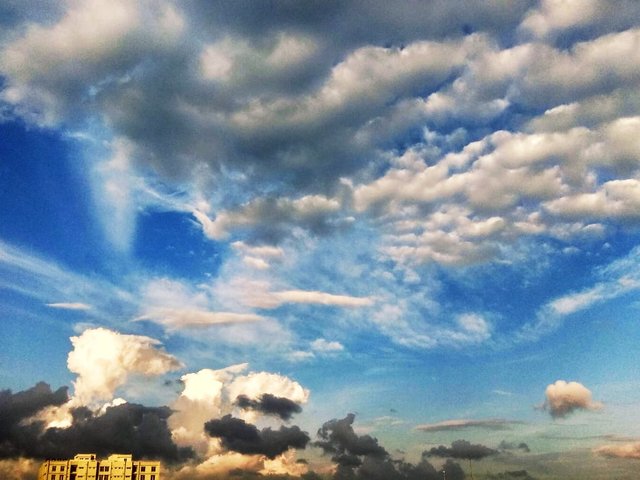 Photo:2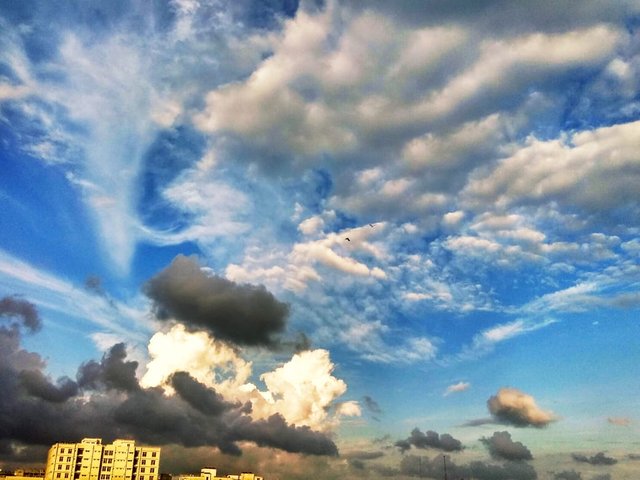 Device
Huawei
Camera:16 megapixel
Place: Mirpur-2, Dhaka, Bangladesh.

photo:3 and photo:4 is beside a river.Yesterday in the evening I am traveling in the river road and I saw the beautiful sky and capture theses pictures.With phone picture mode.
Photo:3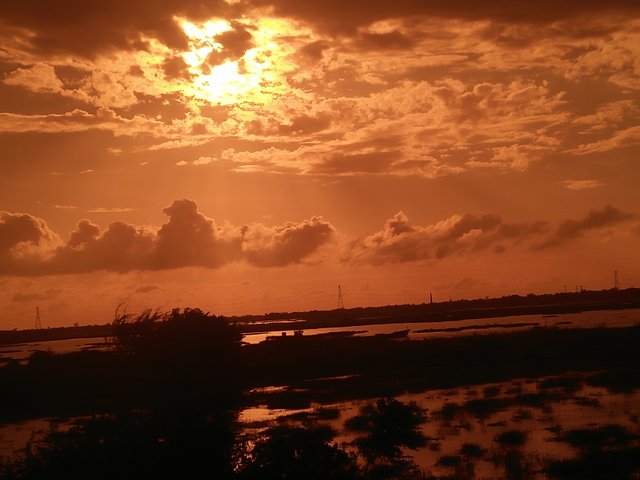 Photo:4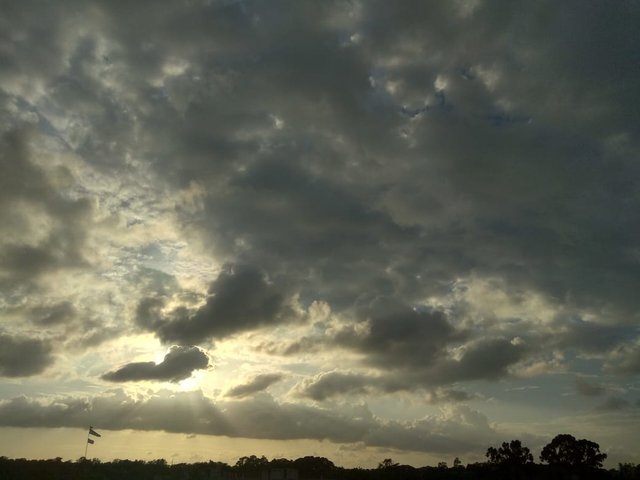 Device
Oppo
Camera:13 megapixel
Place:Beribadh, mirpur, Dhaka,Bangladesh.

photo:5 and photo:6 is capture in a beautiful road in my motherland in my village.
Photo:5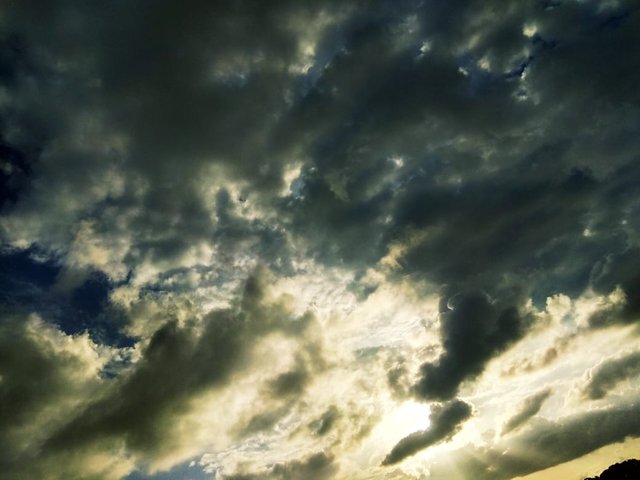 Photo:6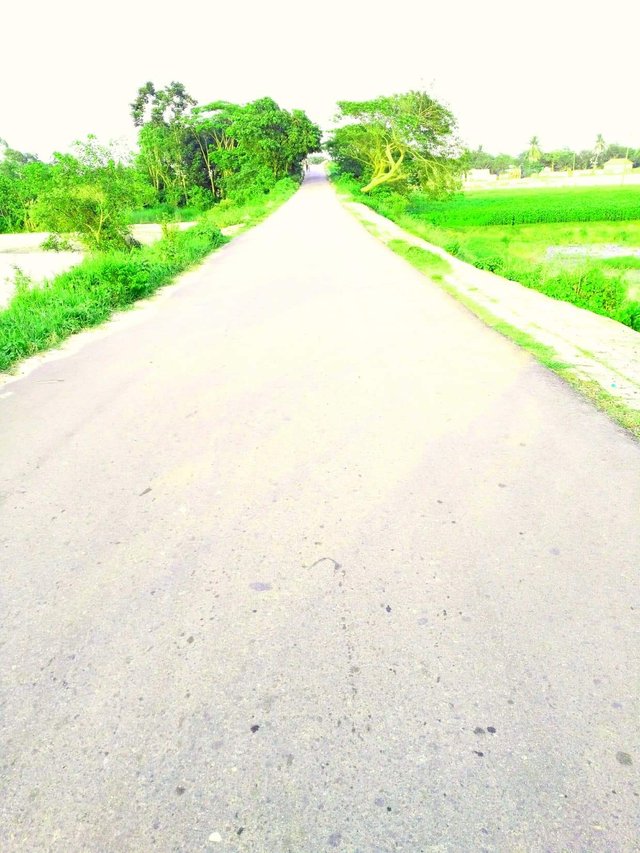 Device
Samsung A3
Camera:13 megapixel
Place:Bancerampur, Brahmonbaria, Bangladesh.

Words and images are powerful. They have the power to shift perspectives and ignite change.Traveling is the best way of refreshing mind and brain.By traveling we can increase our knowledge change our tastes change our minds.
3 best quotes about traveling.
The gladdest moment in human life, me thinks, is a departure into unknown lands.– Sir Richard Burton
Be fearless in the pursuit of what sets your soul on fire.– Jennifer Lee
Travel makes one modest. You see what a tiny place you occupy in the world -Gustav Flaubert

•Thank you sir Terry.
Let's support sir @surpassinggoogle by voting "steemgigs"as witness and "surpassinggoogle" as proxy. Click this link to vote https://steemit.com/~witnesses.
You can also join in our community for more learning and more know about steemit.by clicking on this STEEM TUNER