Ulog 13: gratitude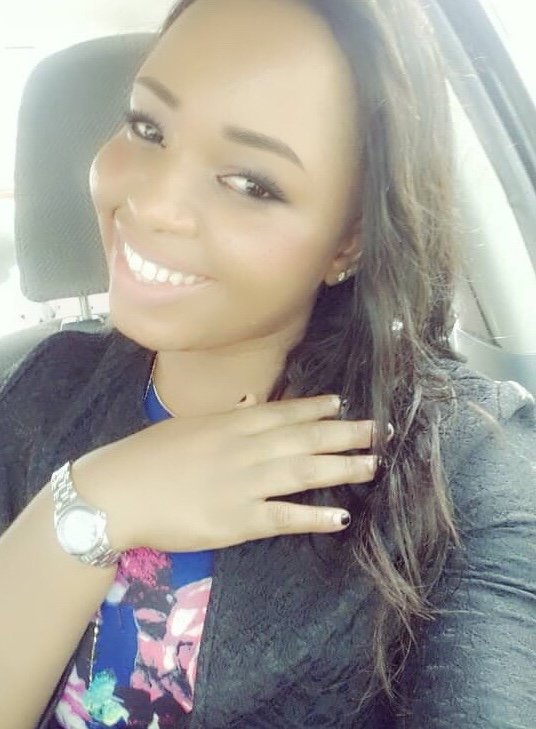 Hi everyone, I am so happy today I woke up with a happy face and bright smile.
Today I just want to be thankful to God for a speed recovery and my friends for their support and warm text messages I am very grateful. May the good Lord bless each and everyone one of you. Thank you for your love and support you guys has been a blessing to me thanks for being there for me. I appreciate it and I love you guys.
Today's church service was wonderful as usual I enjoyed myself. It was a power packed service I actually didn't want the church service to end lol. I enjoyed every bit of it

#ulog allows you to be yourself, be unique, be real. Speak your mind, share your everyday stories and pictures you have an audience.
Follow your dreams, be optimistic, eliminate negative thoughts and doubts, work hard and you will achieve success.
Remember you are a celebrity and we are your fans.
Be happy xoxo ❤️❤️